Carrollton school officials continue to distribute meals to students in the school district.
There is no charge for the meals and they are available to all children, regardless of income, similar to the summer feeding program offered at the school.
The schedule, which was in place last week, has been changed.
Grab and go meals will be distributed Tuesday and Friday.
(PLEASE NOTE THIS IS A CHANGE FROM THE SCHEDULE LAST WEEK.)
Superintendent Dr. David Quattrochi said the change is dates is due to logistics and the delivery of food to the school.
Meals will be delivered to the following locations:
Kensington Greene: 10:30 – 11 a.m.
Augusta Post Office: 11:15 – 11:45 a.m.
Dellroy Community Center: 10:45 – 11:30 a.m.
Mechanicstown gazebo: 11-11:45 a.m.
Former Kilgore School: 11-11:20 a.m.
Meals will be distributed from 11:15 -11:45 a.m. at the following locations:
New Harrisburg township garage, Harlem Springs Park, Perrysville Firehouse and Petersburg Twp. garage.
Pickup at Carrollton elementary will be Monday and Thursday from 10:45 a.m. to 12:45 p.m.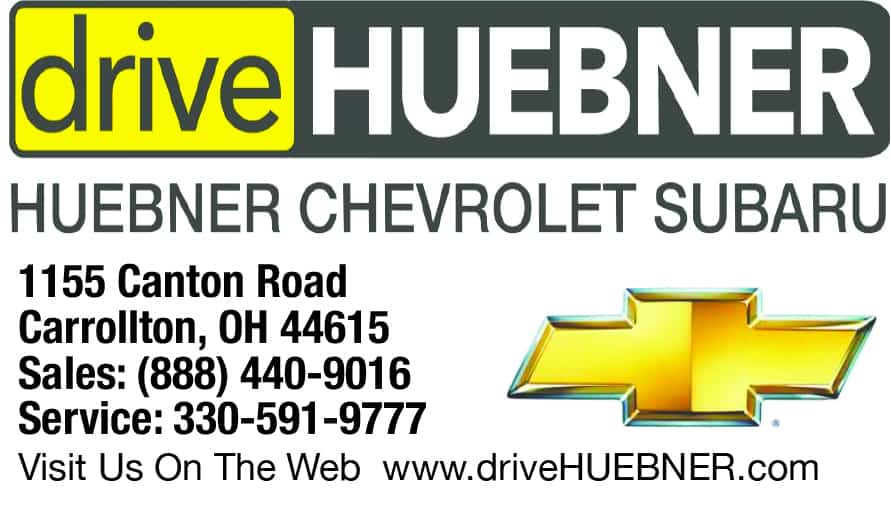 Sign up for our Newsletter
Interested in a monthl roundup of stories? Enter your email to be added to our mailing list.