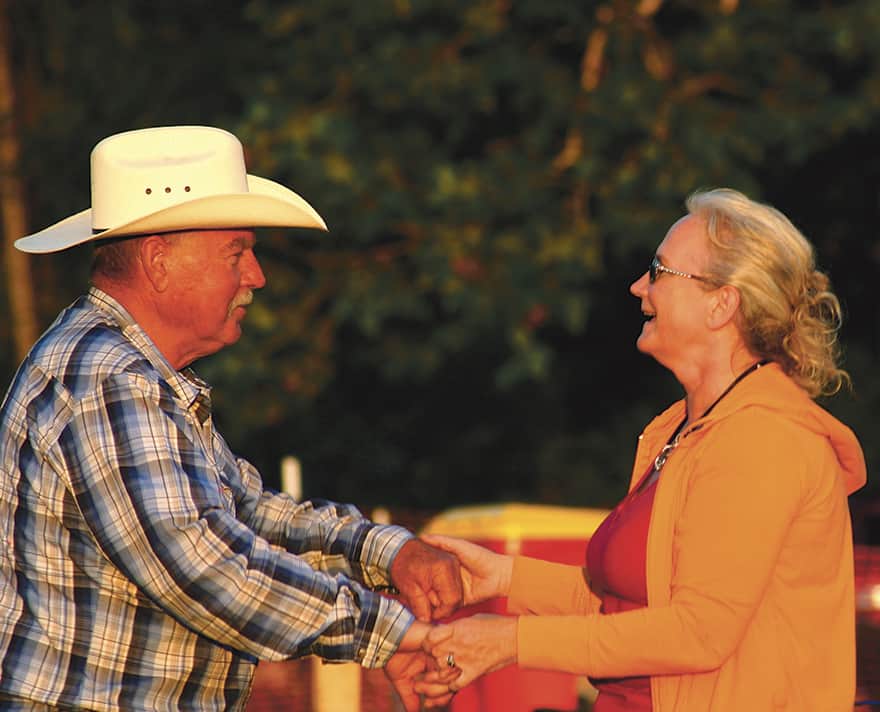 Dancing on the Bridge festival will take place Sept. 11 from noon – 11 p.m. at Malvern Community Park.
Sponsored by the Malvern Community Development Fund (MCDF) with support from the Ohio Arts Council, the festival features a kids' play area, car show, vendors, musical entertainment and more.
The inaugural festival was held on the "downtown bridge" and celebrated the completion of the bridge project. It has been held in the same location the past several years.
This year the committee decided to move the festival to the village park, leaving many people to ask, "why?"
"We had concerns with village safety," said Nolan Champer, president of MCDF. "The fire department and ambulance service are located on the other side of the bridge. If we have a large crowd, it could cause issues."
Another reason was due to the loss of the stage the group used for the event. The committee decided to move it to the park, which has a performance stage with recent upgrades, including lighting and electric.
"This will be a chance to highlight our beautiful 100-acre park and bring life back to it," Champer added.
With the festival being held on Sept. 11, ceremonial events will take place in remembrance of 9/11. These will be held in conjunction with the timing of the attacks.
A car show will take place during the festival. Registration is from 9 a.m. to noon. Awards will be presented at 2:30 p.m. Entry fee is $10 per vehicle.
Opening at noon is the free kids' play area, where Hot Wheels races will be held at 2 p.m. Races are open to anyome 15 years of age or younger. Each participant will receive a free Hot Wheels car.
The kids area remains open until 6 p.m. vendors, until 7:30 p.m.; and basket raffle until 6:30 p.m. A beer garden will be open during the event.
Street entertainment will be provided by Saxy Rob, 12-1:30 p.m.; Kodachrome Babies, 2-3 p.m.; and Mick & Rick, 3:30-5 p.m. Mainstage entertainers are DJ's Rock N Roll Big Band performing from 7-10 p.m.
Funds from Dancing on the Bridge go toward community projects. This year proceeds will go toward a mural on the side of the Hulit building, which houses Michael Hulit DDS, and is located on the corner of Reed Ave. and E. Porter St. Local artists may be chosen to work on the project.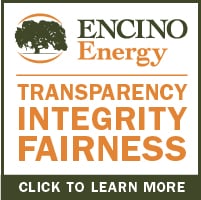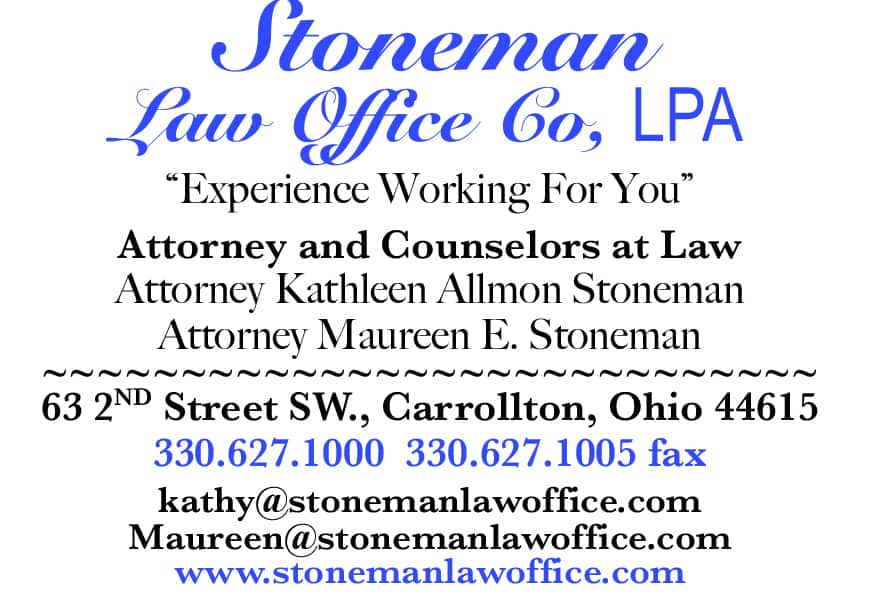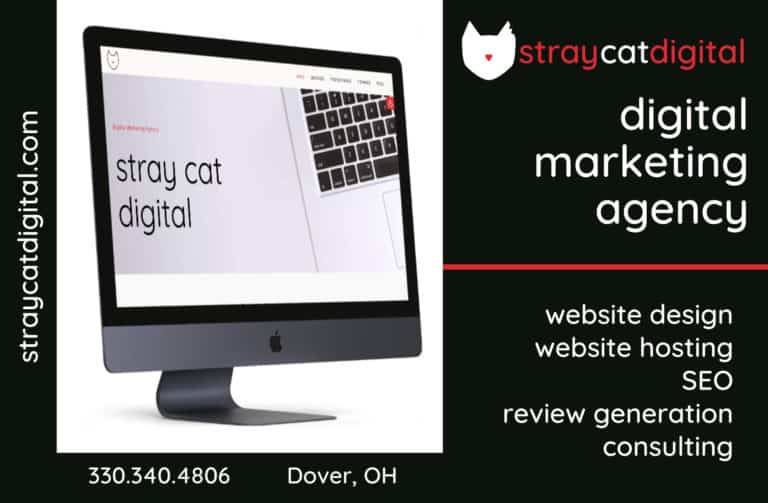 Sign up for our Newsletter
Interested in a monthl roundup of stories? Enter your email to be added to our mailing list.