By Jacquie Humphrey
CCM Correspondent
The Conotton Valley Board of Education met twice last week to discuss upgrades to the much-anticipated Rocket Center. The plans for the facility were downsized last spring in the wake of possible Rover tax reductions and the uncertainty of COVID-19.
For the past several months the board has been reconsidering some of the reductions as the Rocket Center moves closer to completion. Last week they came to an agreement to add back in $5.3 million for five upgrades to the facility.
The re-addition of the competition swimming pool proved to be the most difficult for the board to come to agreement on, as the issue sparked debate in the community. Some community members expressed concerns regarding the long term maintenance of the pool, and a debate erupted on social media.
During the March 16 meeting, board members Kevin Willoughby and Rob Higgenbotham voted against the addition while Chris Bower, Logan Putnam and Debbie Carrothers voting to proceed.
By the time the regular monthly meeting was held March 18, differing opinions were set aside with all board members working enthusiastically together to move forward with the change of plans.
Superintendent Todd Herman reported he held discussions with neighboring schools to gauge the interest in purchasing Rocket Center memberships for staff and swim teams, in an effort to offset and recoup maintenance costs of the swimming pool.
Other re-additions to the Rocket Center are the health clinic, entry lobby with interior multipurpose rooms, additional site work and architect redesign. Herman reported the additional scope of work will extend the completion date approximately 30 days, into September.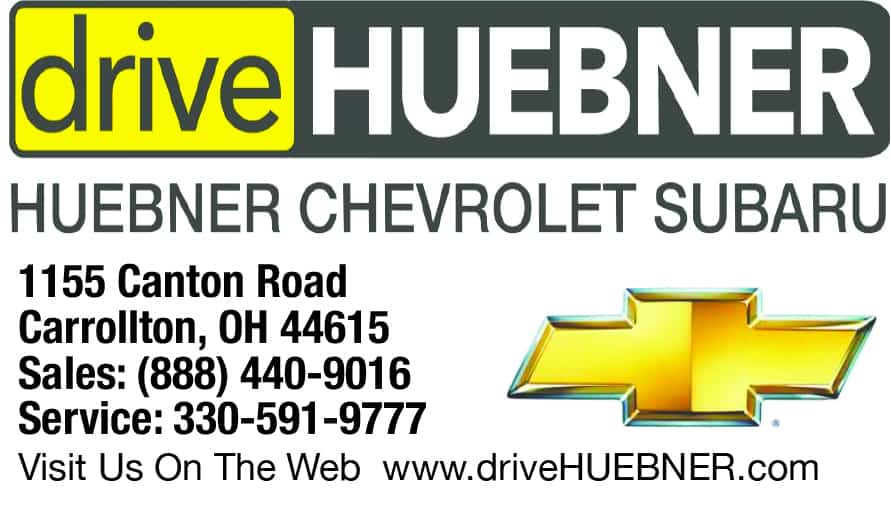 Sign up for our Newsletter
Interested in a monthl roundup of stories? Enter your email to be added to our mailing list.