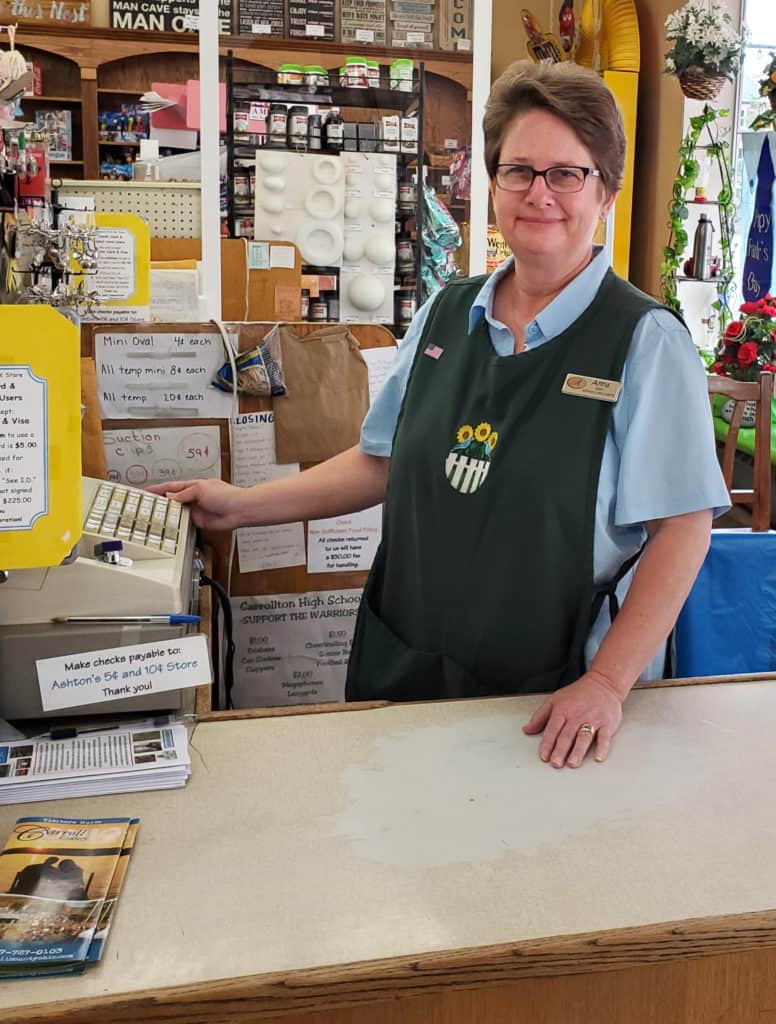 Anna Thornton plans to hang up her Ashton 5¢ and 10¢ Store smock for the final time June 19 after 26 years of service.
Anna began her career in the hardware department, and has become known the past several years as the lady behind the candy counter and the cash register. She also manages the greeting card section of the 60 W. Main St., Carrollton, store.
Customers can stop in to share memories with Anna June 19 from 9 a.m. to 5 p.m.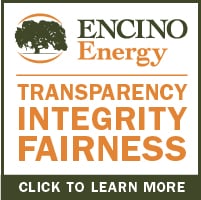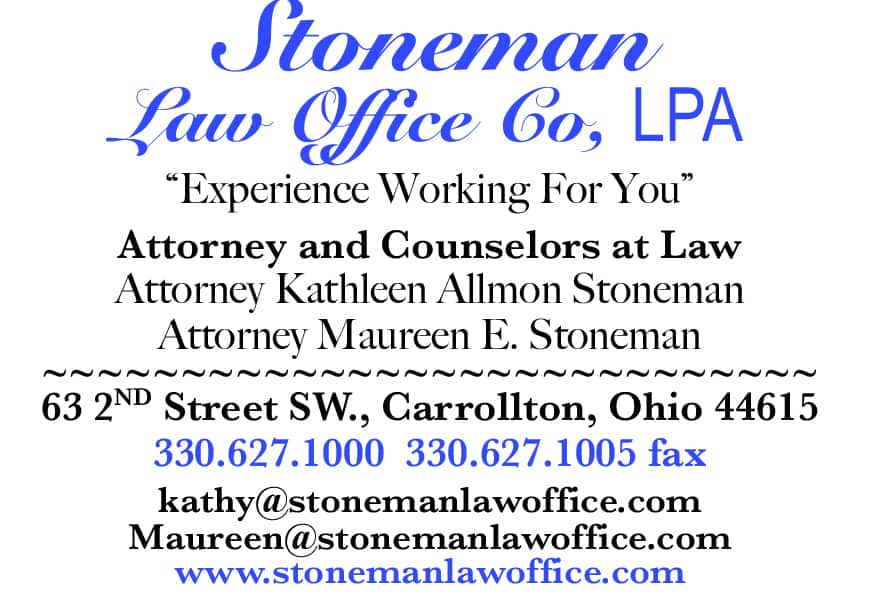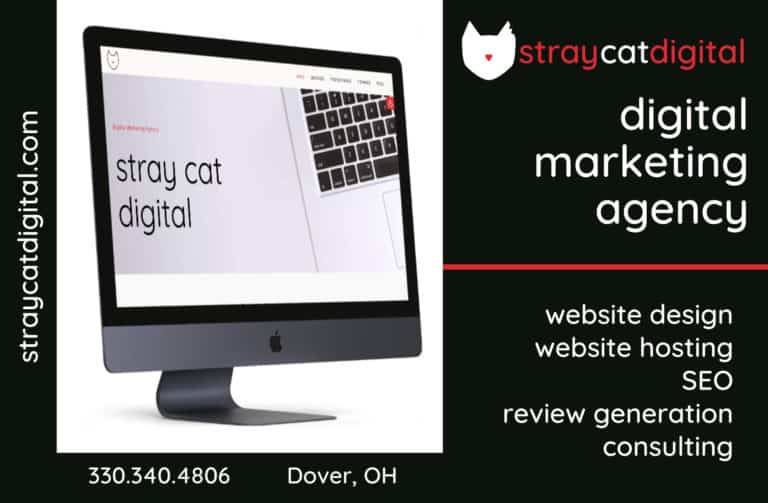 Sign up for our Newsletter
Interested in a monthl roundup of stories? Enter your email to be added to our mailing list.