By Eric Lowe
CCM Correspondent
The Village of Amsterdam recently received a generous donation in memory of former resident John Tiziani.
The funds will go to the Amsterdam Volunteer Fire Department and the police department. Husband and wife, Matt and Hannah Boggs, along with their daughter, Adyn Boggs, appeared as guests during the October council meeting. They presented the donation acquired from a Cruise-In held at Rogers Park in Amsterdam in September.
Hannah said that it was a first annual cruise-in to honor her late father, John Tiziani. Her father was a huge fan of vintage and muscle cars, so his family and close friends organized the event. Hannah said, "We had so many come from all over to show their love for old cars, my dad and the community. We don't have an exact number, but there were over 500 people who participated and attended the event.
"From a young age, he mastered his talent by spending countless hours in garages, or at racetracks and drag strips," Hannah said in regards to her father. John Tiziani cherished his 1967, 440 cubic-inch four-speed Dodge Coronet. He was also known to have ripped the pavement and burned rubber in his 1968, 440-cubic inch Roadrunner Tiziani drag raced at Friendship Park in Smithfield and in Magnolia. He restored and built everything from rat rods to drag cars.
"My dad had an interest in working on cars, dirt bikes and four wheelers, pretty much anything with an engine and wheels," Hannah said.
Rogers Park was sizzling, not from the temperature, but from the excitement and passion for colorful and chromed metal sculptures.
"The weather could not have been any more perfect, and considering all of the rain we had gotten a few days prior; I know it was my dad shining down on all of us," Hannah said.
Many car enthusiasts and organizers were worried about the weather conditions. Just a few days prior to the event, Amsterdam was hit with heavy rain and flooding, conditions that could have caused the event to be cancelled.
Hannah decided on a Cruise-In because that is what her father would have wanted.
"He never liked car shows and the judging. He liked being able to pull in and set up his chair and shoot the breeze with everybody. Just a laid-back atmosphere," Hannah said. "Rogers Park was a perfect location for us. It has lots of room and nice bathrooms for everyone to use as well as the pavilions and the playground for the kids."
Rogers Park recently underwent renovations that include, new water fountain, upgraded electric throughout all the pavilions, renovated bathroom facilities, new basketball hoops and a newly paved driveway and parking spaces with designated handicap parking.
Amsterdam Councilman Randy Grimes, who was present during the cruise-in, noted there were 66 cars and truck entries. Grimes' son-in-law and daughter, Drew and Megan Roghelia, took their 1971 Chevy Nova. Mrs. Grimes, with Mr. Grimes in tow, took her 1966 Chevy short-bed step side truck as well to help support their cause. This was Amsterdam's first Cruise In with plans of doing it annually, Hannah mentioned.
"The idea came from my dad and Randy Grimes wanting to have one in their community and have the proceeds go back to the town."
The event raised $3,000 which went towards improving equipment for Amsterdam's first responders.
In other council news, Mayor Jim Phillis announced the launching of a new Family Dollar store within the village. The store is expected to open sometime in December.
Mayor Phillips said, "I look forward to the opening of the new Family Dollar. Any time we can add businesses to our community, it is a step in the right direction. I am optimistic on the possibility of adding more establishments over the next few years."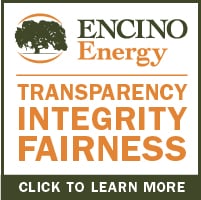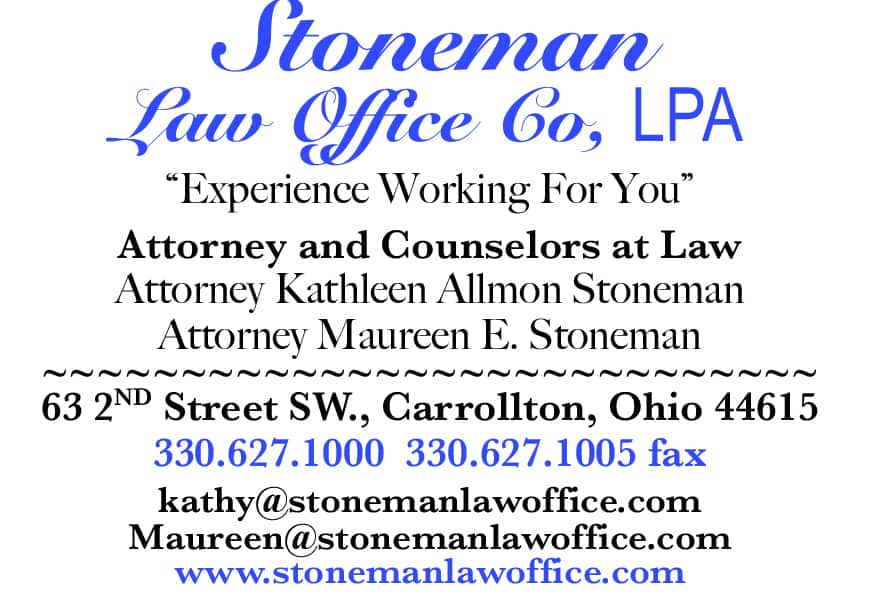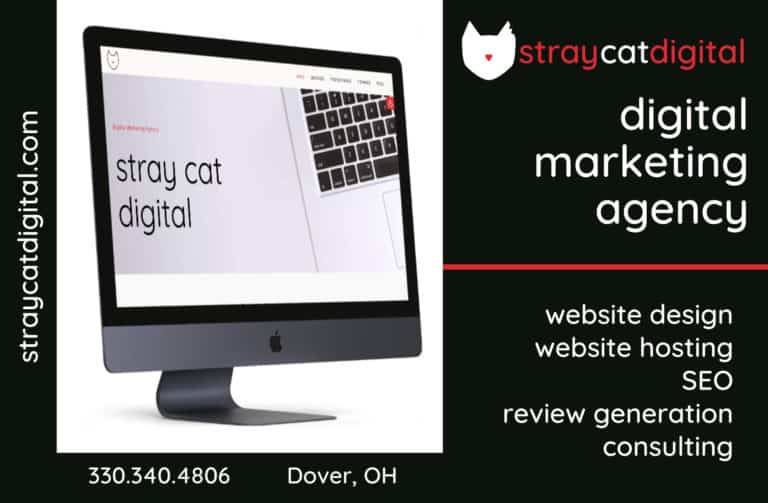 Sign up for our Newsletter
Interested in a monthl roundup of stories? Enter your email to be added to our mailing list.