Ohio's shipment of proctored test kits has been delayed by the manufacturer as demand for the tests has increased nationwide during the Omicron-driven surge in COVID-19 cases.
According to the Ohio Department of Health, as supply becomes available, the rapid testing kits will first be distributed to meet the needs of K-12 schools and colleges/universities.
COVID-19 tests are a critical tool to help ensure in-person learning can continue in Ohio schools. Due to the significant demand for tests, the state is temporarily adjusting its allocation strategy to ensure schools receive an adequate supply. The state is temporarily pausing shipments to other community partners, including libraries and local health departments, until inventory and the supply chain have stabilized.
For those seeking access to a COVID-19 test, over-the-counter rapid testing kits can still be purchased at many locations, such as pharmacies and grocery stores. Testing is also available at the Carroll County General Health District (CCGHD) but does require a scheduled appointment. The ODH website features a searchable map of testing locations at: https://coronavirus.ohio.gov/wps/portal/gov/covid-19/dashboards/other-resources/testing-ch-centers.
The Ohio National Guard has been deployed to conduct COVID-19 testing at the following locations:
Akron: Atrium Testing Site (Summa Health), 1077 Gorge Blvd., Akron
Appointments are available 9:00 am to 3:00 pm daily through January 16. To schedule an appoint visit: https://physicians.summahealth.org/book/2012416.
Canton: (Aultman/Cleveland Clinic Mercy), Stark County Fairgrounds, 305 Wertz Ave. NW, Canton
To get tested, enter the Stark County Fairgrounds at Gate A on Wertz Ave. NW. Testing will be available from 8:00 am to 1:30 pm, Monday-Friday. To register for an appointment, please visit: bit.ly/starkcountycovidtest.
The CCGHD continues to provide testing Monday through Thursday from 9 a.m. to 3 p.m. and Friday 9 a.m.- noon. To schedule, call 330-627-4866, ext. 1563.
CCGHD offers a variety of COVID-19 testing to symptomatic/sick people, including:

Rapid Antigen and PCR testing – results available in 15 or 30 minutes.

Rapid COVID testing with Influenza A and Influenza B.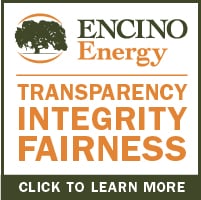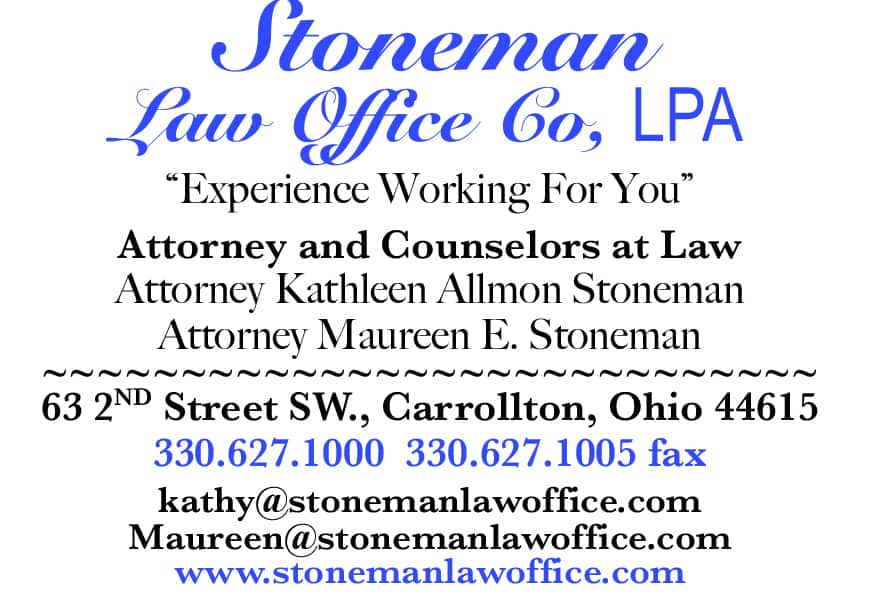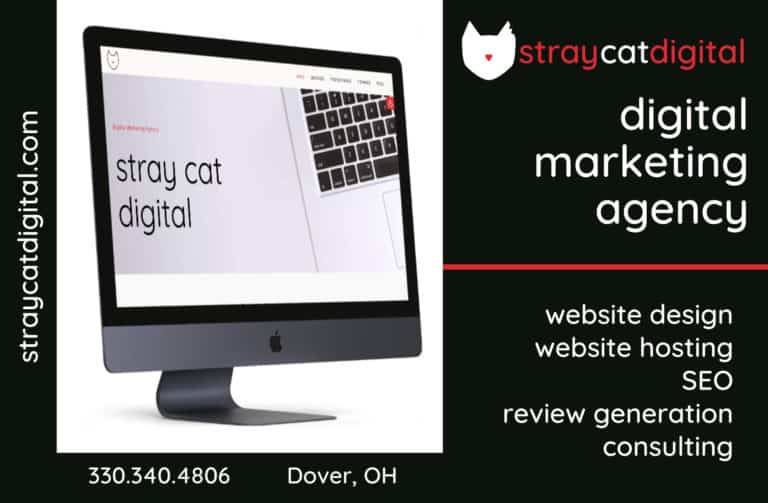 Sign up for our Newsletter
Interested in a monthl roundup of stories? Enter your email to be added to our mailing list.