The Carroll County Health District, in collaboration with Carroll County Emergency Management Agency, is working with state and local partners to assist in the facilitation of COVID-19 testing at long-term care facilities in Carroll County.
Three long facilities are scheduled to participate in the statewide testing strategy of Governor DeWine June 22.
"The Ohio National Guard (ONG) will only be in the county to test health care workers and you may see them out and about getting lunch or passing through our county," said Tom Cottis, Carroll County Emergency Management director.
Since the emergence of the COVID-19 Pandemic, state and local health officials have been concerned about protecting the most vulnerable populations, those living in long term care or congregate care facilities. Since then we have seen outbreaks across the state with the highest death toll impacting this very population. Since May 27, Ohio 63 percent of the COVID-19 deaths in Ohio were from those living in long term care.  
On May 27, Dr. Amy Acton, former director of the Ohio Department of Health, issued an order requiring all long-term care facilities licensed by the Ohio Department of Health (ODH) or certified by the U.S. Department of Health and Human Services, Centers for Medicare and Medicaid Services (CMS), or Ohio Department of Medicaid to cooperate with the COVID-19 testing for staff and residents as required by ODH. Each nursing home facility in Ohio must require all employees to be tested. Statewide testing provides a better understand how wide-spread the COVID-19 virus is in communities.
Testing will be implemented through a statewide multi-disciplinary team and carried out by the Ohio National Guard. Officials from Carroll County General Health District will be on site Monday to assist with testing.
"We will more importantly be there once the results return to assist the facilities with guidance on how best to protect their residents and staff if any results return positive. We will also work directly with any staff testing positive to help protect their families and our Carroll county community" said Kelly Engelhart, director of Nursing and Population Health at the Carroll County General Health District.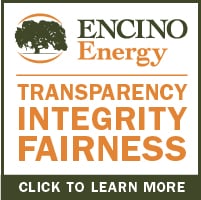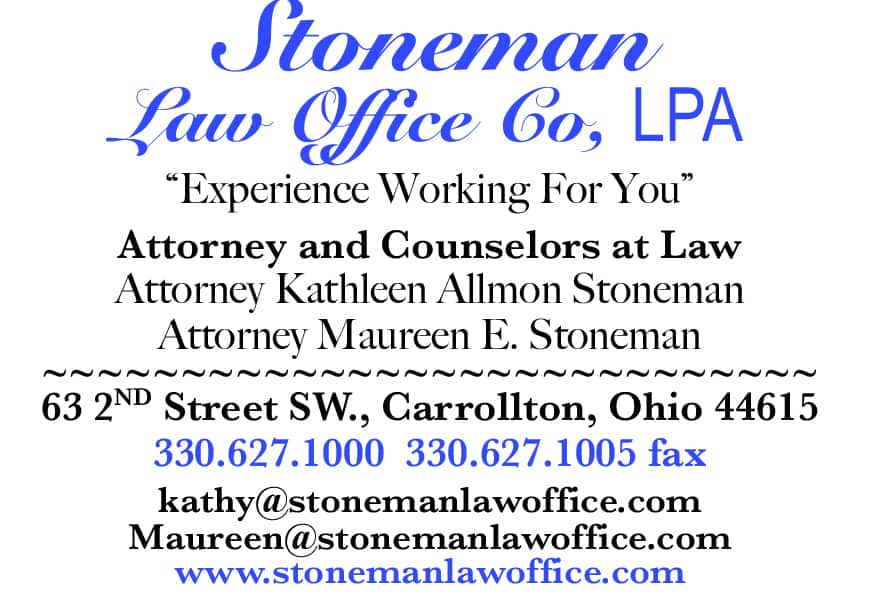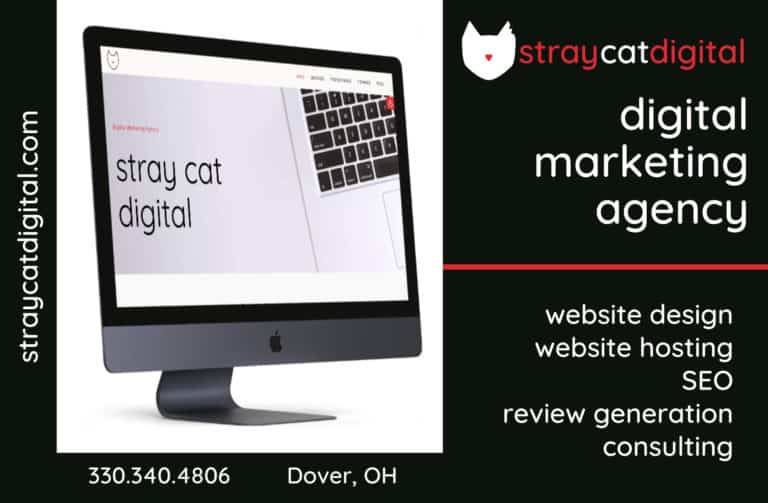 Sign up for our Newsletter
Interested in a monthl roundup of stories? Enter your email to be added to our mailing list.