Augusta native succumbs to virus Sunday in Stark County hospital
Carroll County Health Commissioner Wendy Gotschall confirmed the first case of coronavirus (COVID-19) in Carroll County during a press conference Sunday morning.
A second case was confirmed by Gotschall Monday morning.
The first case was a Harrison Twp., Carroll County, resident. The second case is epidemiologically linked to the first case. She noted the first person diagnosed is in the 65 and over age category, but did not disclose the sex of the person or at which hospital they were diagnosed.
Gotschall said she was notified Saturday evening by Stark County Health Dept. officials there was a positive case in the county. County health dept. staff immediately began notifying people who the person had been in contact with. Those people were ordered to self-isolate and monitor themselves for symptoms. Health Dept. officials are in contact daily with those people to monitor temperature and symptoms.
Gotschall said she personally spoke with the person last night, which "made her feel much better."
"With cases in counties surrounding us, it is not surprising to have a confirmed case in Carroll County," Gotschall said. "The virus is already among us. It has been here and affects everyone differently."
County residents and CHS class of 1979 graduates are reeling from the news one of their classmates died Sunday evening in a Stark County hospital after fighting the coronavirus for over two weeks.
TV station WLWT5 in Cincinnati aired a story involving a former Cincinnati man, whose father-in-law was hospitalized in a Canton hospital fighting the coronavirus. The story identified Tim Tucker, 58, who grew up in Augusta, graduated from Carrollton High School and later moved to Louisville, as the person. The story noted he was the father of Amber Wilhoit's and the father-in-law of Mikey Wilhoit of Cincinnati.
Tim's mother, Donna Tucker of Augusta, confirmed Monday the facts of the story, adding that Tim died Sunday evening after fighting the coronavirus since being admitted to the hospital March 5.
Funeral arrangments are pending at Gotschall- Hutchison Funeral Home in Minerva.
Gotschall assured the public the health department has been working with community partners to prepare for the first case and they are using all resources to reduce the impact of COVID-19.
She urged county residents to stay home when possible and follow guidelines set by the Centers for Disease Control for washing hands and avoiding contact with other people.
The Health District is working with Carroll County EMA officials to contain the disease and stop the spread, she noted, adding officials have been planning and preparing for the first case and urged residents not to panic.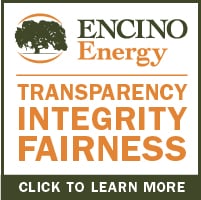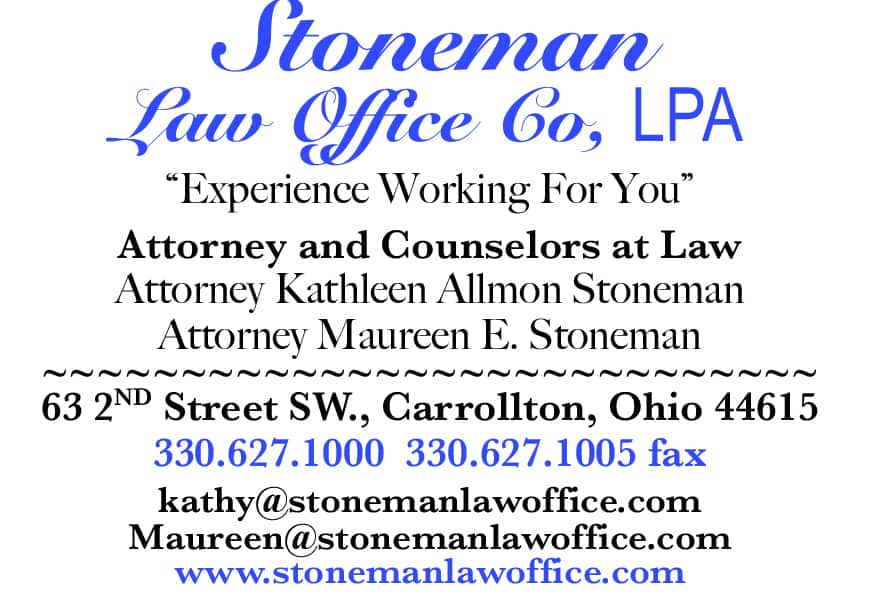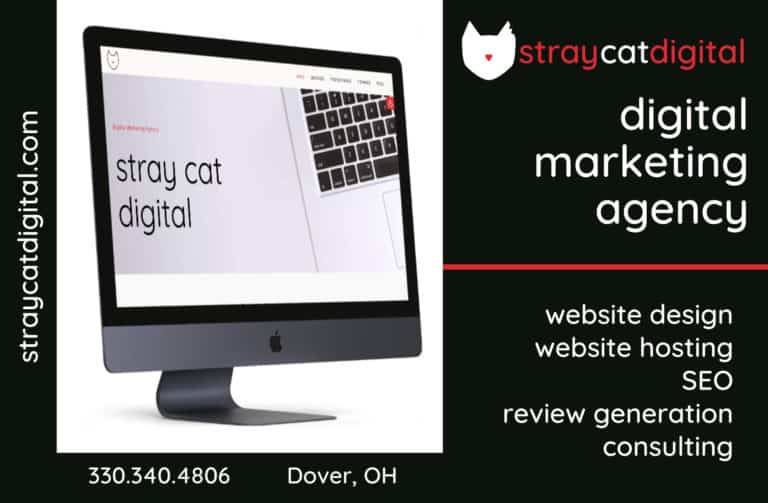 Sign up for our Newsletter
Interested in a monthl roundup of stories? Enter your email to be added to our mailing list.