The Carroll County General Health District is partnering with Mercy Cleveland Clinic Carrollton to provide BINAXNow at-home test kits for COVID-19 testing.
Health officials have seen an increase in symptomatic individuals who are testing for the COVID-19 virus possibly too early to detect infection. If testing to done too soon (the same day or one day after symptoms begin), the results may not detect the virus and will appear negative but could develop to being positive within a day or so.
The COVID-19 virus multiplies in cells and the amount of virus increases in the body after someone is exposed to COVID-19. The number of virus particles in the body, known as the viral load, peaks before symptoms appear in the body. If a person is tested before enough of the virus is shed, the virus is not detected.
The health district provided Mercy Cleveland Clinic Stat care with supplies of the at-home test kits to provide to patients who may fall into this category of "too early to detect". The providers at Statcare can dispense kits directly to patients with instructions to test if the provider feels clinically, they appear to have COVID-19 infection.
"We feel this partnership with Mercy Cleveland Clinic Statcare and the health department may help to prevent further community transmission of COVID-19", said Health Commissioner Kelly Engelhart.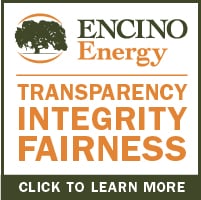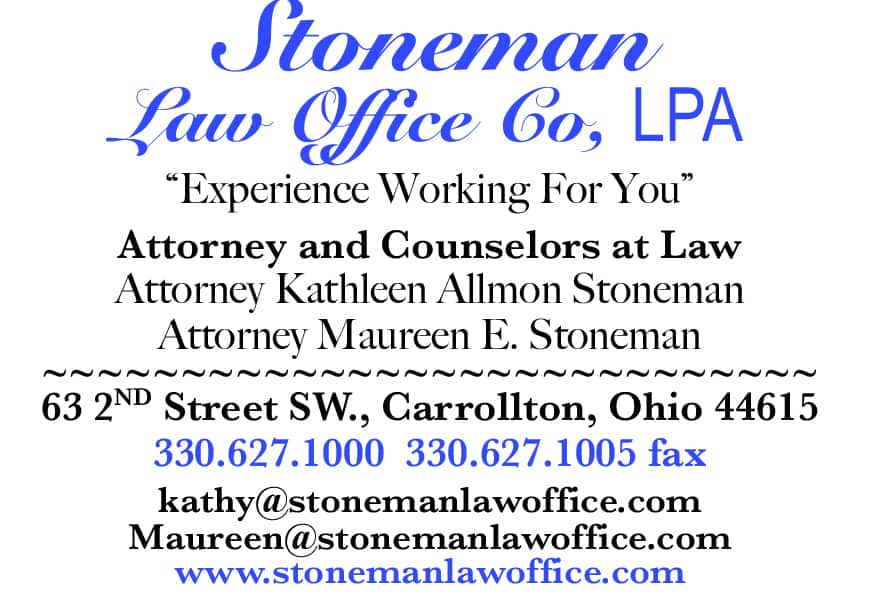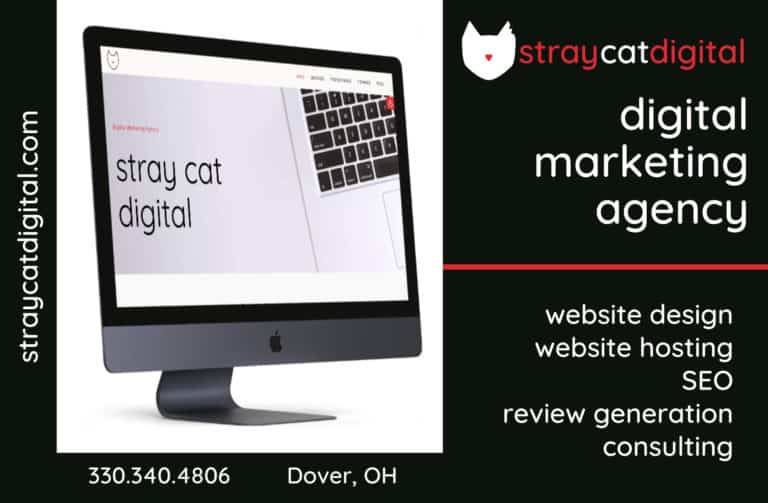 Sign up for our Newsletter
Interested in a monthl roundup of stories? Enter your email to be added to our mailing list.