By Carol McIntire
Editor
County officials agreed to relax restrictions on courthouse hours imposed due to the COVID-19 pandemic.
During the May 21 meeting, Commissioner President Bob Wirkner announced beginning June 1, the courthouse will be open five days a week. Persons at risk and those over the age of 65 will have exclusive use from 8-9 a.m. with general public hours 9 a.m. to 3 p.m. It is recommended visitors wear masks, but it is not required.
Kelly Engelhart, director of nursing at the county health district, presented the weekly COVID-19 update, noting 22 of the 26 confirmed or suspected cases have recovered. The department monitored 138 individuals exposed to the 26 persons with confirmed or suspected cases.
"Outbreaks in long-term care facilities were contained and there have been no cases since April," she noted during a telephone call.
Personal protective equipment is distributed as it is received and all government employees in the county received two masks. One hundred masks were sent to the county board of elections for poll workers at the Nov. general election, if masks are required at that time.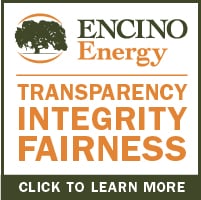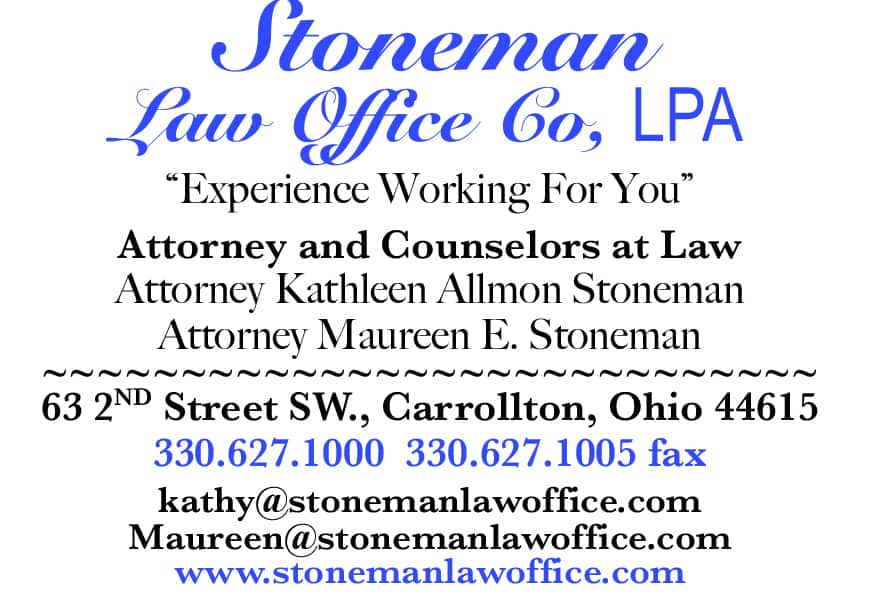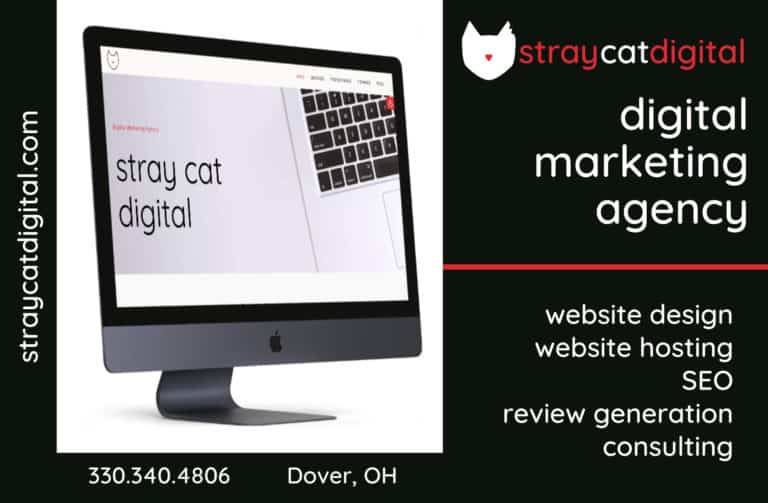 Sign up for our Newsletter
Interested in a monthl roundup of stories? Enter your email to be added to our mailing list.