Carroll County has moved from Risk Level 1-Yellow to Risk Level 2-Orange in the Ohio Public Health Advisory System and Health Commissioner Wendy Gotschall said, based on a spike in COVID-19 cases, the county may very well be at a Risk Level 3-Red next week.
The move to Risk Level indicates there is increased exposure and spread of COVID-19 in county. Gotschall said residents are encouraged to limit activities as much as possible and follow all current health orders.
The Ohio Public Health Advisory System provides information to Ohioans about the COVID-19 risk at the county level.
Counties at Level 1 moved to Level 2 when two of those indicators are reached.
Carroll County triggered two of those categories last week: New Cases per Capita (flagged if there are greater than 50 cases per 100,000 residents over the last two weeks. Carroll County reached 66.88 cases per capita over the last two weeks; and Proportion of Cases Not Congregate Cases – Flagged if proportion of cases that are not in a congregate setting goes over 50%. (Most cases are a result of community spread).
Health Department officials said residents should follow the recommended guidelines for Risk Level 2 to reduce the spread of COVID-19:
Conduct a daily health/symptom self-evaluation and stay at home if symptomatic.
Maintain social distancing of at least 6 feet from non-household members.
Wear face coverings in public, especially when social distancing is difficult to maintain.
Consider necessary travel and errands only.
Follow good hygiene standards, including:

Wash hands frequently with soap and water for at least 20 seconds.

Use hand sanitizer frequently.

Avoid touching your face.

Cover coughs or sneezes (e.g., into a tissue, or elbow).

Decrease in-person interactions with others.
For more information about the Ohio Public Health Advisory System, visit http://coronavirus.ohio.gov. For more information about COVID-19 in Carroll County, please visit https://www.carroll-lhd.org, or call (330) 627-4866, ext. 1530.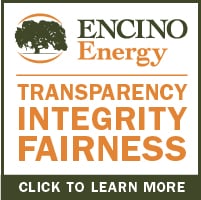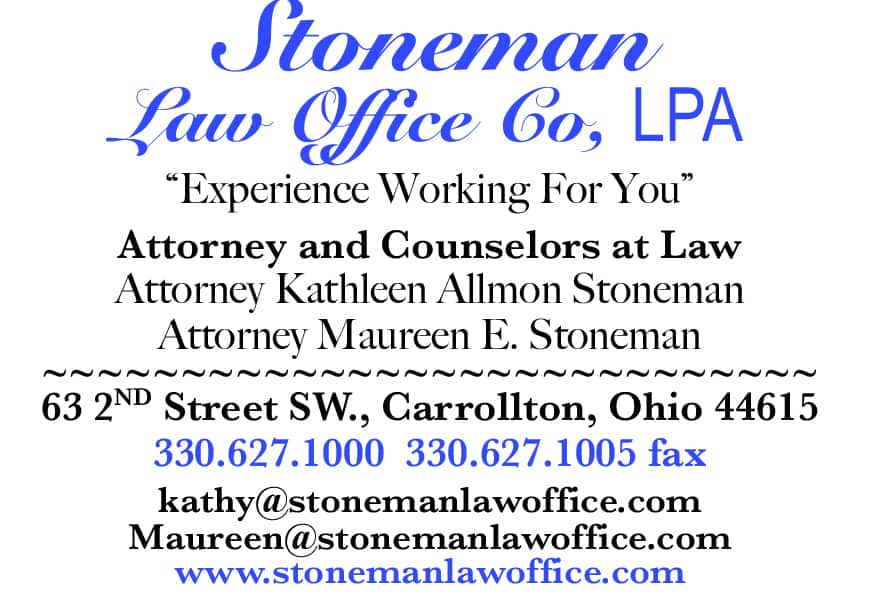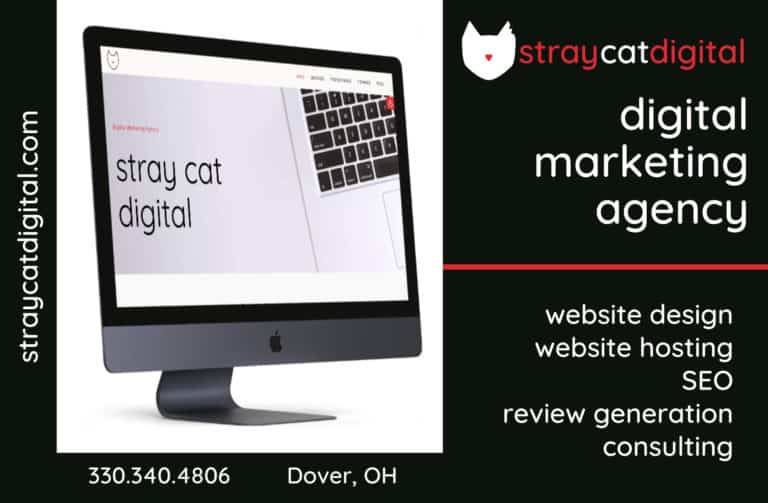 Sign up for our Newsletter
Interested in a monthl roundup of stories? Enter your email to be added to our mailing list.