By Leigh Ann Rutledge
CCM Reporter
The Carroll County General Health District is going to change how they distribute COVID vaccinations.
Kelly Engelhart, director of nursing, explained they are moving away from mass vaccinations to outreach and community based during the April 21 meeting.
"We will be going to where people live, work and play," she stated, even though it will be slower (way to vaccinate), but the steady way to go.
She said the department will be partnering with Meals on Wheels, civic organizations and schools for sporting events to offer vaccinations.
Engelhart stated they are working to identify vaccine barriers, such as hesitation by individuals, vaccine saturation and access. They question whether they may have met the amount of those seeking vaccinations.
"If we get 30 percent, that may be all we get," she added.
The health department has over 2,000 doses in storage and has put a hold on receiving more at the present time.
Engelhart noted they will be open Monday, Tuesday and Thursday from 1-7 p.m. for vaccinations. Anyone wishing to schedule an appointment can call 330-627-8928, the regular number, 330-627-4866 ext. 1530 or through the website.
Another issue the department has seen is individuals getting the first shot in the series and not returning for the second shot.
"A percentage of people believe one dose is enough or think if they had COVID, they don't need to be vaccinated," Engelhart said. "We are seeing this across Ohio."
At the meeting, Engelhart said there were 2,011 total cases, 1,953 recovered, 42 deceased, 58 active cases and no active outbreaks.
There has been 34 cases to date in April but hospitalizations are up from 1.69 percent in March to 8.82 percent in April, the highest percentage in 2021.
The nursing staff will also be switching to rapid testing. They have been focusing on symptomatic individuals but will now test for those needing it for travel, etc.
In an unrelated matter, the board reorganized. Wendy Wiley was re-appointed to a five year term during the March 24 District Advisory Council Meeting. Dr. Stine was re-elected president and Susan McMillen was re-elected as vice president. Committees will remain the same with Wiley and McMillen on the personnel committee and Bernie Heffelbower and Tom White, finance committee.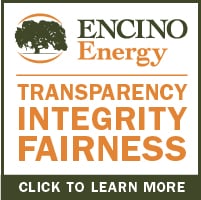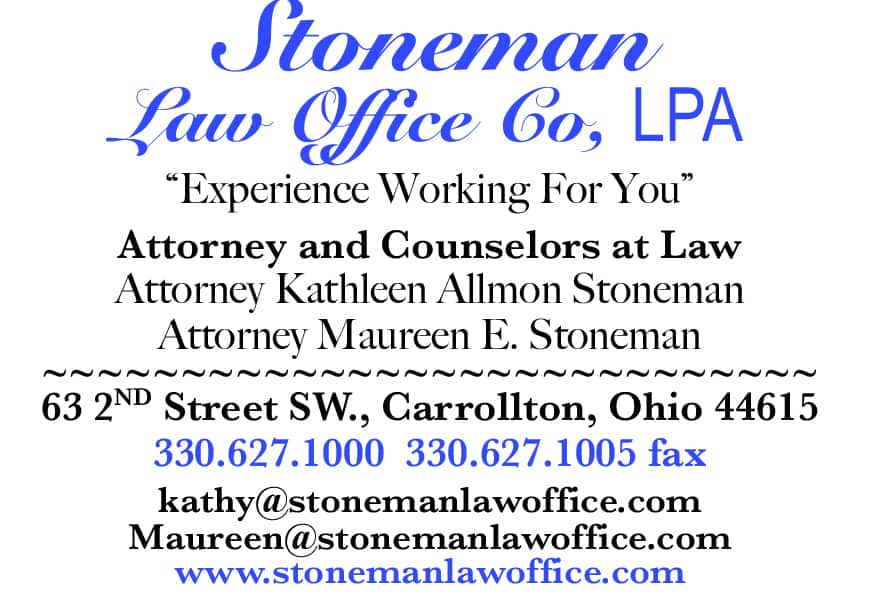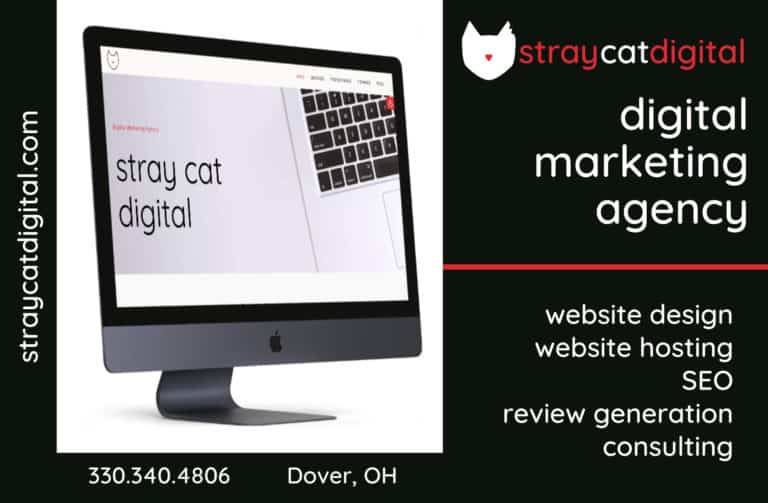 Sign up for our Newsletter
Interested in a monthl roundup of stories? Enter your email to be added to our mailing list.