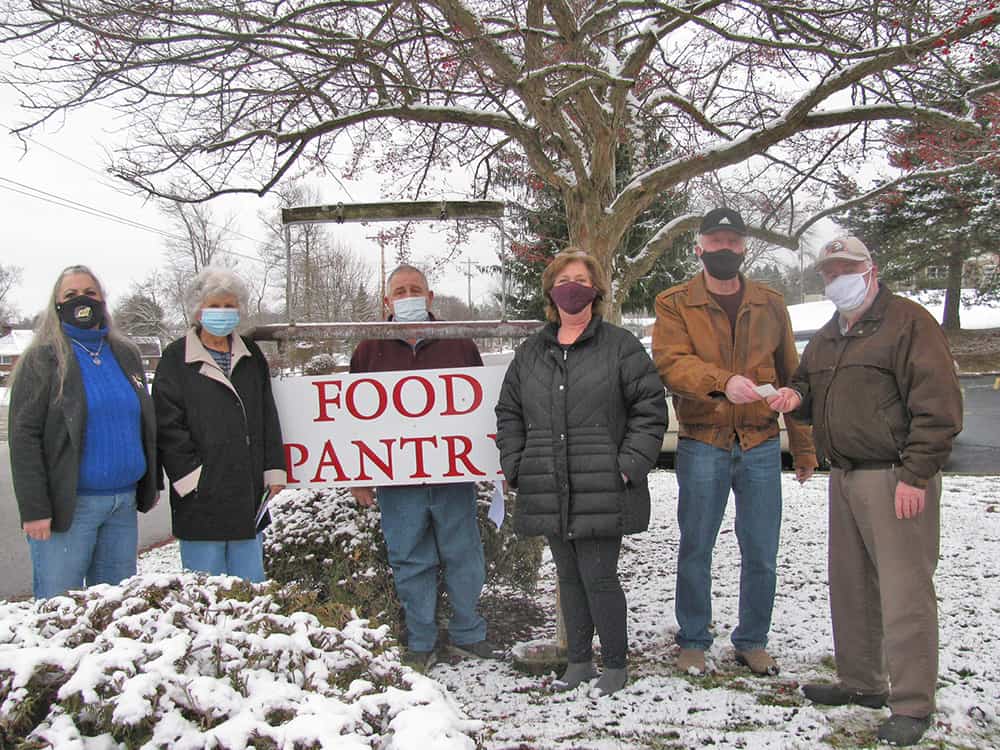 The Carroll County Democratic Party donated $1,120 to the Loaves and Fishes Food Pantry in Carrollton as part of a National Day of Service on Martin Luther King, Jr. Day.
President Joe Biden's inaugural committee promoted the day of service as part of festivities ahead of the Jan.20 inauguration.
The committee worked with organizations on the state, local and national level, as well as, service leaders and members of various communities. Events focused on providing COVID-19 relief and addressed issues highlighted by the pandemic, including poverty, hunger, racial injustice, homelessness mental health and educational issues.
Biden's inaugural committee's call to service follows in the footsteps of President Barack Obama, whose inaugural committees asked Americans to participate in the day of service as part of festivities in 2009 and 2013.
President Bill Clinton signed the King Holiday and Service Act in 1994, establishing MLK Day as a national day of service. President George W. Bush and Obama often participated in service projects on the holiday in the years that followed.
President Biden, Vice President Kamala Harris and their spouses were expected to participate in the Jan. 18 event.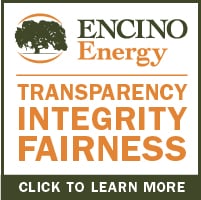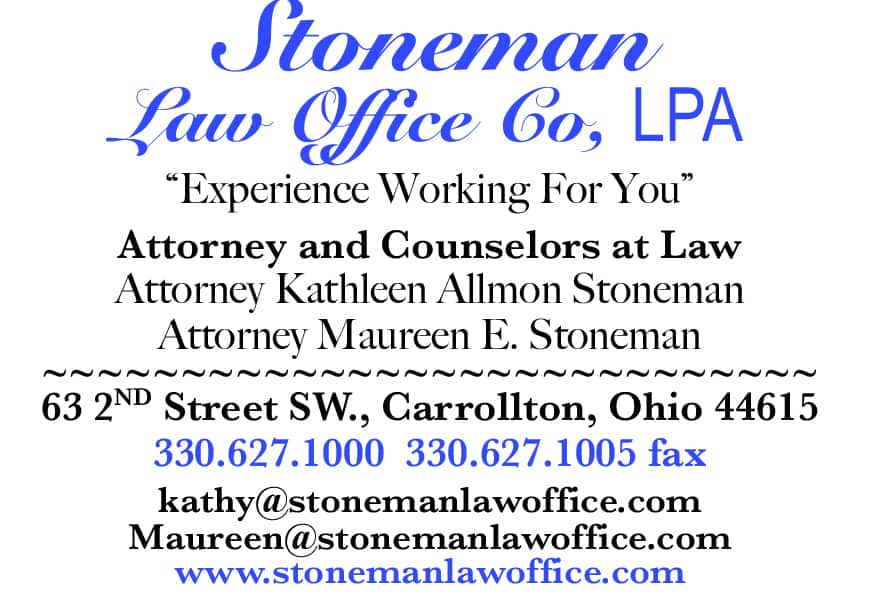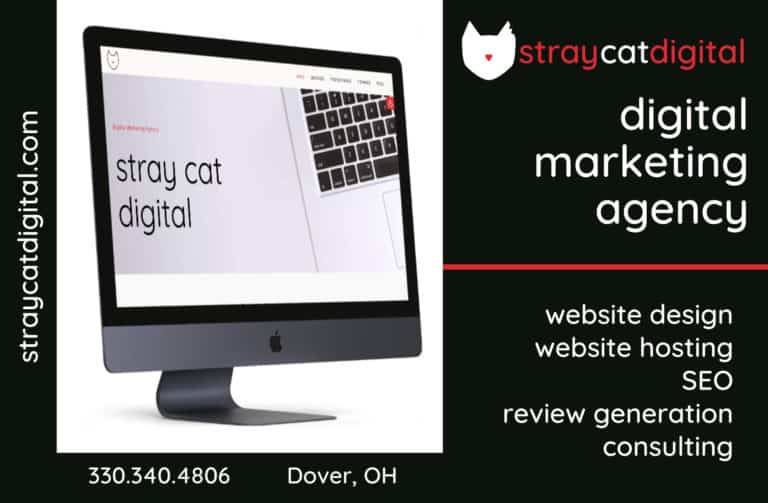 Sign up for our Newsletter
Interested in a monthl roundup of stories? Enter your email to be added to our mailing list.