Ceremony scheduled May 2
The 41 members of the Conotton Valley Class of 2021 will accept their diplomas earlier than normal this year.
Due to the construction schedule at the new Rocket Center, graduation was moved from the traditional date near the end of May to the first Sunday of the month, May 2. The ceremony will be held in the football stadium.
"The last day of school for students is May 7," Superintendent Tom Herman said. "The construction crew at the Rocket Center needs to get into the cafeteria to begin work on the new cafetorium, so we are completing the school year early. Since graduation is typically the weekend before the last day of school, it was moved to May 2."
Rain date is Monday, May 3, at 7 p.m. If it rains that day, the school will record a video of students receiving their diplomas and release it to students as well as posting it on the school website. Each student will receive a designated number of tickets for family to attend.
Valedictorian is Emily Siedel, daughter of Adam and Jean Siedel of Sherrodsville. She plans to attend Slippery Rock University in Pennsylvania to earn a degree in Environmental Geoscience, specializing in Environmental Science.
Salutatorian is Samantha Myer of Scio, daughter of Gary and Sarah Myer. She plans to continue her education at Kent State University, majoring in Neuroscience, with the plans to become a podiatrist or neurosurgeon.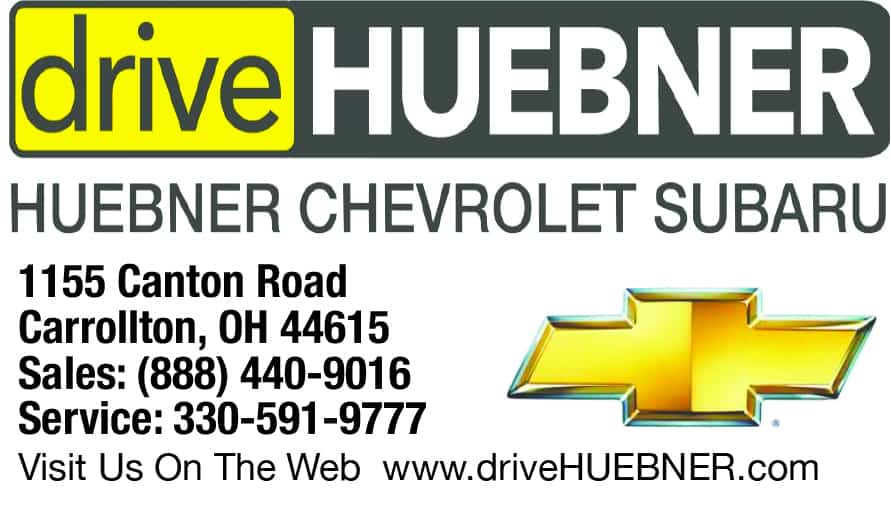 Sign up for our Newsletter
Interested in a monthl roundup of stories? Enter your email to be added to our mailing list.