Are the holiday seasons hard on your finances? The community has come together to help families who are income eligible supplement gifts for their children.
To be eligible to apply, children must be between the ages of 1- 12 years of age through Christmas and be a Carroll County resident. The family income must be less than 200 percent of poverty guidelines.
Applicants must bring proof of income for the last 30 days and/or state medical cards for each child. Sign-ups for the Christmas Program will be held Oct. 13 and 19 from 12-2 p.m. and Oct. 14 and 20 from 4:30-6:30 p.m. in the Carrollton Friendship Center parking lot. Attendees should remain in the vehicle and forms will be delivered.
For additional information, contact Tonya Myers, or Jenna Aukerman at 330-205-6958 or 330-627-7017.
Donations are also needed to assist the program.
Anyone interested in providing financial assistance, individual gifts or sponsoring a child and/or family should contact Myers or Aukerman.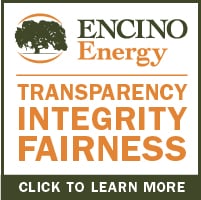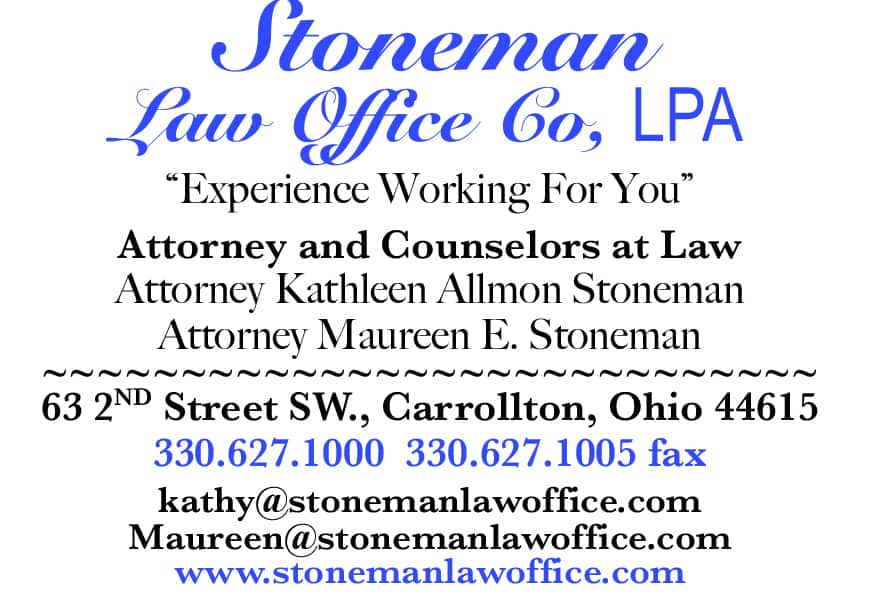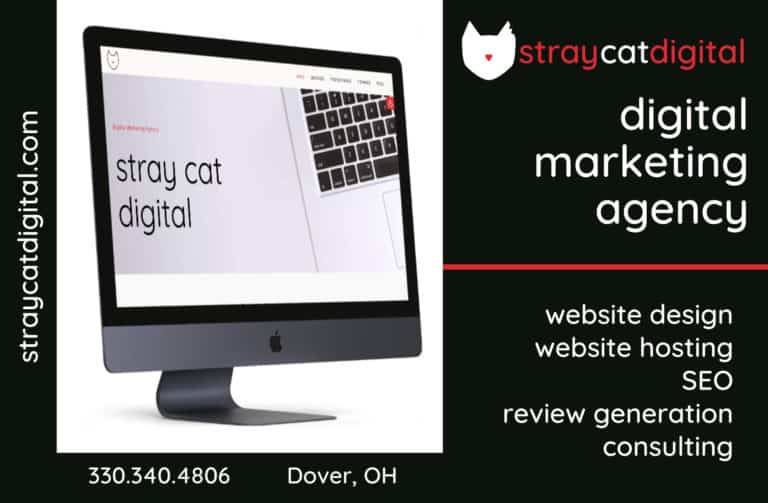 Sign up for our Newsletter
Interested in a monthl roundup of stories? Enter your email to be added to our mailing list.