Following a two-week layoff due to COVID-19, the Carrollton wrestling team was back on the mat Dec.19 for the Cuyahoga Valley Christian Academy (CVCA) duals.
Due to COVID restrictions limiting the number of spectators, teammates and coaches provided encouragement from the sidelines.
The Warriors faced the CVCA Royals in the first dual, falling 42-33.
Freshman Kolten Barker (106 lbs.) opened the dual with a 9-2 win over Owen Nelson earning points for a takedown, escape and back points. Levi Pidgeon (120 lbs.), a freshman, pinned Jeffrey Summers in 2:18. Junior Spencer Grindstaff (170 lbs.) pinned Seth Nerone in 1:20, along with Ben Zinda (195 lbs.) made quick work of his time on the mat, pinning Jackson Kipp in 39 seconds.
Carrollton forfeited at 220 lbs. and senior Nick Jones bumped up to 285 lbs. to take on the Royals' Tony Collins. Neither wrestler scored in the first period and Jones escaped in the second period. He scored a takedown and pinned Collins in 2:45.
Trey Hilliard (145 lbs.) won by forfeit.
Junior Domanick Speelman (152 lbs.) battled until the last bell, but fell in the third period when Caden Scarbrough escaped and scored a takedown. Evan Lewis (160 lbs.), a senior, faced a formidable opponent, falling to Auston Pownall.
Next up for the Warriors were the Lake Blue Devils, who narrowly defeated the Warriors 36-35.
Speelman (145 lbs.) took on Chase Abdul and pinned him in 1:26. Jones scored his second pin, pinning Michael Keeling in 1:42.
Lewis faced Justin Tennings and defeated him 11-2 after three periods. Evans earned takedowns in the first two periods, an escape and points for near falls.
Freshman Kail nair (126 lbs.) won 3-0 over Gavin Greathouse. Troy Lane (195 lbs.) and Zinda (220 lbs.) won by forfeit.
The Warriors faced the Highland Hornets in the final dual, falling 34-30.
Speelman (145 lbs.) won by tech fall 16-5 over Warren Wright; Grindstaff pinned Thomas Schondel in 1:13; and Barker (113 lbs.) a takedown and two reversals to defeat Joey Zywiec 6-0.
Lewis (160 lbs.) won a tough battle, earning a major decision over Tyler Haney. Lewis, who was slow to get up after a tussle, went on to win 22-7.
Landon Jenkins (106 lbs.) and Cody Fritz (285 lbs.) won by forfeit. Josh Carman (113 lbs.) fell by default after an injury.
Other wrestlers competing included Ryan Kiko (126 lbs.), Gavin Rininger (132 lbs.), Adam Bennett (138 lbs.), Troy Lane (182 lbs.) and Jaden Powell (182 lbs.).
"I was impressed with our kids grit. There were some physically tough matches and our guys were grinding right back," said Head Coach Joe McGee. "Those are the types of matches we need to get us to the next level. We found some things that need fine tuned and we're going to get them fine-tuned and ready for next week."
The Warriors host a tri-way with Malvern and Newcomerstown Dec. 23 in the field house.
Action begins at 10 a.m.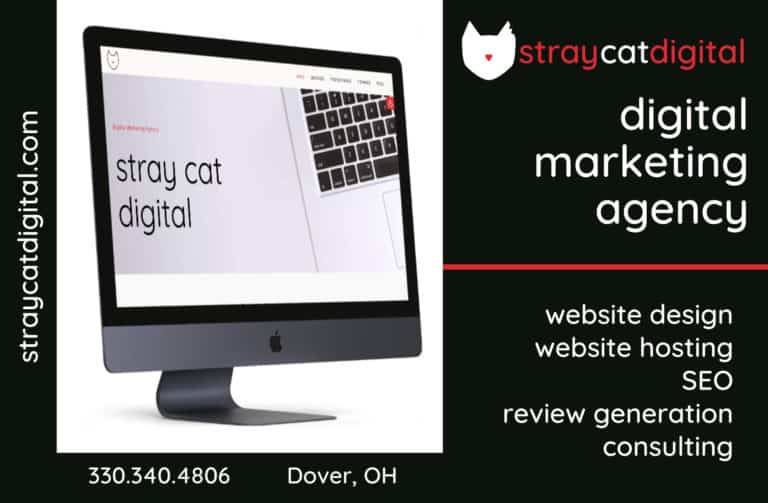 Sign up for our Newsletter
Interested in a monthl roundup of stories? Enter your email to be added to our mailing list.