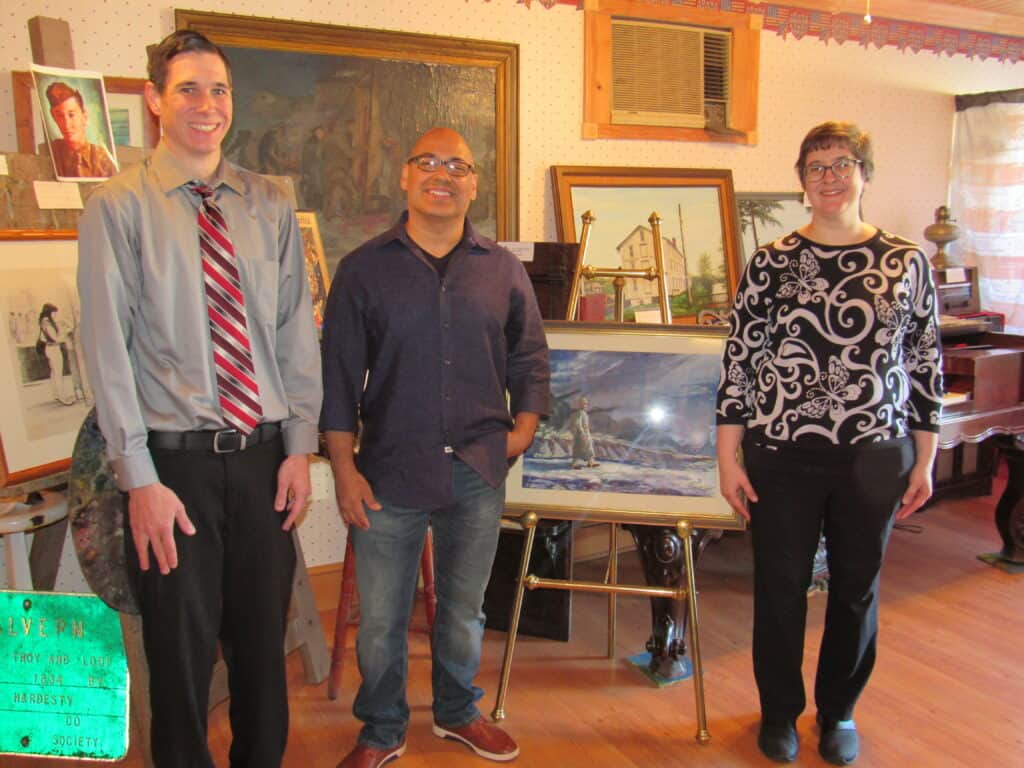 By Thomas Clapper
Reporter
Malvern Historical Society hosted a Clyde Singer art open house on Oct. 22 featuring art collector Jose Rizo and Singer family members Brandon and Cindy Foster.
Singer was born on Oct. 20, 1908, in Malvern to Andrew and Margaret (Sorg) Singer. The family was renting part of the former Donald Kraft home on East Main Street which at that time had been broken up into apartment-style living.
Clyde Singer was educated in the Malvern school system. Former classmates recall him purchasing a note pad daily from Mason's Grocery and filling it up with doodles and caricatures only to toss it in the trash at the end of the school day. His talents grew and were refined. He was taken under the wings of Malvern artists Sarah Blythe Beatty and Ruth Laubender for some informal training. Singer formally studied painting in New York.
Jose Rizo, an art collector from West Virginia provided the paintings for the event.
"I am a really big fan of the 20s and 30s era gritty urban scene art and the ashcan school art," said Rizzo.
"I actually confused a Clyde Singer painting "Easter Sunday" with a John Sloane painting and I really liked Singer's artwork. That's how I discovered Clyde Singer."
The paintings are from Rizo's private collection and are works of art rarely seen by the public.
"Many sincere thanks to Singer collector and, if we may create an unofficial title of "Singerologist", Mr. Jose Rizo, for suggesting the event and assisting our society to gather together the works of art," said Jason Lombardi, president of the Malvern Historical Society.
Cindy and her son, Brandon Foster were also both at the event. Cindy is the great-niece of Clyde Singer and knew him well.
"When you are little, you don't understand the fame," said Cindy. "Uncle Clyde painted a portrait of myself and my siblings."
A portrait of Cindy around age 9 is on display at the open house
One interesting note is that according to Cindy, Singer never viewed his work as anything great.
"A lot of Singer's work is a beautiful woman walking mid-stride with a detailed background," said Rizo. "He did several pieces that take place in Malvern."
"Singer could look at a scene and almost like a mental photograph remember the details and paint it later," said Cindy. "He was a very talented artist and a good man."
The featured works will be available to view at the Malvern Historical Society each Saturday from 10 a.m. to 12 noon through Nov. 12.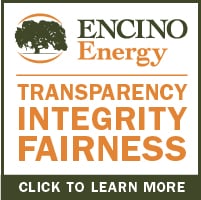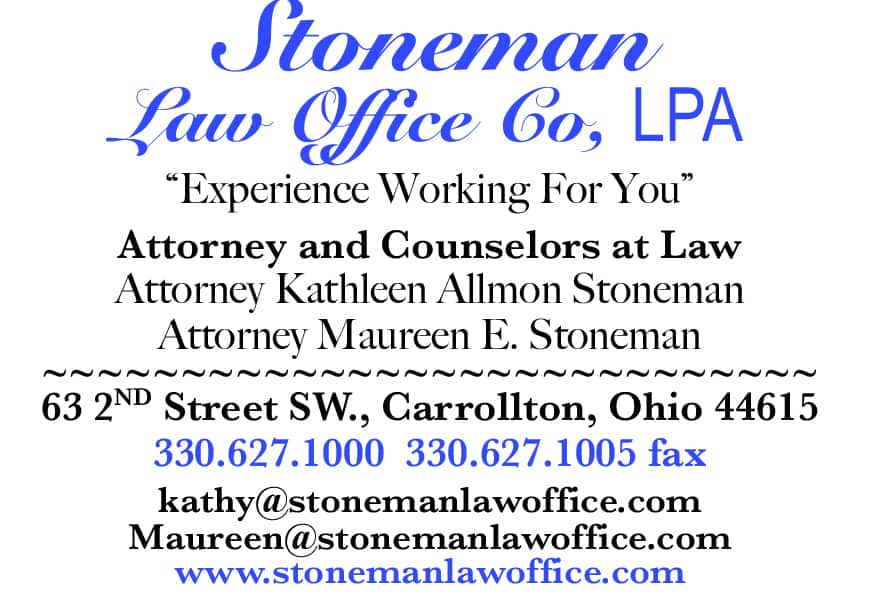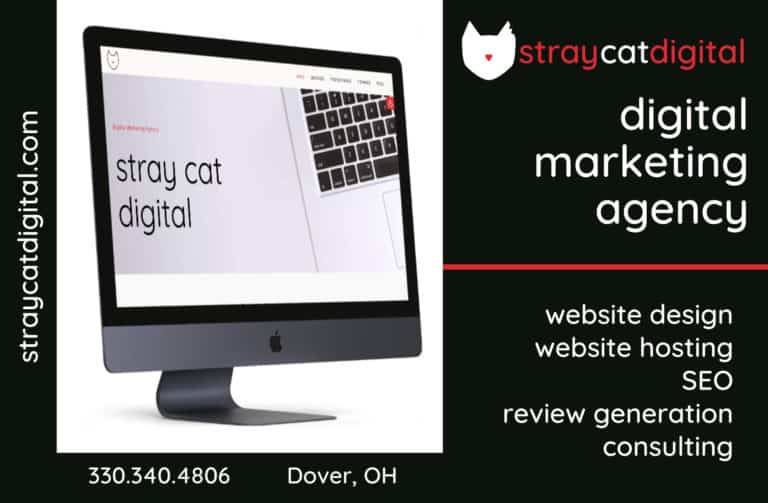 Sign up for our Newsletter
Interested in a monthl roundup of stories? Enter your email to be added to our mailing list.