Company assessing damage after fire idles operations
By Leigh Ann Rutledge
Associate Editor
Carroll County Economic Development Director Chris Modranski is working alongside American Axle and Manufacturing (AAM) officials to minimize down time at the Malvern Colfor facility following a fire last week.
Modranski and regional partners are working through the process to obtain permits for oversized loads so large equipment can be brought to the site for cleanup and reconstruction of the facility.
During the Sept. 28 commissioner's meeting, he noted he spoke with the operations manager at the facility that morning. He related the company continues to ship products from the Malvern facility, but production was halted by the fire.
The middle section of the plant sustained the most damage.
"The office area on the east side didn't receive hardly any damage at all," Modranski said. "They are going to work on getting that opened back up and work on rebuilding the center which received heavy damage."
Shipping is taking place from the west end of the building.
Modranski noted AAM officials continue to assess the situation, and Canton Erectors is onsite assessing the damage.
Great Trail Fire District (Malvern) was toned out at 5:05 a.m. Sept. 22 for a press on fire at Colfor Manufacturing located at 3255 Alliance Rd. NW, Malvern.
According to Great Trail Fire Chief Ralph Castellucci, multiple presses were burning and fire was through the roof when the department arrived.
"When the fire rolled out through the roof, we went into instant defense," said Castellucci.
One of the issues they had in attempting to seal the fire was the bay doors were locked open which created a wind tunnel effect.
Castellucci remained on scene into late evening monitoring for hot spots they had issues reaching due to the center roof collapsing.
On the Great Trail Fire District Facebook page, a post noted when they were toned out "little did we know what the day had in store for us."
Over 25 agencies, including Sandy Creek and Mohawk Valley joint fire districts, Magnolia, Carrollton, Dellroy, Augusta Twp., Homeworth, Sebring, Osnaburg Twp., Nimishillen Twp., Washington Twp., East Sparta, Canton Twp., North Canton, Plain Twp. and Louisville fire departments. The City of Alliance and Marathon fire departments, along with Stark Fire Dept. Rehab Unit, Stark IMAT and Carroll and Stark county hazmat teams also assisted.
Stallion Oil Field Services Superintendent of Trucking Kevin Butterfield and Operations Manager Darrin Anguish shuttled water to fill the portable pond.
They also hauled water out of the pits under the presses in the following days.
In total, there was 120 personnel, five ladder trucks, seven engines and 15 tankers onsite for 12 hours.
This left Great Trail firefighters in "disbelief of what they had witnessed."
The department post continued, "I can't find the words to describe how awestruck we are at the overwhelming support from this, and neighboring communities. So many awesome businesses and people donated food and drinks, and other stuff we needed. It really speaks volumes to the communities we live in, something to be proud of! We would ask everyone support the businesses, as they support your community. Not only did the people and businesses donate, but we received calls all day from people wishing to help. It was truly amazing!"
Andrea Knapp, AAM media relations and content leader, released at statement for the company saying, "On Sept. 22, AAM's Malvern Manufacturing Facility in Ohio ("Malvern") experienced a significant industrial fire. All associates were evacuated safely and without injury. The Company is still assessing the impact of the damage, as well as, coordinating plans to work around this disruption and protect continuity of supply to our customers, including utilizing production capacity and resources at other AAM facilities. The Company's insurance policies (less applicable deductibles) are expected to cover the repair or replacement of the Company's assets that incurred loss or damage. In addition, the Company's insurance policies are expected to provide coverage for interruption to its business, including lost profits, and reimbursement for other expenses and costs that are incurred relating to the event. Malvern's major product lines include pinion forgings and axle tubes for internal AAM consumption as well as other forgings for outside customers, both automotive and non-automotive. Malvern generated approximately $100 million of sales in 2019, including intercompany sales.
Outside of this statement, we have no additional comment at this time."
Brown Local Schools closed due "zero water pressure and concerns over smoke and traffic from the Colfor fire."
Smoke from the fire could be seen for miles and at Waynesburg, a driver noted the smoke was so heavy, she had a hard time seeing lights in front of her.
Carroll County Job and Family Services is assisting displaced employees.
"An incident of this caliber takes a lot of people and a lot of equipment. Communication is pushed to the max," Castellucci said. "It went tremendously well. The main thing is no one was hurt."
American Axle & Manufacturing is based in Detroit, MI.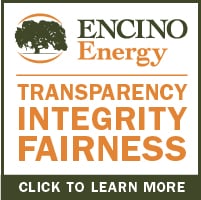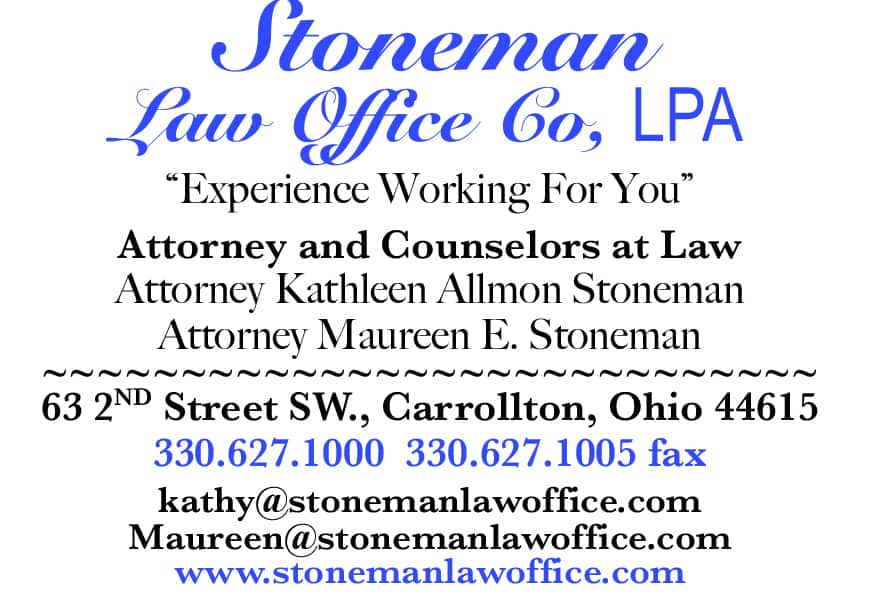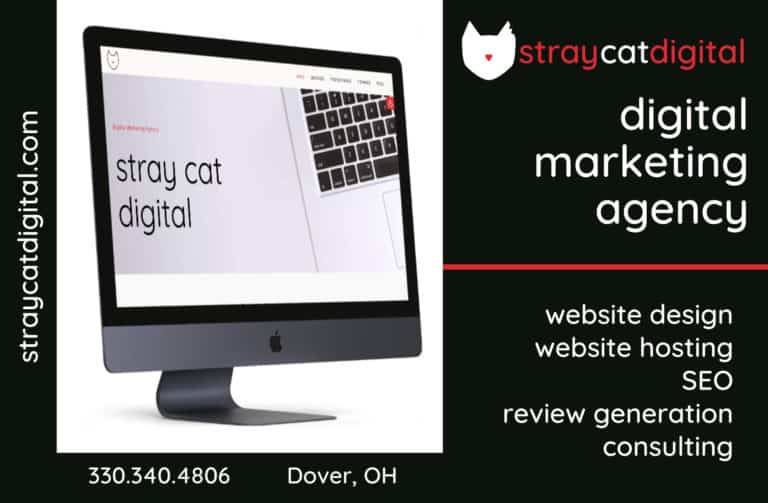 Sign up for our Newsletter
Interested in a monthl roundup of stories? Enter your email to be added to our mailing list.