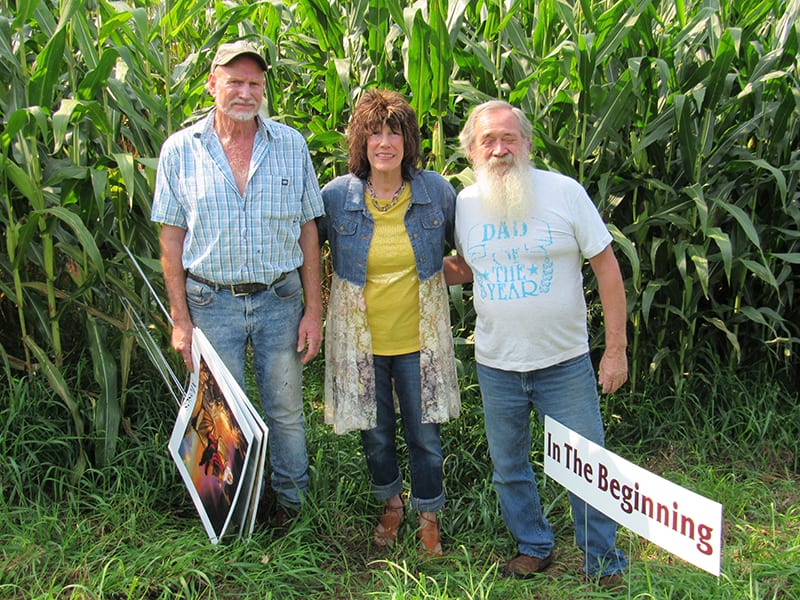 The Perrysville Church is hosting The Amazing Grace Maze on the following Saturdays, Sept. 24, Oct. 8 and Oct. 22, 4-7 p.m. A community wiener roast will be held Sunday, Oct. 30, 4-5:30 p.m.
The maze has eight rooms and goes from the book of Genesis to Revelations.
"Last year we did not have corn and had to use cardboard," said Pastor Dixie Hendricks. "This year we planted an actual corn maze."
Those who planted and assisted with cutting the maze were Gary Booth, Cliff Brown, Dan Shawver, Vance Leggett, and Ken Stoneman. Tiny Benedict came up with the idea of the maze. All were pleased with the turnout last year and hope for bigger numbers this year.
"We want to spread the message that we all go through pitfalls throughout life but if you keep following the light you can be rewarded with heaven," said Hendricks.
"I just think adults and kids alike both enjoy a corn maze," said volunteer Tiny Benedict.
"We are so happy to serve our God and our community as so many other surrounding sister churches serve Him with the gifts and talents that he has given each member of the body of Christ," said Hendricks. "This is not meant to draw attention to us personally but to point to the God we believe in with no competition. We are all on the same mission."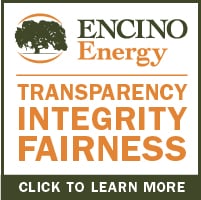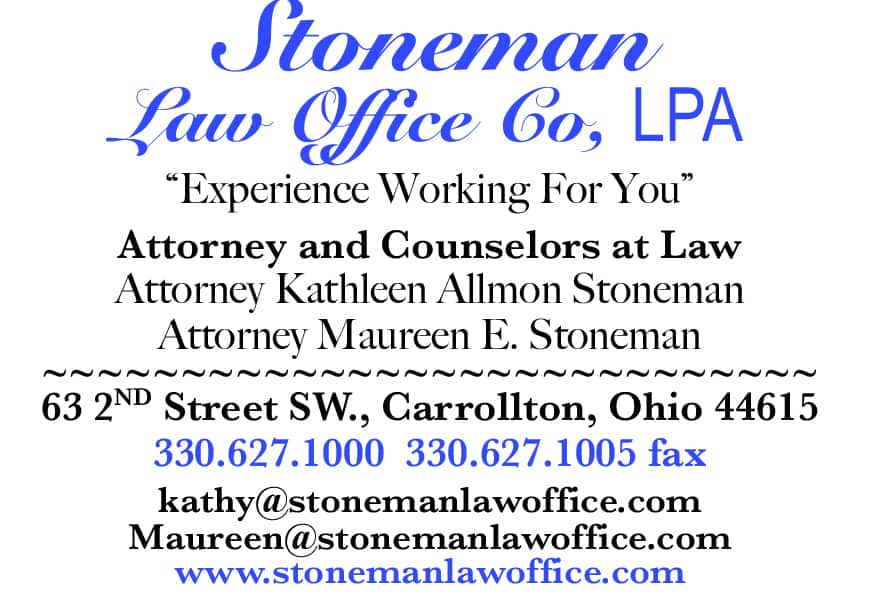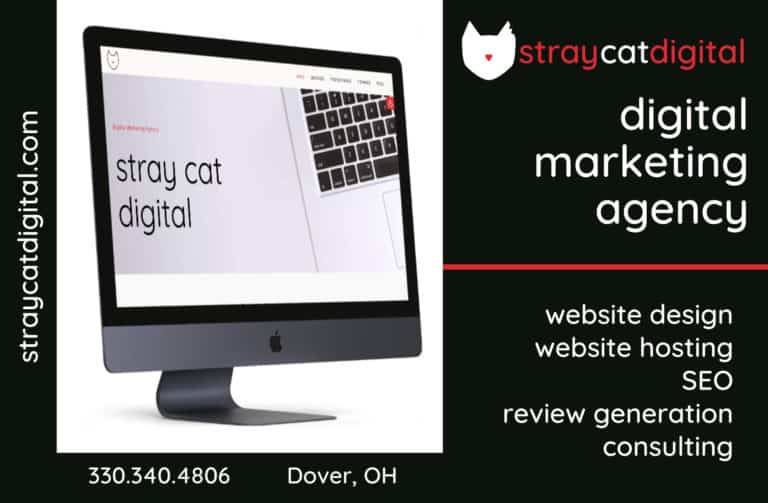 Sign up for our Newsletter
Interested in a monthl roundup of stories? Enter your email to be added to our mailing list.