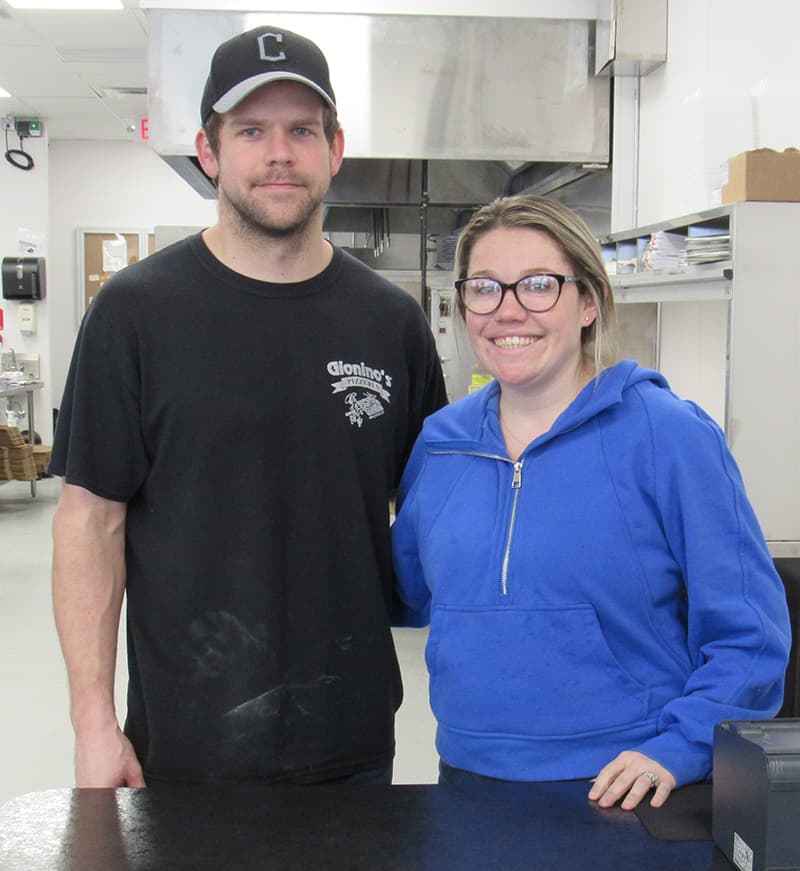 Gionino's Pizzeria recently opened in Carrollton with local owners, Carrollton graduate Heather Wiseman, and her husband, Aaron.
"Gionino's Pizzeria corporate actually came to us in 2021 and asked if we would be interested in opening another pizza shop in Carrollton," said Heather Wiseman, co-owner. Heather and Aaron also own the Plain Township-North Canton location.
"They knew we were wanting to open a new shop and they knew I graduated here in Carrollton."
Aaron Wiseman has been with the Gionino's Pizzeria company since age 15 in Louisville until he opened the Plain Twp. location.
"Aaron has been doing this since he was 15 so he knew exactly what he was doing," said Heather. "When first starting, out I was a teacher at Canton City Schools and I had to do 172 hours of training at other Gionino's Pizzeria locations. It is a very good company and a good business to own."
"I am excited for the new adventure and to meet new people," said co-owner Aaron. "Everyone so far has been awesome."
"It is really exciting and we have been receiving overwhelming support from the community including people I graduated with, teachers, and residents of Carrollton," said Heather. "We are thankful for the overwhelming support from George Bach who owns the plaza."
The menu not only has a large variety of pizzas, but also salads, subs, chicken, Jojo's, wings and sides such as coleslaw, garlic bread and meatball casserole for example. There are daily specials as well.
A gluten-free cauliflower crust pizza is also available.
Gionino's Pizzeria is open Sunday through Thursday, 10:30 a.m.-9 p.m. and Friday and Saturday, 10:30 a.m.-10 p.m. To order call 330-476-6363. It is located at 704 Canton Rd. NW,
Carrollton.
"Everyone is welcome to come and give us a try and come meet with us," said Heather. "We are excited to own a family business and see what Carrollton brings."
Heather and Aaron Wiseman live with their three children, Adalena, Connor and Camden.
The opening was marked with a ribbon cutting ceremony hosted by the Carroll County Chamber of Commerce and attended by village and county officials.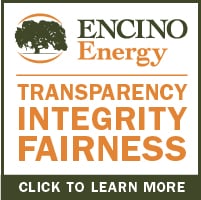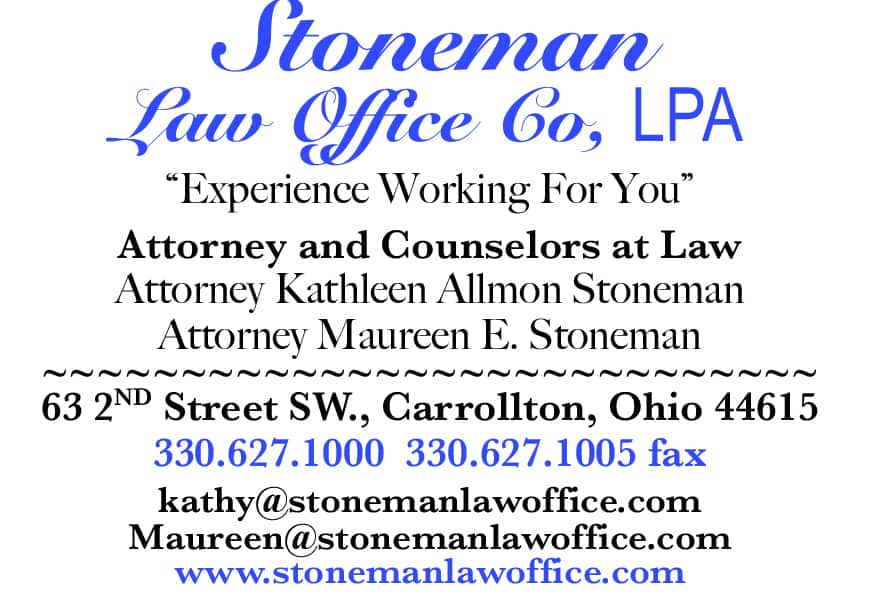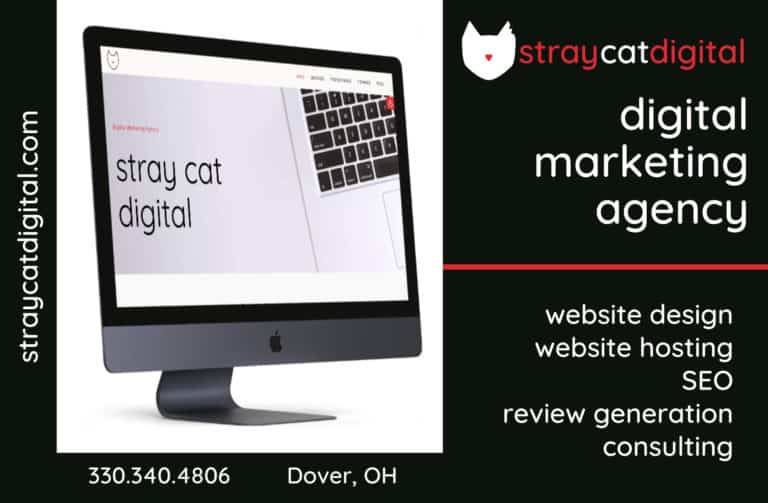 Sign up for our Newsletter
Interested in a monthl roundup of stories? Enter your email to be added to our mailing list.