Can you help fill in the gaps?
Carrollton High School Assistant Athletic Director Ron Colaprete is nearing completion on a comprehensive history of boys and girls basketball teams since the program's inception in 1908 to the present time.
"It's taken quite a bit of research and time to put this together," Colaprete noted. "Most everything is complete with the exception of some missing team pictures of both boys and girls teams. Where possible, I matched individual names to the players in the photos."
The history includes:
* Pictures of all Carrollton High Schools (5) their gyms including the Knickerbocker Rink where the first high school games were played since no gym was in the first school.
* A detailed account of how the high school got its school colors of black and white (1907).
* A detailed account of how the team mascot became the warriors (1950).
* All our high school athletic league affiliations and dates.
* Names of all athletic directors and their assistants and dates of service since 1952.
* Names of every boys and girls basketball coach since 1909, including their years coached, each wins and losses, tournament wins and losses, date of birth, date of passing.
* Each year's team picture for both boys and girls (if available).
* Each year's team individual game results including opponent and game score as well as tournament game(s) played (if applicable) for both boys and girls.
* Both boys and girls record books updated through 2021.
* A detailed explanation of why girls basketball flourished between 1910 and 1939 before itdisappeared (in the whole state) and did not pick up again until 1973 at Carrollton High School.
* History of the High School Alma Mater-lyrics and music-who and when created it.
Colaprete noted there are a few things missing, and he is asking the public for assistance.
"If you have a team picture that is missing, from the list below, or if you know of a relative that played basketball and whose name is missing and can be identified in the specific year team picture, please contact me. All I need to do is snap a pic of your photo. Also, if you have any old Black and White high school newspapers, which began publication at the beginning of the 1921 school year, and would like to donate them to our collection at the high school, we would be glad to take them off your hands. They, too, are a source of team pictures."
He is missing girls team pictures from 1916-1921, 1933 and 1934. Names of players are missing from the years 1914, 1916-1922, 1924 and 1931-1937. For the years 1923, 1925, 1926, 1928 and 1929, some or all of the players' names are available but cannot be matched up with the photo.
For boys teams, Colaprete needs pictures for the years of 1909, 1912-1914, 1917, 1927, 1942-1945, 1947, 1949 and 1955. He is missing the names of all the players in 1913, some of the players in 1914 and 1917, all players in 1936 and during the year of 1942-1945 as well as 1949 and 1955.
Colaprete said he has all or some of the names for the years 1928-1932 and 1937 but cannot match them up to the photos.
There is a possibility that, once all information is compiled, it will be put in book form and printed.
Anyone with information or photos should contact Colaprete at ron.colaprete@carrolltonschools.org or call 330-324-1925.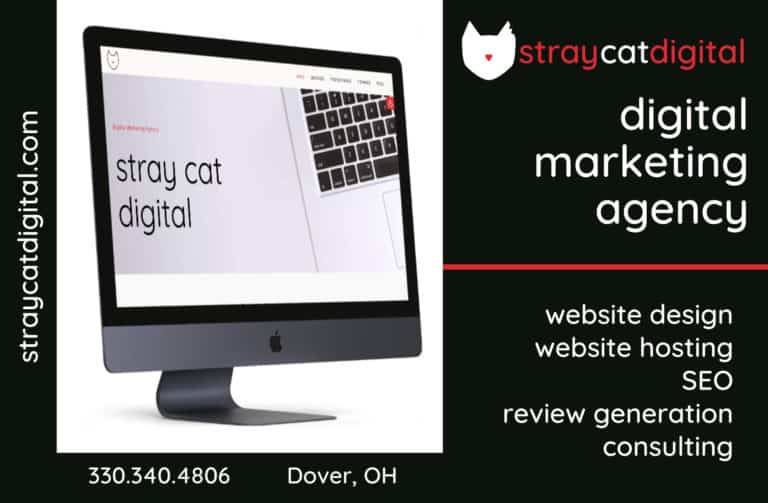 Sign up for our Newsletter
Interested in a monthl roundup of stories? Enter your email to be added to our mailing list.