Members of the Carrollton Rotary Club have not met since the onset of the COVID-19 pandemic and opted not to sponsor the parade this year.
A group of local merchants discussed the importance of the parade to the local community and children, who are excited to see Santa and Mrs. Claus, and agreed to expand the event to include all of Carroll County and move it to a night event.
"We are hoping businesses, organizations and individuals from throughout the county will participate to make this year's parade the largest ever," said Carol McIntire, one of the organizers. "We are asking participants to incorporate the use of lights in their entries when possible so we can bring happiness and cheer to the entire community during the pandemic."
"This has been a tough year for people everywhere and the importance of this Christmas season and events like the parade cannot be understated, especially for children who may not understand and/or shouldn't have to worry about losing their Christmas season," said, Drew Dodds, another of the organizers.
The parade will be held Nov. 28 at 6 p.m. and kick off the holiday season in the community.
"We have expanded the theme to encompass the entire county with the theme, Carroll County Season of Lights Parade. With the time change in the parade, it is a great opportunity for participants to incorporate lights into their entries. We are excited about the possibilities and hope to kick off the holiday season with a spectacular light show."
Pre-registration is available and is recommended. Forms are available by sending an email to carrollcountychristmas@yahoo.com and requesting a form. Forms are also available at The Carroll County Messenger, 60 East Main St., and Ashton's 5¢ & 10¢ Store, 60 W. Main St., both in Carrollton. Forms must be returned by Nov. 25. Late entries will be accepted, but will be placed at the end of the parade.
Line-up begins at 4:30 p.m. on 3rd St. NE (school street). Entrants should enter off Park Ave. and follows the directions of parade personnel.
The parade will step off at 6 p.m. and exit 3rd St. onto N. Lisbon St., travel south to Public Square, move clockwise around Public Square and travel west on W. Main St. to the intersection of High St., where it will disburse. Santa and Mrs. Claus are scheduled to be part of the event.
"There is plenty of room for people to social distance along the parade route," Dodds and McIntire noted. "We are asking parade goers to wear masks and follow social distancing guidelines. If we all follow the guidelines, we can safely kick off the holiday season and create an event everyone can enjoy."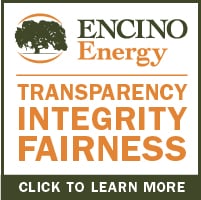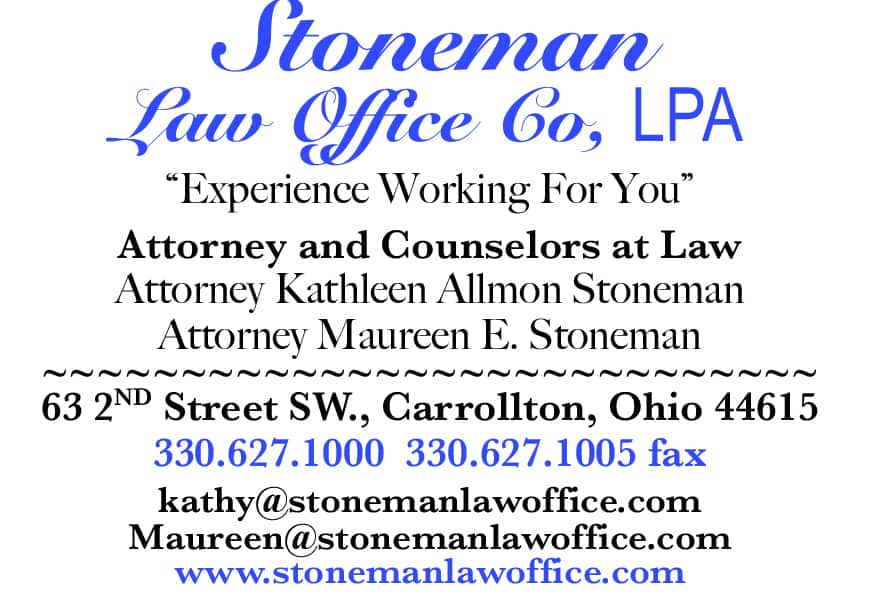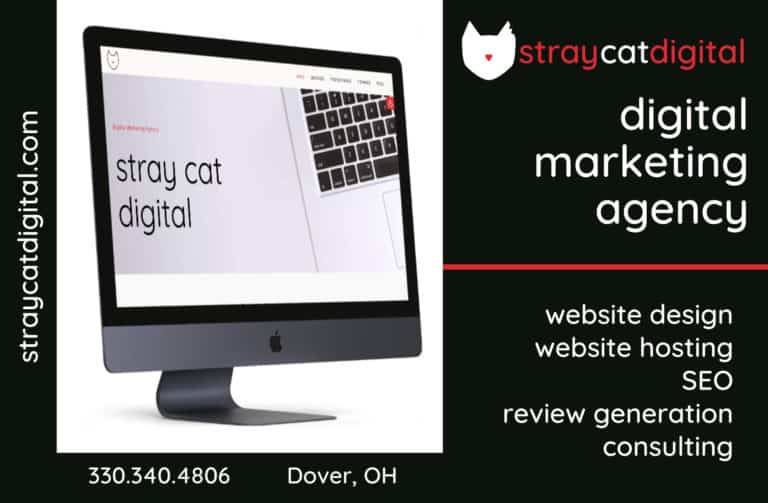 Sign up for our Newsletter
Interested in a monthl roundup of stories? Enter your email to be added to our mailing list.