Live Nativity scenes and programs have been popular for hundreds of years. In today's busy culture it's easy to get caught up in the shopping, decorating, gifts and get- togethers of the Christmas season and forget about the real meaning of Christmas.
Christ Community Church in Dellroy is offering an opportunity to step away from the hustle and bustle and experience the sights and sounds of a simpler time: a time when God came to earth to dwell among the people.
The church will host a nativity event Dec. 17 to present the story of Jesus' birth through narration, acting, music and displays that include live animals, shepherds, angels, and more. The event will be held outdoors in the church parking lot at 20 E.Main St., Dellroy, but will be moved indoors if heavy rain is forecast. Presentations are scheduled at 6, 7 and 8 p.m.
Church member Nita Roberts brought the idea to the church last year and everyone pitched in to make the first event a great success. People of the church made costumes, built sets and managed countless other details that were needed.
When asked about the work she puts into leading the event, Roberts said, "It's an honor to be able to reach outside our walls and bring the gospel to the community in this powerful way."
Roberts was exposed to her first live nativity as a small child and started participating as part of a children's angel choir when she was just five years old. Her long-time love of the Lord and her years of experience with live nativity programs have given her the vision and motivation to offer a meaningful and truly inspiring event for the community.
A live nativity reenactment can really make the first Christmas come alive for children, and can be a reminder to people of all ages that the true meaning of Christmas lives on.
For those who have never attended a live nativity, Christ Community Church offers the following helpful tips.
Set the Stage Before You Go – Have conversations with children about Jesus' birth and read Luke 2:1-20 together before visiting. This will make the experience more meaningful and bring the scripture reading to life for the whole family. 
Set realistic expectations for children – Let them know there will be live animals. If you have a child who gets frightened by large animals, explain that some of the animals might make noises or move unexpectedly. If your child has never seen nativity animals up close before, it might be helpful and fun to find and play the "noises they make" beforehand. All animals participating in the live nativity will be in areas where children can easily view them while maintaining safety.
Arrive early – Or right on time. Nativity events are very popular and can quickly become crowded. If you wait until the event is in full swing, you might not get to spend as much time enjoying each scene.
The active narrations and program will be repeated several times throughout the evening.
Be prepared to walk and stand – Bringing a stroller or wagon for little ones is a great idea.
Protect your kids (and yourself!) from the weather – The event will be held outdoors unless rain moves everything inside.
The live nativity is open to all and will be presented for one night only. Cookies and hot chocolate will be served during the event.
For additional information, call the church at 330-735-2127.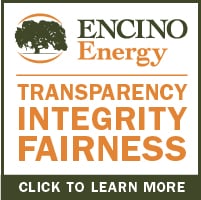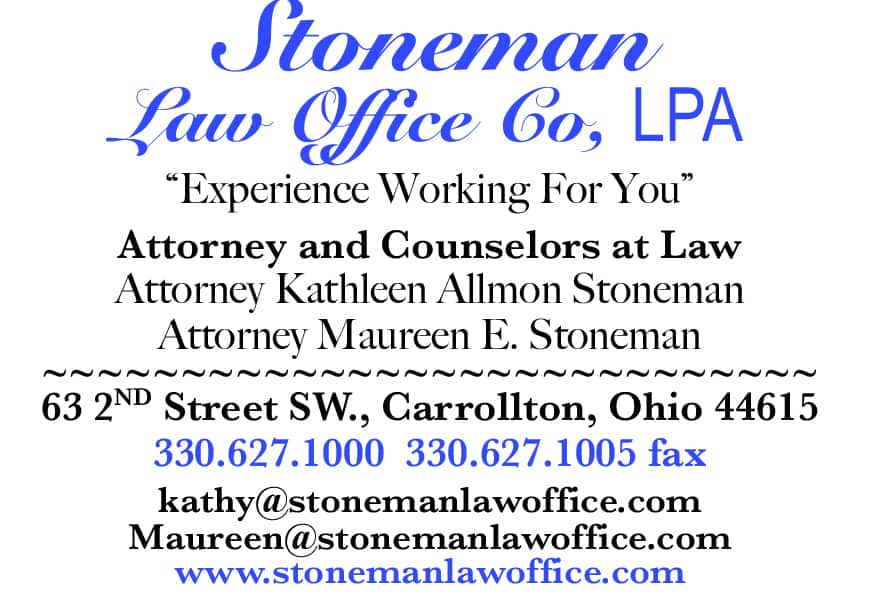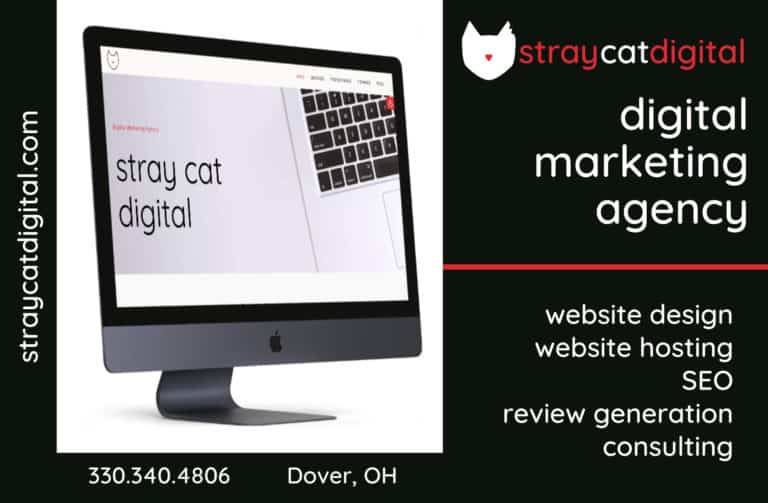 Sign up for our Newsletter
Interested in a monthl roundup of stories? Enter your email to be added to our mailing list.