A Richmond man who led authorities on a three-county chase June 3 entered no contest pleas to several charges and is serving jail time.
Christopher Cutri, 31, of 5844 SR 152, Richmond, was charged by Amsterdam Police with Failure to Comply with the Signal or Order of a Police Officer, a third degree felony, after he sped away from Police Chief Tyler Yoho as he attempted a traffic stop on S. Main St.
Cutri sped away and led officers on a chase through Jefferson, Carroll and Harrison counties before crashing his vehicle at the intersection of Miller Station Rd. and SR 646 in Harrison County.
During a hearing June 14 in Jefferson County, Wintersville Area Court #2, the charge was reduced to a misdemeanor and Cutri entered a no contest plea. He was found guilty and sentenced to 180 days in the county jail. Sixty days were suspended and he was given credit for time already served. Cutri was also ordered to complete 100 hours community service and placed on a one-year probation.
Cutri, who was represented by Attorney Adam Martello at the hearing, faced several misdemeanor charges during the hearing, which were filed by the Amsterdam Police Department.
Under the terms of a plea agreement, Cutri entered a no contest plea to Reckless Operation, Driving Under Suspension, Speeding, Overtaking and Passing. He was found guilty of all charges and sentenced to 180 days in jail with 60 days suspended, ordered to pay fines of $300 and costs of $180.
During an arraignment hearing June 8 on charges of No Operator's License and Failure to Control filed by the Ohio State Highway Patrol, Cutri entered no contest pleas to both charges. He was found guilty and sentenced to 180 days in jail with 150 days suspended. The days were suspended on conditions that Cutri have an assessment completed by Crysalis Clinic and he was placed on a two-year probation that includes 100 hours of community service.
The jail sentences are to run concurrently.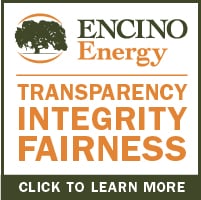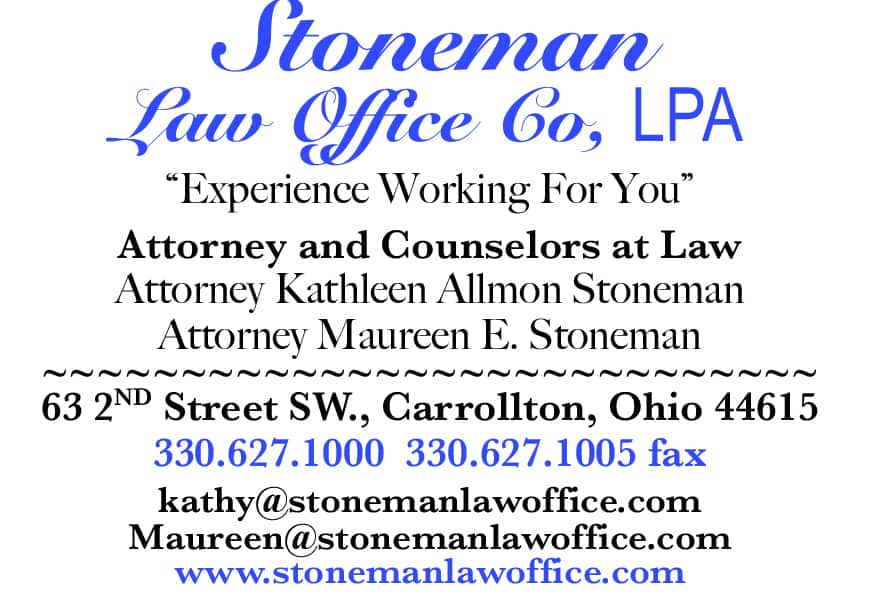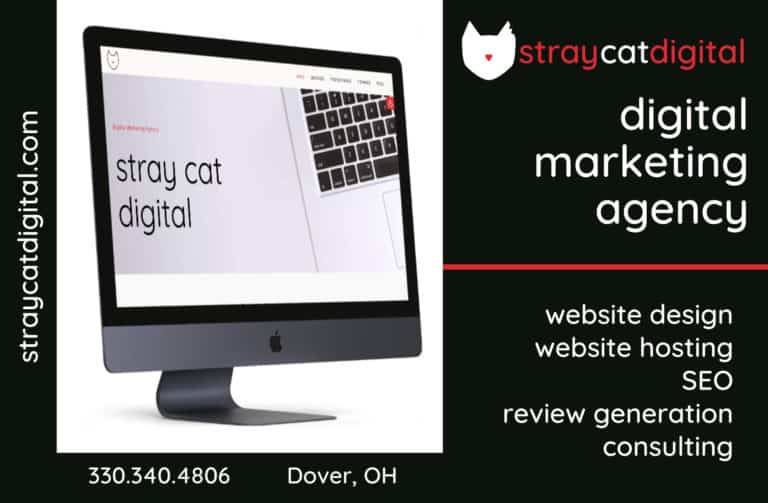 Sign up for our Newsletter
Interested in a monthl roundup of stories? Enter your email to be added to our mailing list.