Formal charges were filed last week and bond set for the man who held a Sherrodsville postal worker at gun point June 18.
Carroll County Municipal Court Judge Gary Willen set bond at $250,000 cash or surety with a 10 percent feature and a GPS monitoring ankle bracelet for 47-year-old Justin Gerald Bendo during an arraignment hearing June 21. Willen denied a motion to have the bond reduced the following day.
Bendo is facing charges of Felonious Assault, Kidnapping, Abduction, Impersonating a Police Officer, Breaking and Entering and Terroristic Threats in connection with the incident.
The county 911 dispatch center received a call at 9:48 a.m. June 18 from the postal employee who said a man came into the post office and "held him at gunpoint."
The man was later identified as Bendo after law enforcement officers took him into custody on SR 212 east of the village.
A preliminary hearing was scheduled June 28 in municipal court.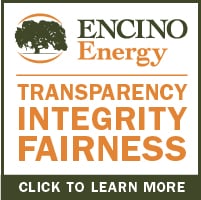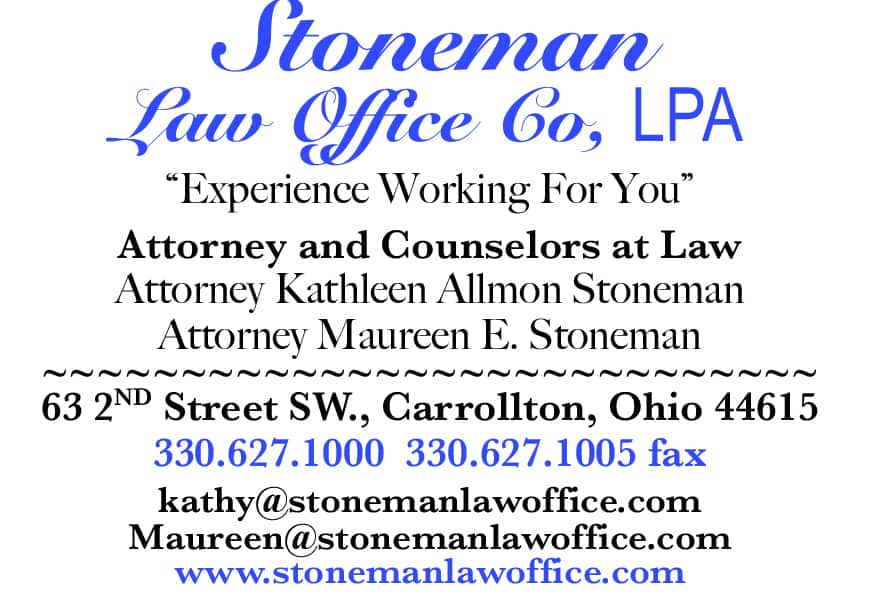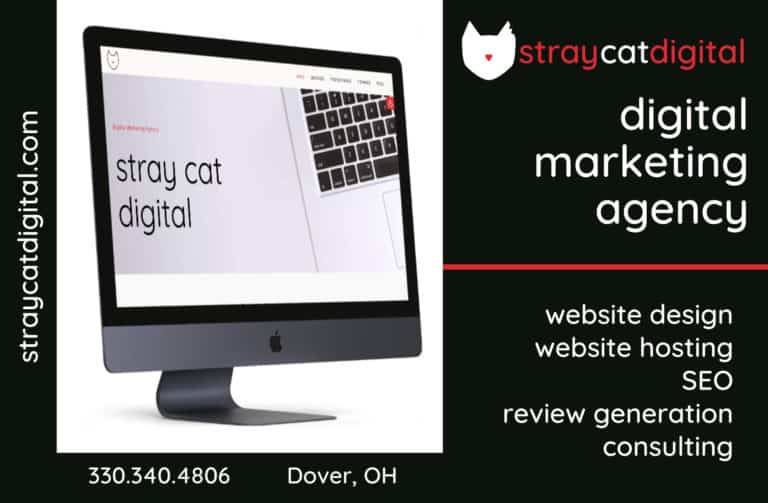 Sign up for our Newsletter
Interested in a monthl roundup of stories? Enter your email to be added to our mailing list.