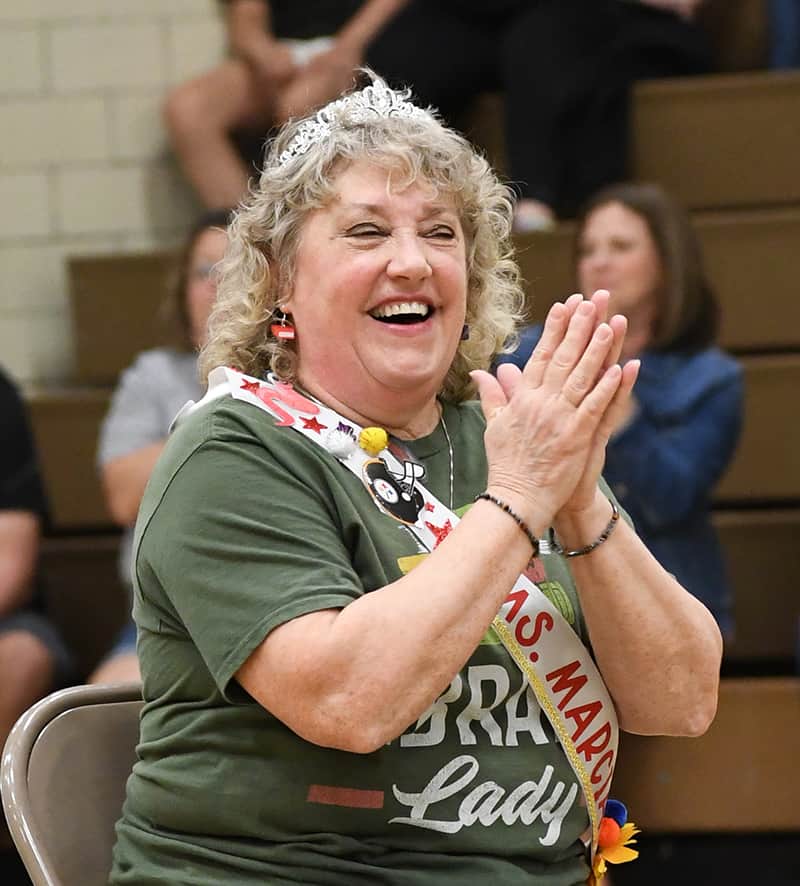 By Carol McIntire
Editor
The roles were reversed last week when Carrollton Elementary School students honored the woman loved by children of all ages known as "Miss Marcia".
Miss Marcia, aka Marcia Shafer, has read to thousands of children during her nearly 28-year career as children's librarian at the Carroll County District Library and become part of their lives and families.
The tides turned April 21, the day proclaimed Miss Marcia Day at Carrollton elementary in honor of her upcoming retirement. The guest of honor was seated on a rug in the middle of the elementary gym just as the students were for many of Miss Marcia's readings. This time, fifth grade student Scarlott Graham-McLoughlin read a favorite Dr. Seuss book, "Oh, the Places You'll Go" to her very attentive student.
That wasn't the only treat in store for the woman who wore a shirt with the words "Library Lady" on the front to her own recognition. She was presented chocolates, three large containers of them, by the pre-school classes. Kindergarten students presented their favorite librarian a key to the school, with a warm welcome to "return anytime". First grade students placed a tiara on her head, noting "Miss Marcia is the queen of Carrollton reading."
Second graders lashed the librarian, seat in a child's size wooden chair in the middle of the gym, with a bouquet of flowers, stating, "You are the flower of our community." Fourth grade classes presented the book "The Loud Librarian" by Jenna Beatrice which drew a nod of her head and a laugh from the honored guest. The book was signed by all fourth-grade students and staff.
The nearly 1,000 students, who filled the gym bleachers, joined in the singing of "We Love You Miss Marcia", written by Rebecca Dixon, especially for the occasion, to the tune of "We Love You Conrad" from "Bye, Bye Birdie."
Elementary Principal Matt Nicholas, acknowledged he struggled with what to say to someone who has touched so many lives.
"Over 1,000 of those people are in this building," he said before sharing the poem "Enjoy Your Retirement" by an unknown author.
Miss Marcia showed her appreciation to the crowd by blowing kisses to the students before she took the microphone from Nicholas and, as any beloved, seasoned librarian would do, got the last word.
"Thank you, thank you. I don't have enough thank you's for this wonderful event," she said walking in a large circle. "Will you all sing "It's Friday" with me? And, of course, students and staff alike joined their favorite librarian in the closing song.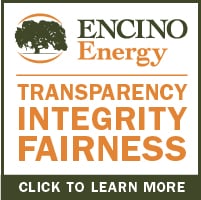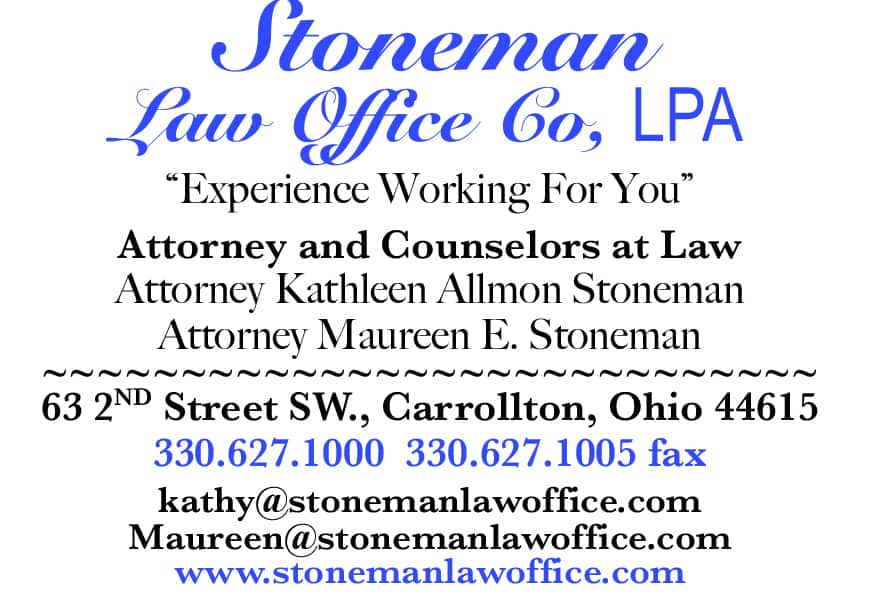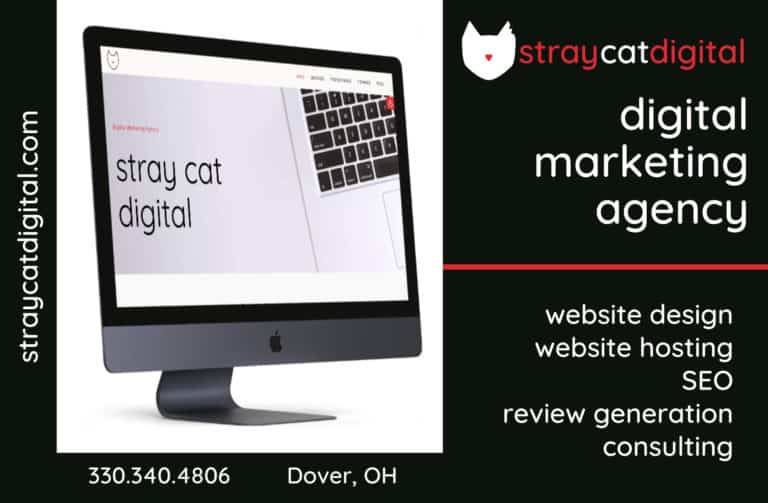 Sign up for our Newsletter
Interested in a monthl roundup of stories? Enter your email to be added to our mailing list.