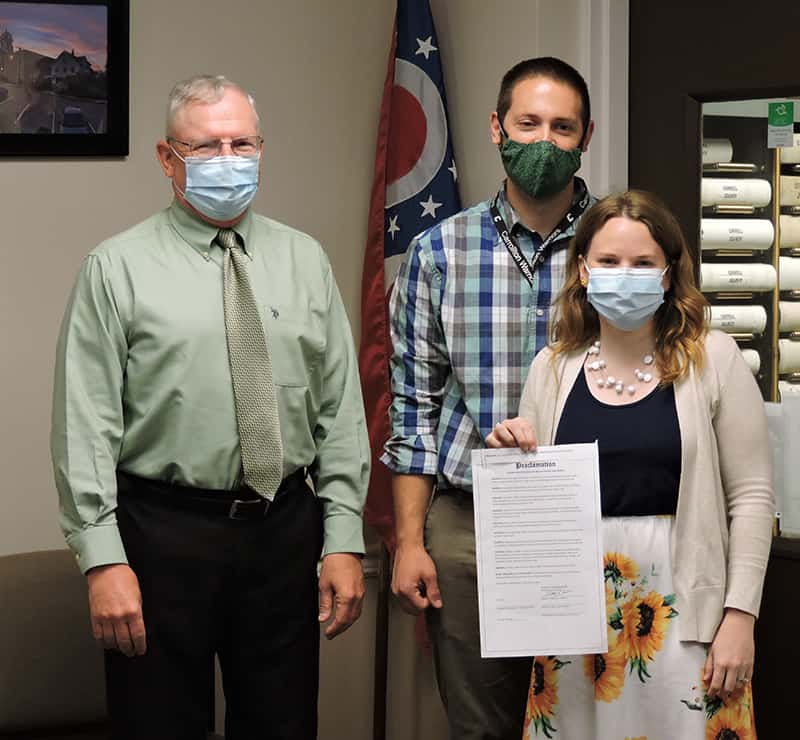 Seth, Julie Halfhill say God led them to open their home to foster children
By Carol McIntire
Editor
Seth and Julie Halfhill are using the gifts God gave them to help others.
As foster parents for Carroll County, the couple has opened the doors of their home to provide a temporary home for children who cannot safely remain with their primary families.
For the young couple, the decision to foster children came following the adoption of their son in 2017.
"A person from the Help Me Grow program was visiting our home before the adoption and talked to us about the foster parent program," Julie said outlining their journey to become foster parents. "I remember saying, 'I could never do that.' I felt God was leading us when we adopted our son three years ago. In the first year after the adoption, God kept nudging at our hearts and leading us to the program," she continued, her hand tucked into Seth's hand as they sat beside each other. "We prayed about it a lot and attended faith-based training for adoptive and foster parents through our church and took a leap of faith. The rest, as they say, is history."
Once the decision was made to move forward, the couple contacted the Social Services section of Carroll County Job and Family Services, where they were put in touch with Cheri Miller, Social Services supervisor, to begin the licensure process.
"For some families, the details and training requirements are too much," Miller added to the conversation. "But for these two, it was the beginning."
The next four-to-six months were a whirlwind of home visits, training and the completion of medical backgrounds, along with a home inspection, water tests and a fire inspection.
Seth and Julie completed renovations already unerway at their home and, in March 2019, became licensed.
A little under a year later, in February 2020, a child was placed in their home. Since then, three of that child's siblings were also placed in the home, bringing the total to four children.
"I won't lie, at times it's very hectic," Julie said about having five children in the home, but quickly adds the couple, both of whom work full-time, has a great support system to help out.
"Julie's had many people tell her, 'We couldn't do that,'" Seth said, referring to being foster parents. "Maybe they can't, but everybody can do something. We couldn't survive without our community and our church family at New Pointe Community Church in Dover. Believe me, you need a community to support you. With help, you can do it."
Julie said the couple relies on God for guidance.
It's not always easy, but we take them (the children) and love them as God shows us how," she explained. "This is what God called us to do. We feel everyone has a part to play in helping children. Whatever your gift is, just ask yourself – How can I use it?"
Saying a good support system is vital to being foster parents, the two offered suggestions for how others can assist the foster families and youth placed in foster care:
*Be a respite care provider;
*Offer to babysit;
*Provide a meal for the family;
*Run errands, pick up groceries;
*Mentor youth;
*Become a court-appointed special advocate (CASA);
*Donate items such as blankets, diapers and other needed items for new foster placements;
* Donate to organizations that assist foster parents;
*Call or text the foster parents and offer words of encouragement;
*Pray.
Seth and Julie's tone became serious when asked why they became foster parents.
"God has given us everything we have and as Christians, we want to give to kids who don't have a safe place to live," Julie stated.
She referred to the song "So Will I" by Hillsong Worship, "Every precious one, a child you died to save, and if you gave your life to one of them so will I."
"Basically, it says Jesus died for us, so I can sacrifice my comfort to love these children," she said.
A total of 17 children are in placement in the county at the present time. Six are in licensed homes and seven are in other network foster homes outside the county. The other four are in residential placements.
There are only four licensed foster parent families in the county and three in the licensing process, Miller said.
She noted when children are placed in foster care, they spend an average of 20 months there before being reunified or being placed somewhere permanent.
Across the state, there are 7,200 licensed foster homes.
Seth and Julie offered words of encouragement to others who feel they have a gift to offer to others and are considering fostering children.
"If you feel that is what God wants you to do, take a leap of faith and go for it," Julie said. "Our days are different but we know each day is a new day. Even if the day before was stressful, tomorrow is a new day."
Persons interested in obtaining additional information should call Carroll County Job and Family Services at 330-627-2571.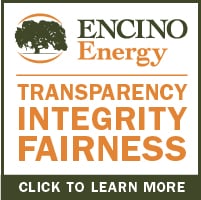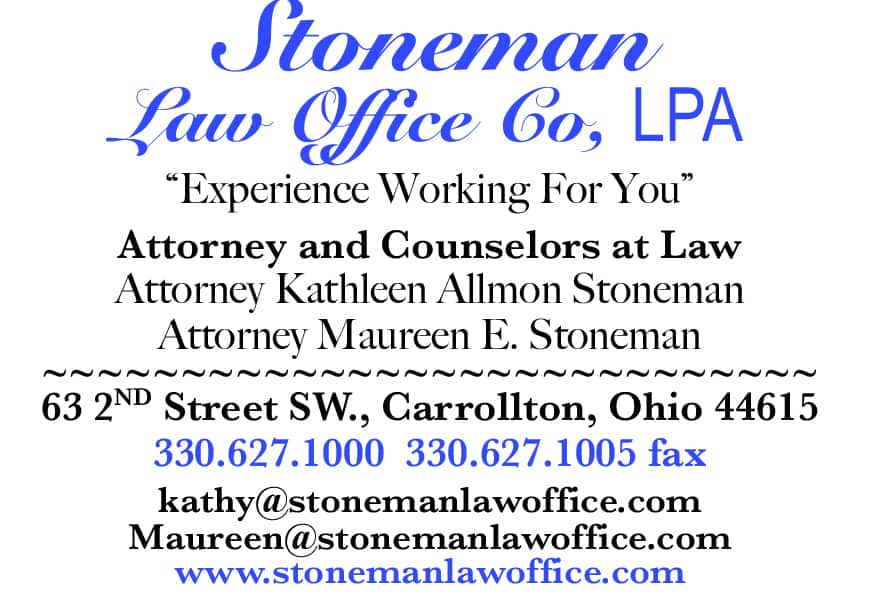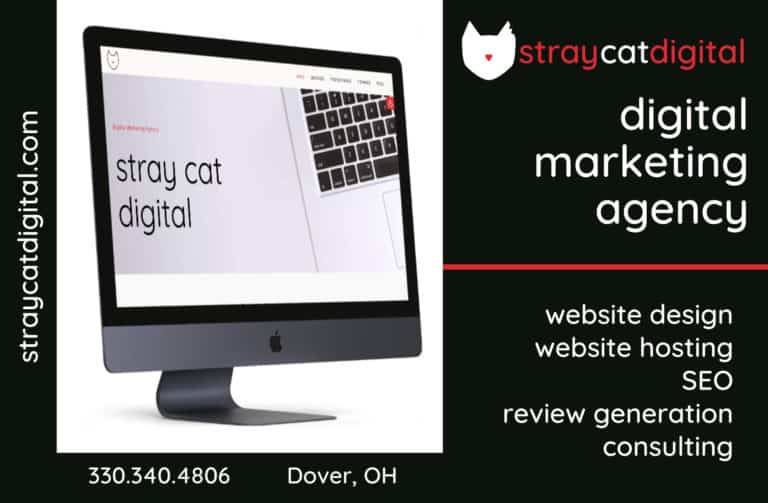 Sign up for our Newsletter
Interested in a monthl roundup of stories? Enter your email to be added to our mailing list.