The Carroll County Board of Developmental Disabilities (CCBDD) is considering selling the building at 540 High St. NW, due to its size.
Board members heard Ray Heaston report meeting with staff at Diversified Engineering Nov. 15 to review the feasibility of building an administrative building at the Carroll Hills School location at 2167 Kensington Rd., Carrollton.
The High St. building is over 11,000 square feet and only around 4,000 square feet is needed, according to Superintendent Matt Campbell.
"The board has some money set aside for capital improvements and was looking to add the money from the sale of the building so our entire program is on one campus," Campbell said.
In other business, the board:
-HEARD there are no immediate needs and only eight on the current needs list.
-SET a ceiling of 82 IO, 50 Level 1 and 4 SELF waivers. Currently there are 83 IO, 42 Level 1 and four SELF waivers.
-HEARD there were six major unusual incidents (MUI) for October and 62 to date.
-HIRED Brooke Wood and Christina Burkhart as service and support administrators.
-RECEIVED notice January accreditation has been moved to March 29 and 30, 2022.
-SET the next board meeting Jan. 27 at 5:30 p.m. in the board office.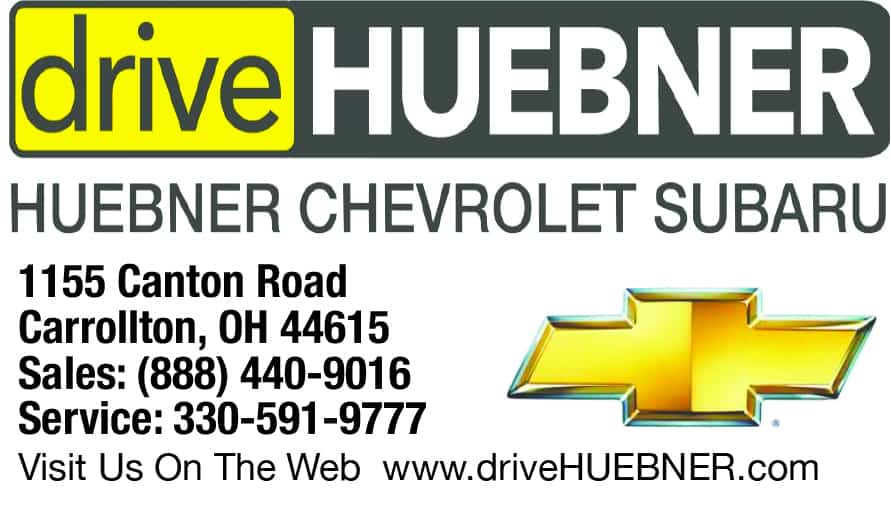 Sign up for our Newsletter
Interested in a monthl roundup of stories? Enter your email to be added to our mailing list.