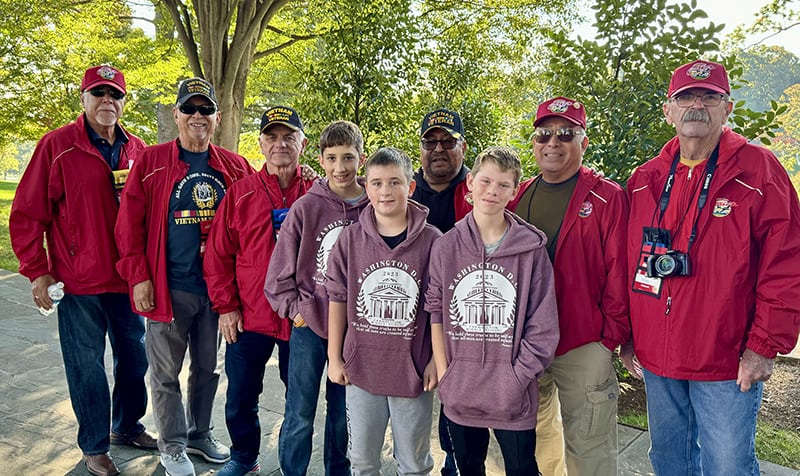 One hundred and ninety-five Carrollton Middle School 7th and 8th grade students ventured to Washington D.C. for a memorable experience October 17th-19th.
Students had the opportunity to tour our nation's capital and visit many historic sites during their three-day adventure.
A few of the students' favorite stops on the itinerary included the Udvar Hazy Smithsonian where they were able to get an upclose look at the space shuttle Discovery, the Lincoln Memorial, George and Martha Washington's home at Mount Vernon and the World War II Memorial. Four 8th grade students, Erin Shafer, Ryan Barnett, Paul Gomez, and Parker Roudebush, experienced the once in a lifetime opportunity to participate in a wreath laying ceremony at the Tomb of the Unknown Soldiers.
When asked to reflect on what the experience means to him, Ryan Barnett responded, "Being able to lay the wreath at Arlington was an amazing opportunity that most kids my age don't get to experience. I am honored that I got to participate in this event."
All Carrollton Middle School students were then blessed with the opportunity to meet and shake the hands of almost 100 United States veterans from California who were also visiting Arlington National Cemetery as part of the Honor Flight organization.
When later asked about the experience, 7th grade student Tripp Tetoff stated, "It was awesome. I liked how we got to shake the hands of people who fought for our country. I really liked meeting them and saying thank you."
The three-day trip was truly an adventure Carrollton Middle School students will remember fondly for years to come.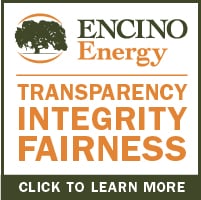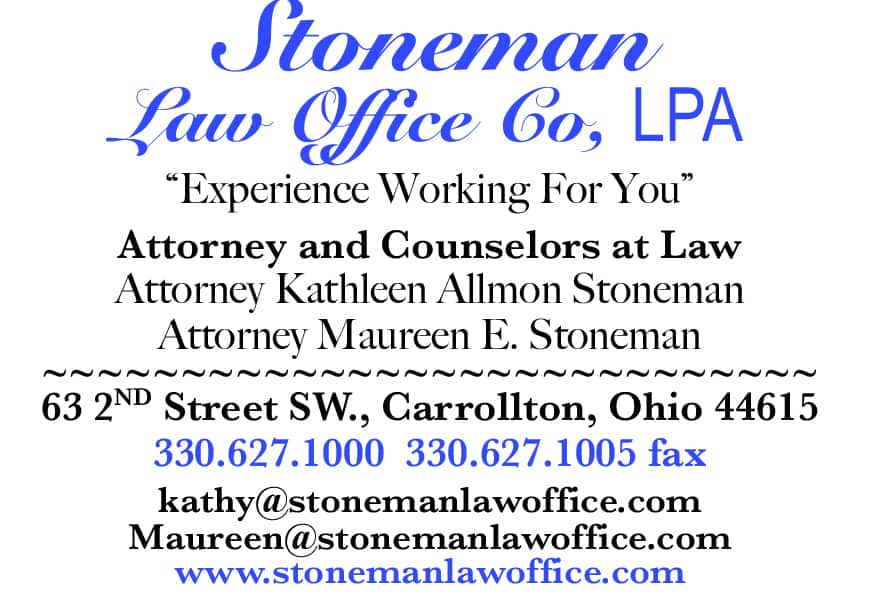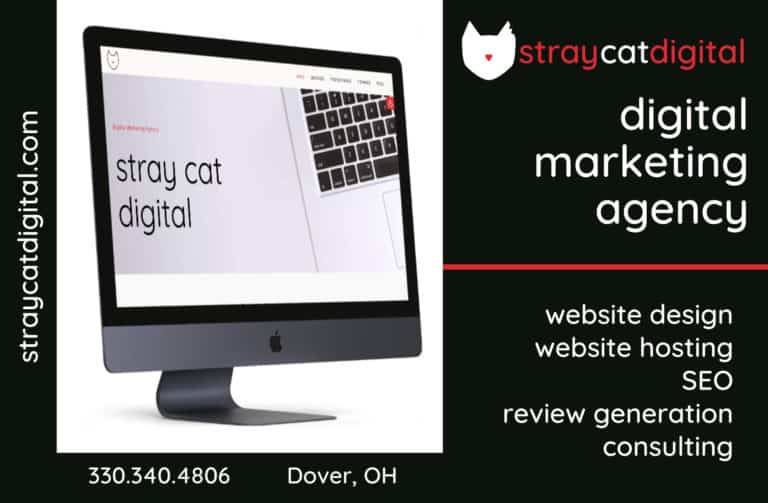 Sign up for our Newsletter
Interested in a monthl roundup of stories? Enter your email to be added to our mailing list.