By Leigh Ann Rutledge
CCM Reporter
The 5th St. Park was discussed during the June 13 Carrollton Council meeting.
Caitlin Mathews-Smith, community engagement coordinator for the Carroll County General Health District, visited council to explain the department's tobacco program. She noted they develop tobacco free policies for parks, etc. at no cost to the owner.
She cited policies are individualized, such as a designated smoking area away from where the public congregates. The health district would provide signage, receptacles, etc.
"This is an 'only-wins' program," she stated.
Each year the health district conducts a survey regarding tobacco use through the Ohio Department of Health at the beginning of each grant year. Mathews-Smith noted they asked 150 county residents about tobacco use on school grounds. Results showed 72 percent did not want tobacco usage on school grounds.
Other results included 55 percent of those surveyed did not think smoking should be permitted at housing units and 56 percent thought smoking should not be permitted in outdoor spaces where people are gathered.
"The majority of people don't want to see tobacco use if it is affecting others," Mathews-Smith said.
She also noted Carrollton and Brown Local Schools are 100 percent tobacco free schools and she is working with Conotton Valley to be tobacco free also.
Councilman Corey Yeager, who told Mathews-Smith, he is a smoker but has no problem discussing the issue further with her. Mayor Bill Stoneman assured her council would discuss and he would contact her.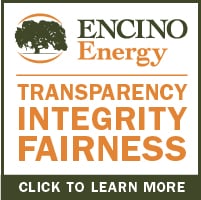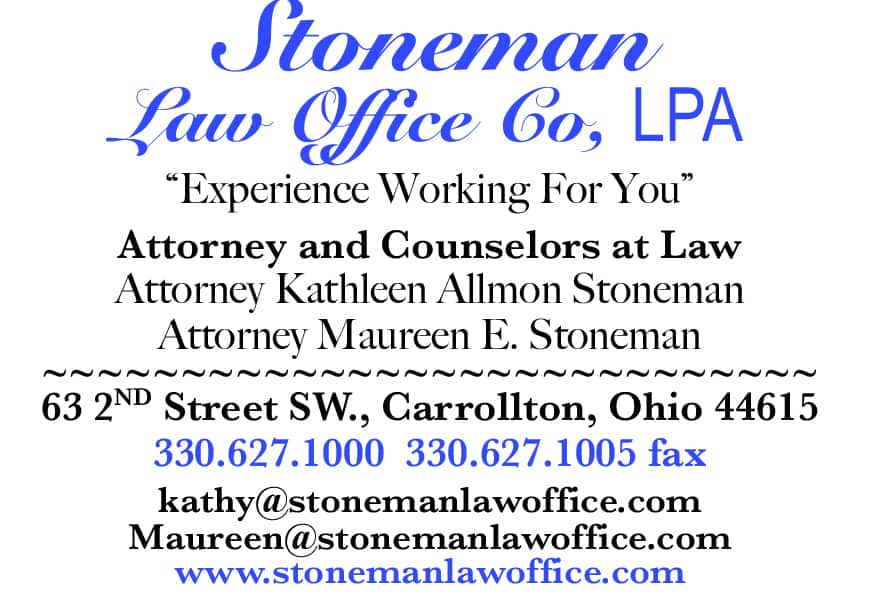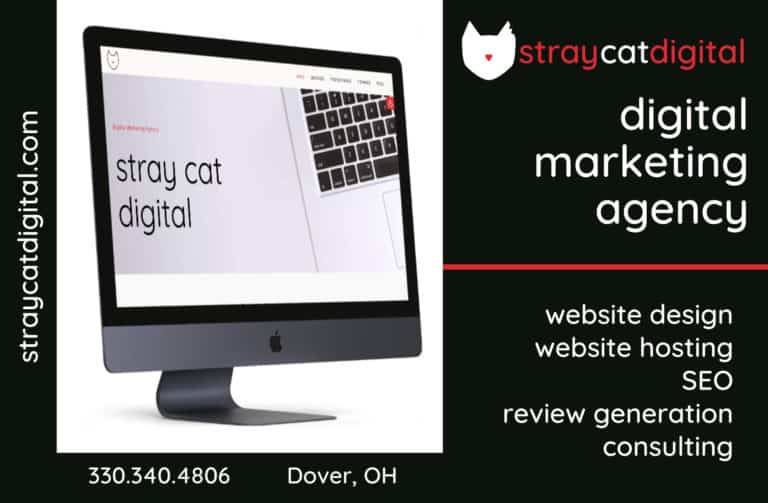 Sign up for our Newsletter
Interested in a monthl roundup of stories? Enter your email to be added to our mailing list.