By Leigh Ann Rutledge
Associate Editor
Jacob and Elisha Citro opened Carrollton Auto Sales on the corner of SRs 43 and 171 approximately six months ago.
The family-owned business sells quality pre-owned vehicles. Almost every vehicle is no older than 15 years and has less than 150,000 miles. Every vehicle is inspected and repaired by an ASE certified mechanic before being offered for sale. He supplies a three-month powertrain warranty at cost.
The couple owned a car lot off Main St. in Scio for several years. During that time, Jacob worked 11 years at Allied in Dover as a mechanical engineer.
Taking a leap of faith, the couple sold their home and moved to Carrollton. They drove by the vacant lot on Canton Rd. daily, and Jacob thought it would be the perfect place for a car lot.
"Elisha texted me a picture of the for sale sign the day it went up," Jacob stated. "It was divine intervention. A couple days later we signed a deal and opened in November 2020."
Jacob grew up in the Tappan Lake area and graduated from Harrison Central High School. Elisha is also from the area. The two have been moving cars since before they married in 2005. Jacob's dad was really into cars and passed the love to his son.
Jacob has been car crazy since he was a small boy. He began flipping cars on the side, updating the paint job, changing out the gas tank or whatever repair was needed and selling them. His first vehicle was a 2000 Chevy Silverado
"It was brand new. I did a ton of work to it. It was my baby," explained Jacob. "I also ran the wheels off it. I loved it."
Today he never knows what he will be driving tomorrow.
He received his dealer's license in 2007. The couple moved to Florida and, after a hurricane, decided to move back to Ohio.
When they purchased the lot, the office building was in need of repair. They repaired the inside and outside and today, walking into the office is a car buff's dream. Decorated in black and white, the décor features models and toys, a mini gas pump, a small juke box and a traffic light. Old license plates and a Route 66 sign hang on the walls. There are pictures of the Ghostbusters car, Steve McQueen and his Mustang from Bullitt, Herbie the Love Bug, the van from The A-Team and more. A sleeve from the album "The Cars" is on display, along with pictures from "Taxi Driver" and "Mr. Bean" movies.
To just say the business is family-operated is an understatement. Everyone pitches in. Jacob attends car auctions and public auctions, purchasing the vehicles. Elisha gives her opinions on what to buy from a woman's perspective (kids, groceries, etc.) She also does the bookwork and paperwork, including going to the title office in the courthouse. When Jacob is busy with a customer or at an auction, she shows cars to perspective buyers.
Their oldest daughter, Coral, 14, helps with paperwork and their son, Duval, 12, knows about cars. He can even name the various cars as they travel down the road. He also hangs out at the business when he does not have school. Their other daughter, Aubrey, 11, also helps out.
"The kids have been around cars and car lots since they were born," Elisha stated.
The Citro's like living near Carrollton and the kids like the school district.
"We love Carrollton. It's a nice town and community and there are a lot of things accessible," said Elisha. "We were going to have a lot on (SR) 250 but it didn't work out. This fell into place and we realized the other lot didn't happen because it wasn't supposed to."
All the mechanics, body technicians and detailers Jacob uses to check, repair and clean the vehicles prior to going on the lot are local people.
"We own our own business and we had to work our way up so we appreciate their efforts," said Jacob. "All the vehicles go through Carrollton (businesses) before they are sold."
Sales from their previous location were mostly through the Internet.
"People didn't know we were there so most sales were Internet sales," said Jacob. "The lot served its purpose for 13 years. But it was time for something new. This is a blessing with so much road traffic."
They say their sales are pretty even between Internet sales and face-to-face sales. Along with Facebook, they also use Craig's List and Auto Trader.
People drive by and stop to tell them how nice the location looks and that their work turned out nice, the couple noted.
"Everything we do to better us betters the community," Elisha said.
Carrollton Auto Sales is open Monday-Friday from 9 a.m. to 5 p.m. and Saturday, 9 a.m. to noon and can be reached at 330-476-6222. More information can be found on Facebook at Carrollton Auto Sales or by visiting www.carrolltonautosales.com.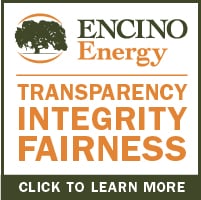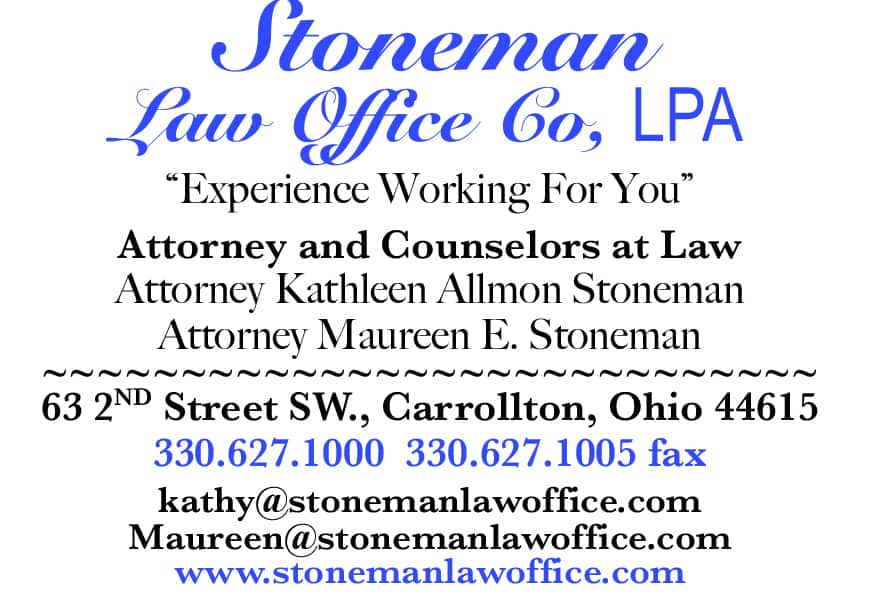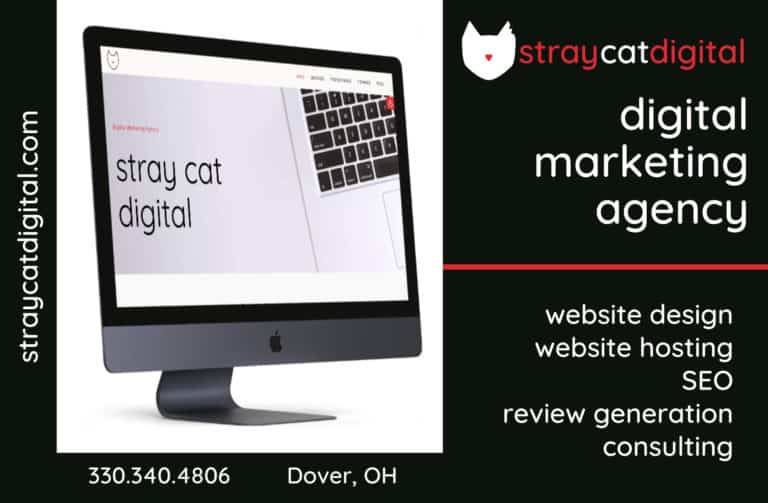 Sign up for our Newsletter
Interested in a monthl roundup of stories? Enter your email to be added to our mailing list.