By Carol McIntire, Editor
Carroll County remains without a confirmed case of coronavirus (COVID -19) as of this morning (Thursday, March 19).
Amy Campbell, office administrator at the Carroll County General Health Department, shared the news during the meeting of county commissioners. She also expressed her appreciation to the government agencies, businesses and residents who are following recommendations issued by the health department.
Kelly Engelhart, director of nursing at the health dept., explained the process to obtain testing and how confirmed cases are reported during the March 18 board of health meeting.
"We are receiving many phone calls at the health department. We do not provide services here. The first contact for persons who think they are infected is their primary care physician," Engelhart told the board. "Most primary care physicians are setting up telemedicine systems to talk with patients. They will provide instructions for patients."
She noted if people have questions, they can visit the coronavirus website, www.coronavirus.ohio.gov or call 1-833-427-5634.
"When cases are confirmed, they are reported to the county where the person resides, not where they were diagnosed," she noted. "It is then up to the health department in that county to work with the people that person was in contact with. We will inform the community of any cases confirmed in the Carroll County."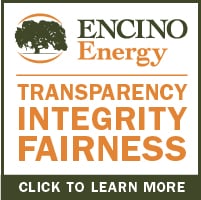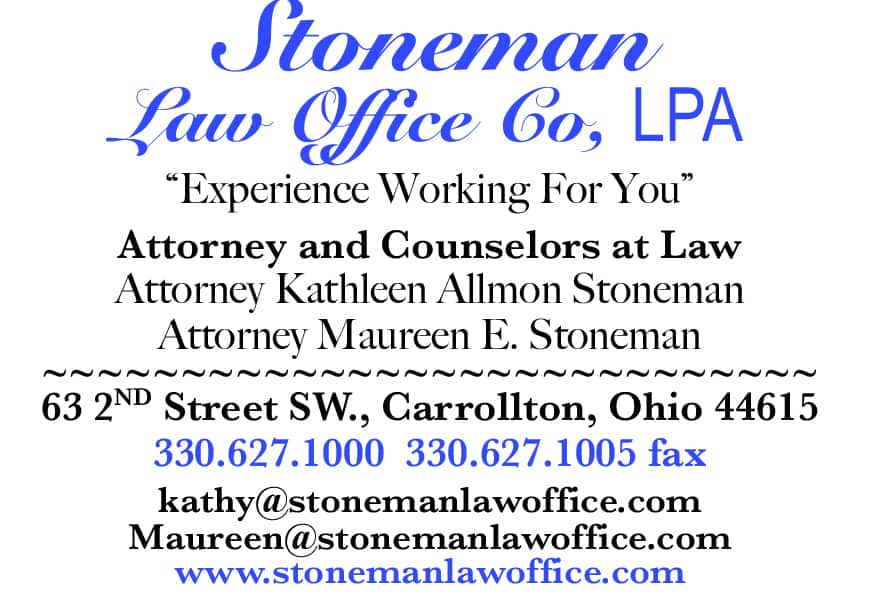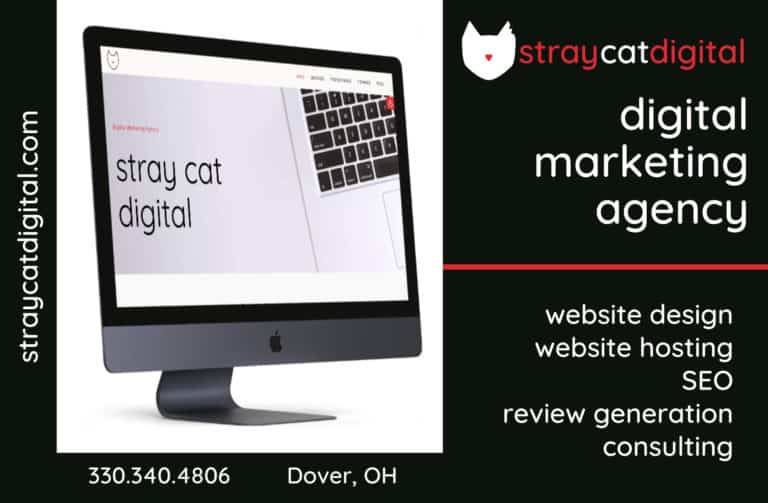 Sign up for our Newsletter
Interested in a monthl roundup of stories? Enter your email to be added to our mailing list.