Carroll County residents who have a need which was created by a medical diagnosis, illness, accident or chronic condition, can seek assistance from a local grassroots non-profit organization known as Carroll County Caring Hands (CCCH).
The grassroots organization was formed in 2016 with the goal of helping county residents in need. The 501 (c)3 operates with the understanding that financial hardship can stem from loss of work, medical costs, prescription expense, inadequate insurance coverage, costly transportation to treatments and more.
A small group of women began hosting local fundraisers to support the organization, such as the sale of Anthony Thomas candy bars, bake sales, hosting an event known as Lunch on Public Square (Carrollton) and Longaberger bingo.
As awareness of the organization's mission grew, donations began to arrive and local businesses and individuals recognized the importance of the work the group was doing and now make regular contributions.
Huebner Subaru selected the group as its local Charity for the Subaru Share the Love campaign three years ago, which is allowing the group to help additional people.
"We are extremely lucky to have the support of Huebner Subaru as well as local individuals, businesses and foundations," said CCCH President Barb Newell, noting donations are tax deductible.
Anyone wishing to make a donation should make checks payable to Carroll County Caring Hands and mail it to P.O. Box 322, Carrollton, OH 44615.
Board members include Newell, Melanie Campbell, Kathy Stoneman, Carol McIntire, Deb Senko, Debbie Herrington, Tammy Sanderson, Barbara Cronin and Christine Monaco
Anyone who has a need, or knows someone with a need can email ccch4u@gmail.com or contact any board member to obtain an application.
To keep up to date with CCCH or participate in online fundraisers, "like" Carroll County Caring Hands on Facebook.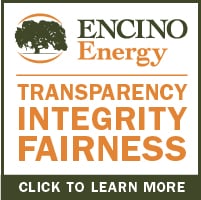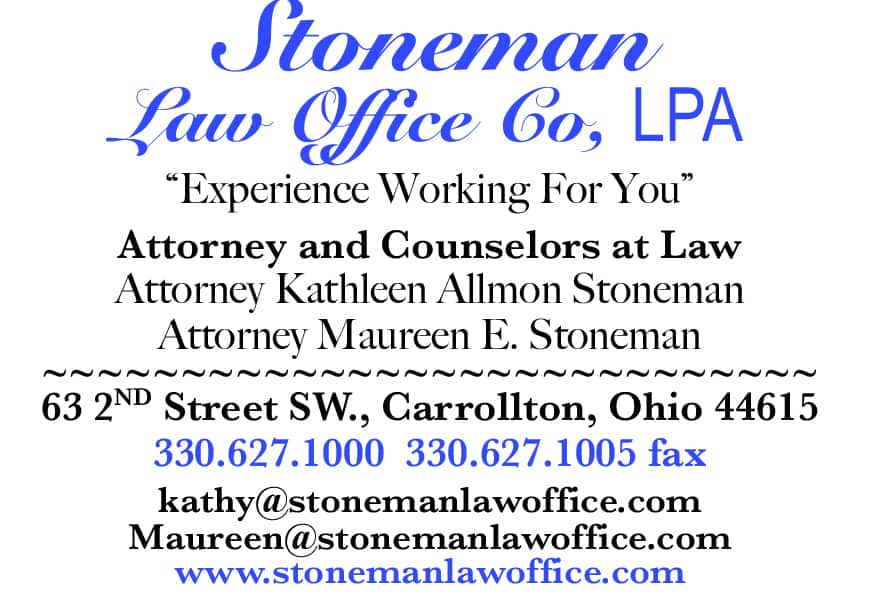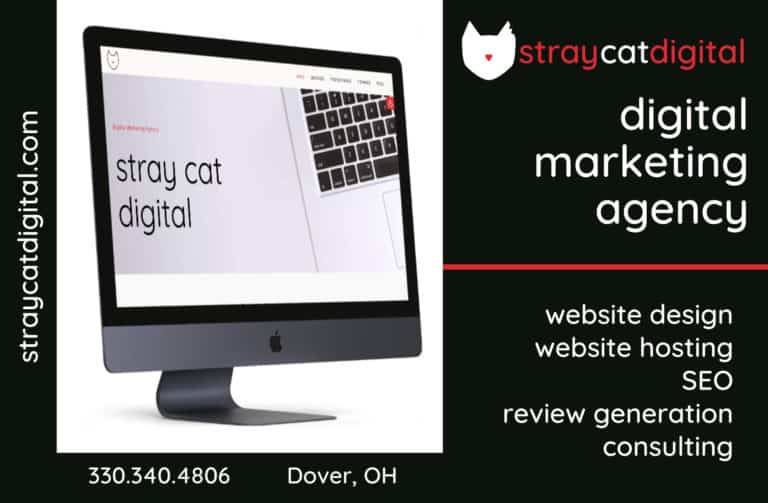 Sign up for our Newsletter
Interested in a monthl roundup of stories? Enter your email to be added to our mailing list.