A Canton man was indicted by a Carroll County grand jury on several charges after stealing a truck and trailer from a Carrollton business in November.
KELLY GENE CHRISTOPHER BLAND, 42, was indicted for Grand Theft of a Motor Vehicle, Theft, Breaking and Entering, Receiving Stolen Property (fourth degree felony), Aggravated Possession of Drugs and Receiving Stolen Property (fifth degree felony).
Carroll County Prosecuting Attorney Steven D. Barnett said Bland stole the pickup and trailer Nov. 16. He left behind another stolen vehicle and was later apprehended by Carrollton police, who had been surveilling the area for his possible return. Officers found stolen cards and suspected methamphetamine in his possession. Bland did not cooperate in divulging his identity, so a search warrant was obtained for his fingerprints from which he was positively identified. Barnett said one of the victims in the case is a family relative of an assistant prosecutor in his office and this case is being handled by the Tuscarawas County Prosecuting Attorney because of the conflict.
Barnett said the grand jury heard testimony from nine witnesses, all of which were returned as indictments.
Also indicted were:
JEFFREY S. DAVIS, 51, of 22994 US Route 30, Minerva, and MARY JOANN COFFY, 51, of 200 Maple Avenue NW, Carrollton, Aggravated Possession of Drugs.
Carrollton police stopped a vehicle Nov. 11 on Canton Rd. for two traffic violations. The vehicle was driven by Davis. Coffy was a passenger. A search of the vehicle turned up suspected methamphetamine in the center console of the vehicle within access to both occupants.
MEGHAN ANNA McELROY, 28, of 25 Maple Hill Road, Salineville, Aggravated Possession of Drugs and Possessing Drug Abuse Instruments.
McElroy was found in possession of a hypodermic syringe used to administer drugs and suspected methamphetamine Nov. 2 when sheriff's deputies responded to investigate a disturbance at a Mace Road address. McElroy was also found to have outstanding warrants for her arrest from Columbiana County and the state of Tennessee.
MICHAEL V. SIZEMORE, 38, of 8150 Blade Road NW, Malvern, Aggravated Possession of Drugs.
When sheriff deputies attempted to take Sizemore into custody Nov. 11 on an outstanding warrant, he attempted to discard a small container, which when recovered, contained suspected methamphetamine.
SARAH ELIZABETH PATTON, 40, of 3009 Michael Avenue NE, Carrollton, Aggravated Possession of Drugs. Deputies found approximately three grams of suspected methamphetamine hidden in her cell phone case when they attempted to take her into custody on an outstanding warrant from Stark County Nov. 13.
JAMES WILLIAM JOHNSON, 49, of New Philadelphia, Possession of LSD.
Johnson's vehicle was stopped by sheriff deputies Nov. 5 on Magnolia Rd. for observed traffic violations. Deputies determined Johnson's license was suspended and found suspected LSD during a search of the vehicle.
RYAN SCOTT ALBRIGHT, 28, of Uhrichs-ville, Grand Theft of a Motor Vehicle.
He is charged with stealing a pickup truck Nov. 17 from the parking lot of a Carrollton area church. The truck was located the next day by Tuscarawas County Sheriff's deputies, who took Albright into custody.
TRAVIS LEE MILLER, 24, of Hammondsville, Aggravated Possession of Drugs, Driving While Under the Influence of Alcohol or Drugs, Driving Under OVI suspension and Fictitious Plates.
On Nov., 3, while investigating a complaint of a suspected impaired driver on Cobbler Rd., deputies stopped a car operated by Miller that had license plates registered to a van. During the traffic stop, deputies suspected Miller was impaired and they found suspected methamphetamine on his person.
KALEB SCOTT ARMSTRONG, 26, of Canton, Aggravated Possession of Drugs, Possessing Drug Abuse Instruments and Drug Paraphernalia Offenses.
Armstrong was found with suspected methamphetamine, syringes, and a glass pipe used to smoke methamphetamine Nov. 5 while being taken into custody in Malvern for outstanding arrest warrants by the U.S. Marshal Fugitive Task Force officers and county sheriff deputies.
Arraignments are scheduled Dec. 16 at 8:30 a.m. before Judge Michael V. Repella, II, in Carroll County Common Pleas Court.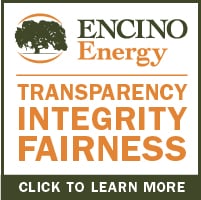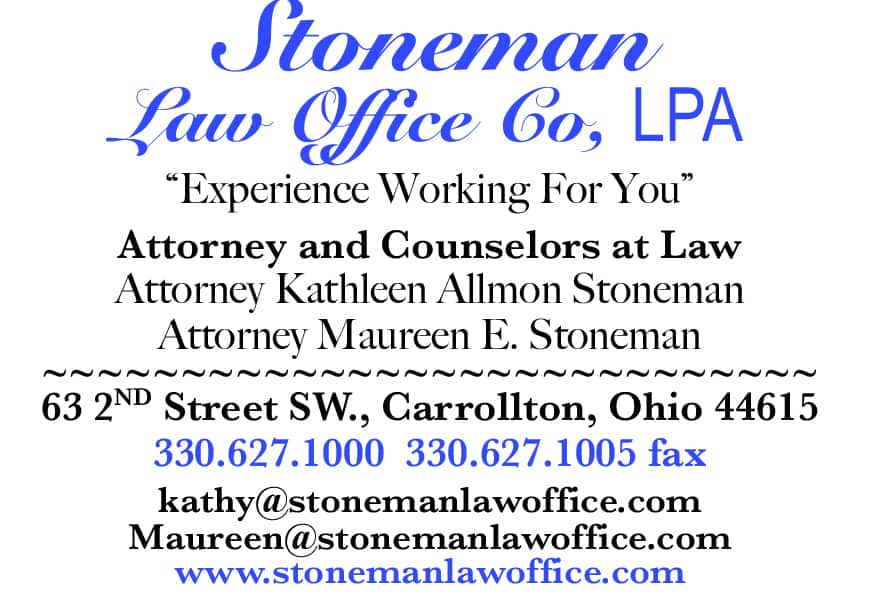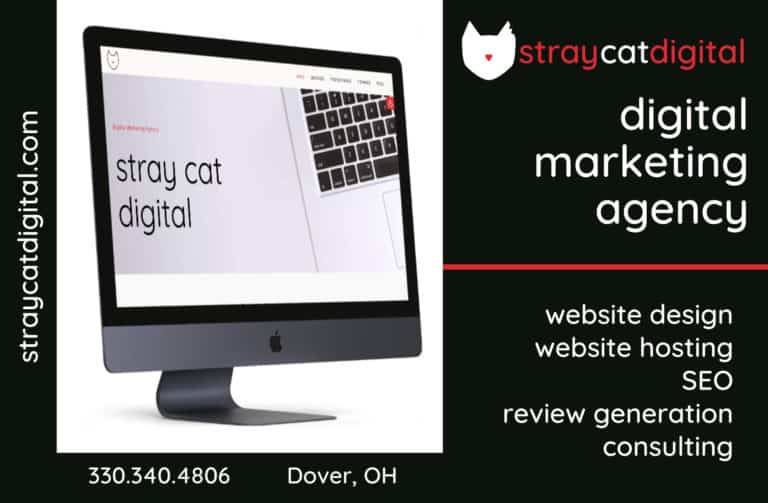 Sign up for our Newsletter
Interested in a monthl roundup of stories? Enter your email to be added to our mailing list.