Teammate Baker places 108th at state XC meet
By Carol McIntire
Editor
The smile on Camryn Barker's face following the Division II girls race at the Ohio High School Athletic Association's state cross country meet Nov. 7 told her story for the day.
The Carrollton junior went to Fortesss Obetz, the new site for the state's top meet, with a goal of placing in the top 50. Not only did she obtain her goal, she blew it away, placing 30th and earning All-Ohio Honors.
"I like this course a lot better," she said, referring to her experience at the 2019 state meet, held at National Trail Raceway near Hebron. She placed 89th last year.
"There is a hill on this course, but I liked the grass better. It's a really nice course," she said still trying to catch her breath in the recovery area.
She admitted she was nervous prior to the race, but it wasn't as bad as last year.
"I sort of knew what I was going to do this year, where I was going to be at and how to race."
Barker's 30th place finish earned her second team All-Ohio honors. She crossed the finish line in 19:32 in a field of 177 runners
Her teammate, freshman Hillari Baker, finished 108th in a time of 21:06.6.
She is only the third freshman at CHS to qualify for the state meet individually.
Baker missed the first two races of the season and didn't think qualifying for the state meet was even possible this season.
Her goal was to finish in the top 100.
"This was completely different from the meets I'm used to," she said, sharing her experience. "There are so many people and I was never in a dead zone. I was always with five people who were better than me and I had to push myself."
"It was so much better than a small meet, you have some people who push you. It makes you run better," she added.
Coach Jonathon Naylor was pleased with the performance of his runners.
"I couldn't ask for anything more from them," he said. "They ran well. They gave their heart. They've been practicing hard."
Early in the season, Naylor said he was 95 percent sure Camryn would return to the state meet. So for her to get a good PR (personal record) to race well was big.
Last year was for her to get the experience, try it out. This year was to place and do something more special. She did exactly what we planned and she wanted to do.
Naylor also had praise for his freshman runner.
"At the beginning of the season, the coaches saw athletic potential, saw something awesome and trying to get her to buy into it has been fun. It was a great experience for her. She ran really well and I'm happy she got to be here."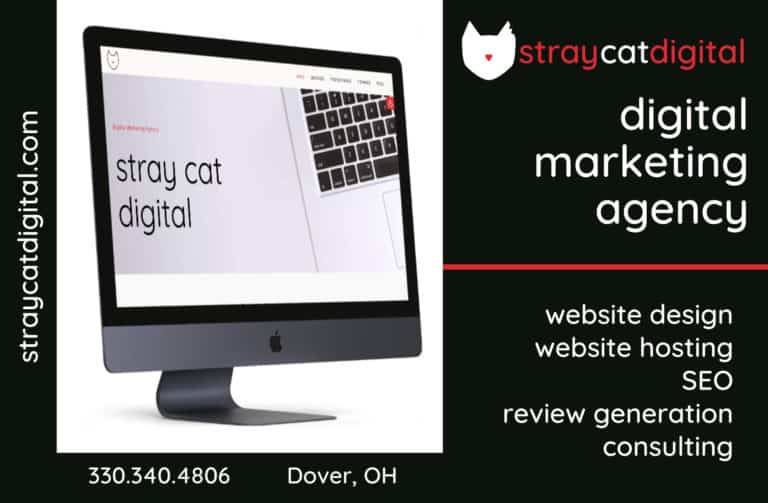 Sign up for our Newsletter
Interested in a monthl roundup of stories? Enter your email to be added to our mailing list.