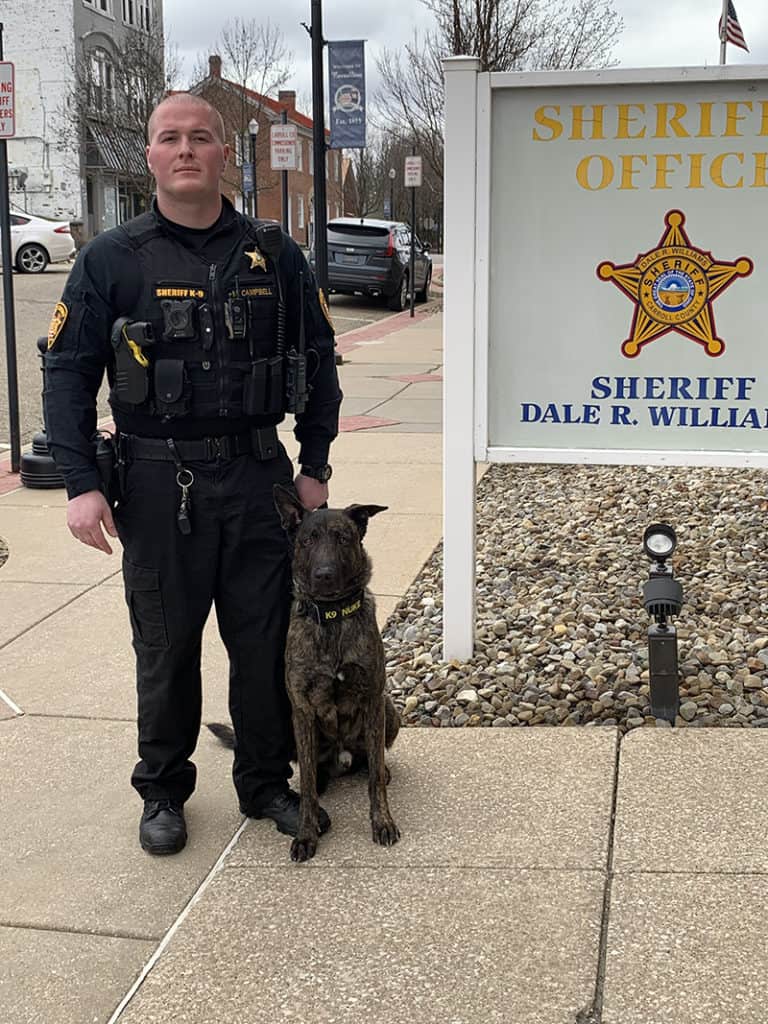 Carroll County Deputy Micah Campbell has partnered with K-9 Nuke in the K-9 department of the Sheriff's department.
K-9 Nuke, 3, is a Dutch Shepherd who has been with the department and was formerly teamed with Deputy Kyle Trisnar. Campbell joined the department in October 2019 and became interested in working with Trsinar and Nuke in narcotics. When Trisnar left the department, Sheriff Dale Williams asked Campbell if he would be interested in partnering with Nuke.
Nuke is a social dog and worked well with Trisnar, Campbell noted. He is a dual-purpose dog, trained in narcotics and tracking and bite work.
"We are bonding," Campbell said. "He gets along with my dog and kids."
Even though Nuke was trained, he and Campbell went back to training so Campbell could learn how to handle Nuke. They trained at VanEss K9 Academy, and both became state certified.
The duo has been very busy Campbell explained. Nuke has had three apprehensions (tracking) and two narcotics busts.
They will attend training every other Wednesday as required by the state.
Campbell resides in Carrollton.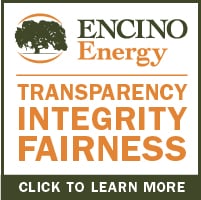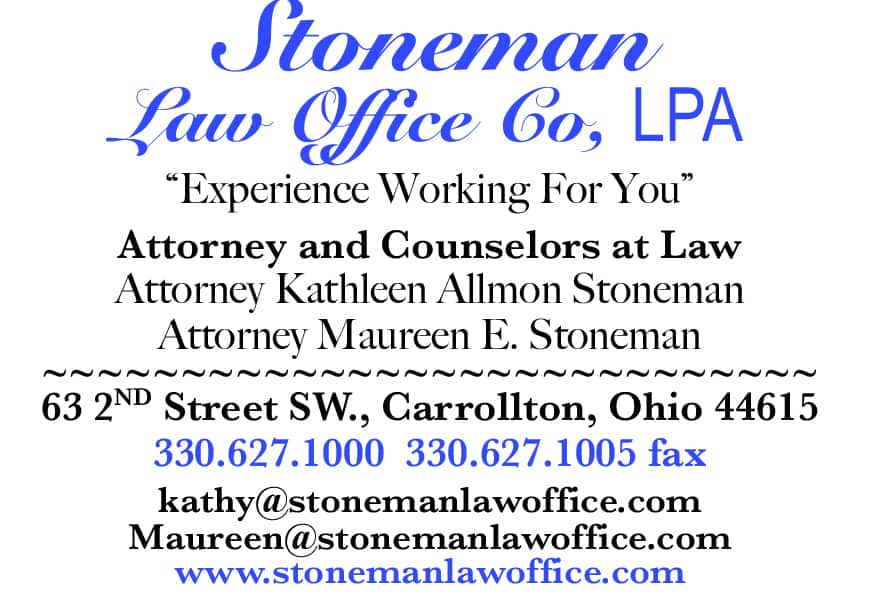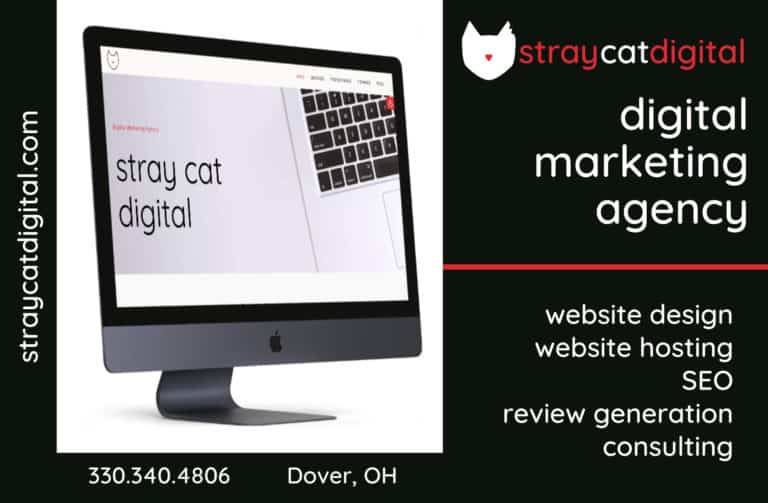 Sign up for our Newsletter
Interested in a monthl roundup of stories? Enter your email to be added to our mailing list.