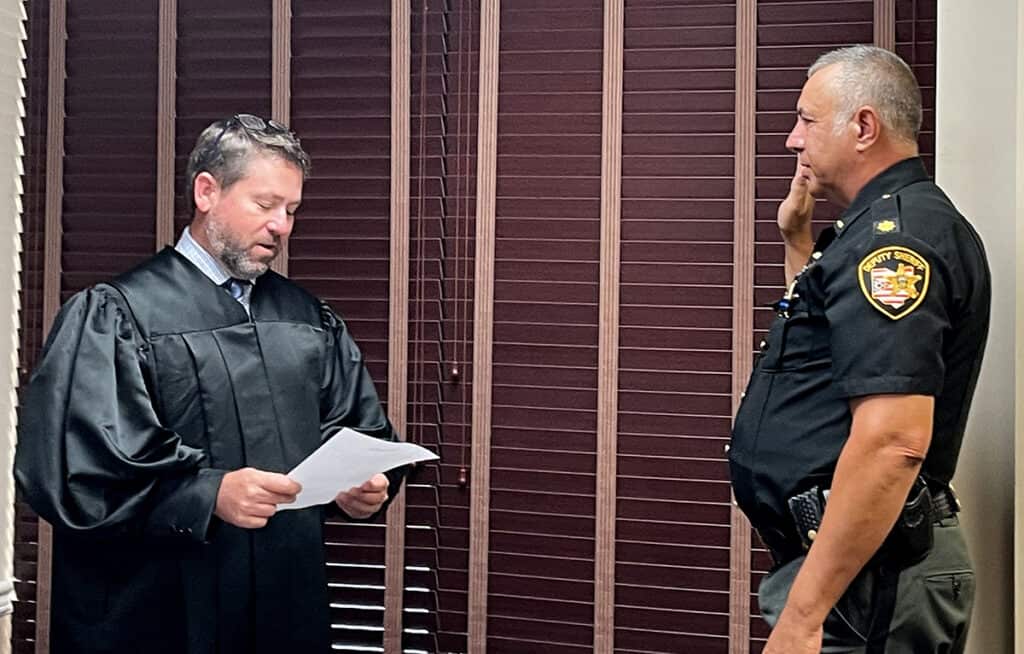 By Carol McIntire
Editor
Colonel Calvin Graham was appointed Acting Carroll County Sheriff during the Sept. 26 meeting of county commissioners. Graham fills the position left vacant by the death of Sheriff Dale Williams Sept. 24.
He was sworn in immediately by Common Pleas Judge Michael V. Repella, II.
According to Carroll County Board of Elections officials, since Williams was a Democrat, the Carroll County Democrat Central and Executive Committee has not less than five days and not more than 45 days after the vacancy occurred to appoint a Democrat to the position, according to state law.
Williams was elected to his most recent term in November 2020 and began serving the term Jan. 1, 2021. The term expires Dec. 31, 2024.
However, election officials said because Williams had not served half of his term and his death occurred more than 45 days before the Nov. 8 general election, the position must appear on the Nov. 8, 2022, election ballot.
The Republican and Democrat Central and Executive Committees have until Oct. 3 to nominate a candidate and submit the name to the board of elections for placement on the ballot.
The Messenger placed phone calls to Democrat Central Committee Chairman Tom Postlethwait and Republican Chairman Jeff Mangun to ask if committee meetings are scheduled to nominate candidates.
As of press time Monday, neither had returned phone calls.
Graham told county commissioners he carries the qualifications necessary to be sheriff, has the the desire to be sheriff and the necessary experience.
"Sheriff Williams called Terry Dendak and myself to the hospital, where he promoted both of us and expressed his wishes for me to carry on his duties," Graham said, adding he has been overseeing the day-to-day operation of the department for Williams during his illness and was conferring with him on necessary decisions.
Graham has 27 years of law enforcement experience with the sheriff's office, serving under William "Bill" Offenberger, Ralph Lucas and Williams.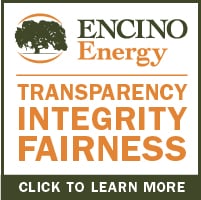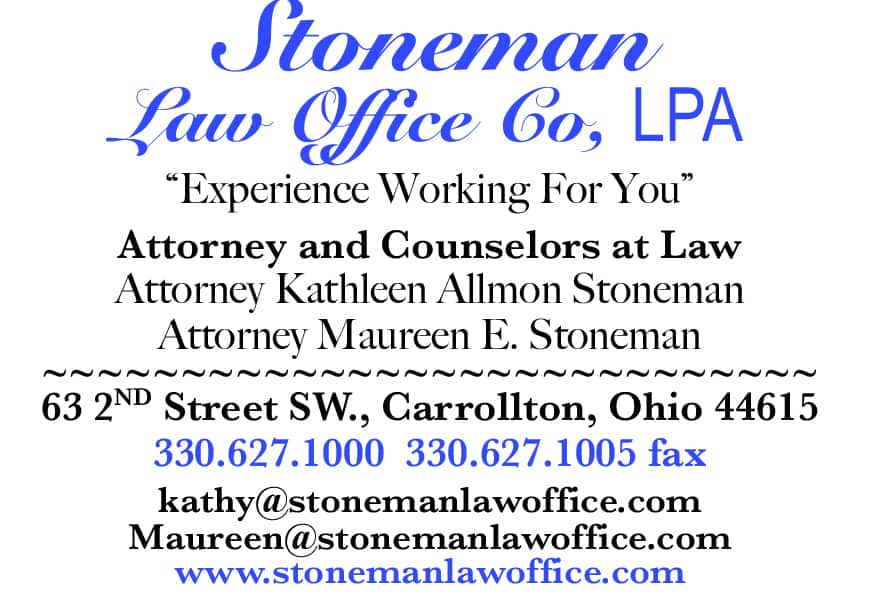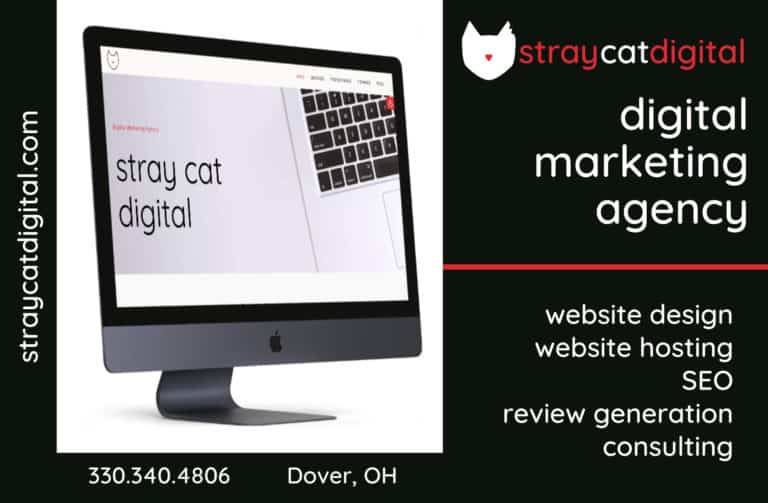 Sign up for our Newsletter
Interested in a monthl roundup of stories? Enter your email to be added to our mailing list.