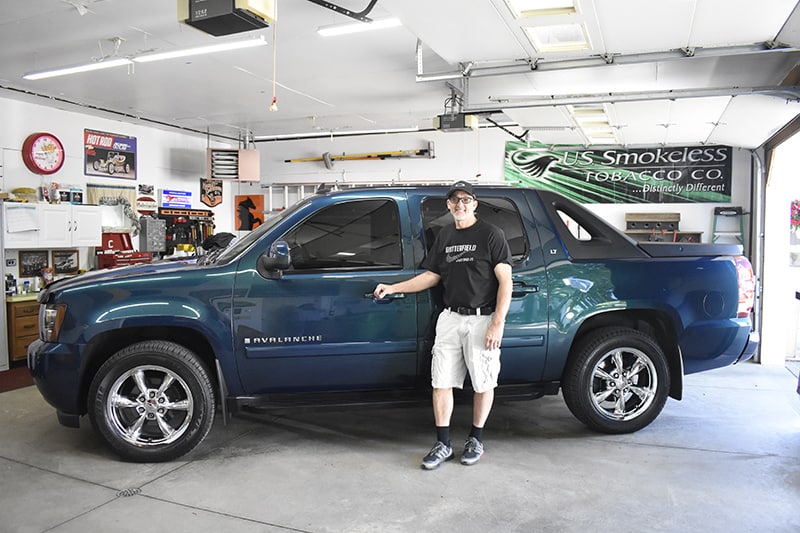 By Leigh Ann Rutledge
Associate Editor
According to statista.com, U.S. motor vehicle sales reached between 14 and 15 million units in 2020.
With individuals often owning more than one vehicle and families owning several, who has time to clean and properly care for all these vehicles?
Kevin Butterfield has the time and experience, having been involved in detailing and mechanics his entire life.
He opened Butterfield's Auto Detailing at his home in Carrollton in March. A son of Parke and Betty Butterfield, he was taught at a young age how take care of, not only their family vehicles, but show vehicles, as well.
"I've done this all my life. I helped my dad ever since I can remember. We were always polishing and waxing at car shows," Butterfield said with a smile. "I enjoy it. Even my work truck was always clean."
Butterfield was employed in the oil field and, when things slowed down, he began detailing, part time. He left the oil field and started building clientele. He is fully insured and has completed training for specialized applications.
Butterfield can apply ceramic and graphene ceramic coating. Butterfield explained looking at a vehicle's paint job under a microscope shows it is porous. It's important to remove any contamination before applying ceramic coatings. Decontamination is done after iron and other metallic particles, tar, brine, etc. are picked up from the road onto the vehicle's surface, paint, wheels, head and tail lights and windows. Vehicles also pick up contamination from brake dust. Spraying an iron remover on the car will remove the iron and metallic particles. This process is followed by a clay bar which picks up any leftover particles to leave the surface smooth and shiny.
The paint is buffed to remove any swirl marks, scratches or imperfections to get to the clear coat. The coating is then applied. It will protect the paint and keep debris from settling in the pores of the paint. It also reduces water spotting.
Graphene ceramic coating is the newest type of application. For both types, one coat provides three-year protection. Two coats provide five-year protection.
Butterfield is an authorized installer of GlassParency Window Treatment. GlassParency improves visibility and decreases glare in inclement weather. It makes snow, ice and road dirt easier to remove and insects can be effortlessly washed away. It also protects against acid rain, corrosion and minor build-up. Butterfield offers windshield only or all window treatments. The one time treatment comes with a three-year warranty and clients receive text and email reminders during the warranty term.
Butterfield has heard only good things about his window treatments from his clients.
Along with wanting to operate his own business, Butterfield feels people are so busy with life in general, they don't have time to do vehicle upkeep themselves and seek out people who are skilled to do it for them.
"Vehicles today are expensive investments. People want to protect their investments with regular detailing and/or ceramic coatings and window treatments," Butterfield stated. "People who know me know my vehicle is always clean. I think that reflects who I am and how I take care of things."
Butterfield's Auto Detailing offers several options for clients. Along with specialized applications, he offers a complete detail, interior or exterior details only.
Those wishing can schedule a maintenance wash which includes a hand wash, clean and dress tires, wheels and wheel wells and clean the outside windows.
He can work on any type vehicle, motorcycles, Razors, side-by-sides and boats. He offers paint correction and details truck bed liners and headliners.
Butterfield's dad worked at Huebner's Chevrolet for 44 years and Kevin admits he has always been mechanically inclined. Both he and his brother, Kirk, had cars (older than they were) when they were young. Kevin went into drag racing, eventually becoming the assistant crew chief for nitro fuel funny car drivers Whitt Bazeemore and Cruz Pedregon. Butterfield earned his license in an injected nitro dragster, going 5.72 seconds elapsed time at 272 MPH in the quarter mile.
Butterfield can clean and condition interior items for anyone restoring a vehicle, also. A pair of 1967 Camaro seats he is working on sit in the corner of the garage. All work is by appointment only. He also cleans used cars for Huebner's and when a dirty vehicle comes in, he is excited to see the outcome.
" I treat every vehicle I do like it's my own. I take my time and make sure it's done right," Butterfield stated. "I take pride in my work because when the vehicle leaves my garage, it has my name attached to it."
Butterfield's normal hours are usually 7 a.m. – 7 pm.
To schedule an appointment or for pricing, Butterfield can be reached at 317-496-1684, on Facebook at "Butterfield's Auto Detailing" or by stopping at the garage located at 624 High St. SW, Carrollton.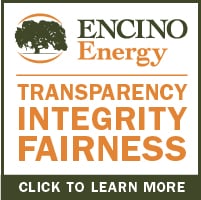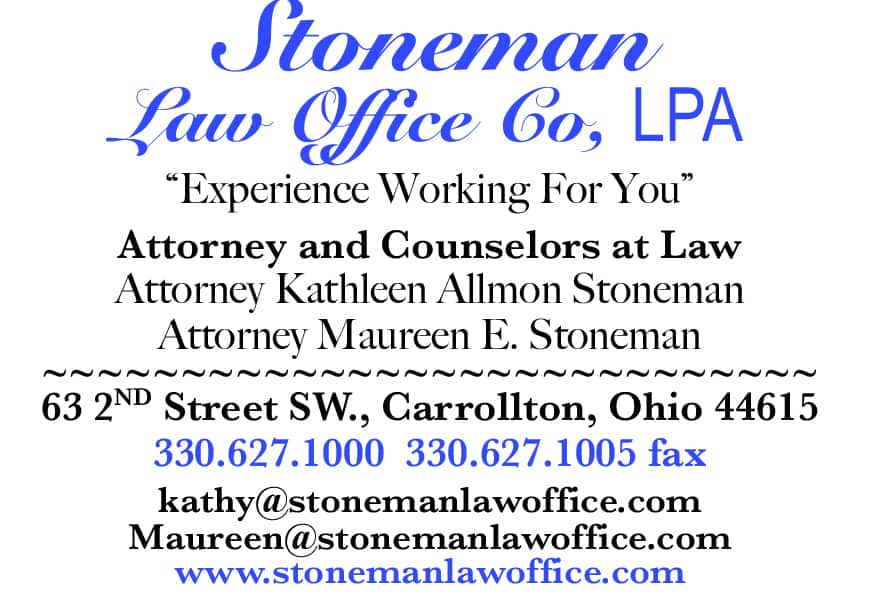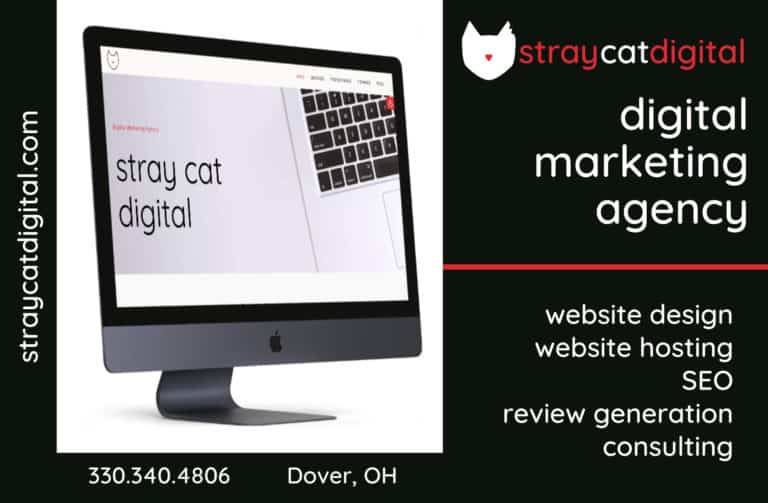 Sign up for our Newsletter
Interested in a monthl roundup of stories? Enter your email to be added to our mailing list.