By Carol McIntire
Editor
Over a half century ago, a park was dedicated in Amsterdam in honor of the village's beloved Doc Rogers.
Fifty-six years later, walkers, joggers and kids of all ages continue to enjoy the quietness of the park, the walking track, picnic pavilions, basketball court and kids play equipment.
Improvements were made to the park over the years, including the construction of a baseball field, but over the past several years budget restrictions took a toll on the park, tucked into the bank along SR 164 at the east end of the village.
That all changed in 2019 when Mayor Jim Phillips and village council began making improvements that continue today.
Mayor Phillips and Council President Teresa Black sat down last week to talk about the improvements, what's planned in the future and funding sources.
"Since I've become mayor, village council and myself have been dedicated to upgrading our parks and public spaces," Phillips said. "Amsterdam is located very close to the elementary school, which makes our village a great place for young families to live. Studies show two of the main things younger home buyers look for are outdoor spaces for their kids and pets and quality schools, located nearby."
Improvements began in 2019 when the pavilion roofs were repaired using funds from a grant awarded by Jefferson County Commissioners. The roof on the existing restroom was replaced next, also using grant funds from county commissioners.
Black noted the pavilions were painted using an anonymous donation.
"That's what I love about this community," Black said. "No matter what project you're working on, we always have volunteers show up to help."
New electric with separate outlets and breakers were installed in the pavilions.
"We really needed it," Phillips noted. "When we had events at the park and plugged in roasters, it popped the breakers. Now, thanks to Richardson Electric, we have separate breakers for each outlet.
"The restrooms themselves were in deplorable condition," Phillips explained. "How could I ask our residents to use restrooms in that condition," he asked.
He and council embarked on a project to renovate both restrooms. New touch-free sinks and toilets were installed along with automatic motion lights, soap dispensers, changing stations and were made handicap accessible using funds from the village's share of federal Cares Act Funds. The project was completed in 2020.
Amsterdam Volunteer Fire Department donated funds for the purchase of new basketball hoops in 2021 and half of the walking track was resurfaced. The quarter-mile track circles the park and is popular with walkers of all ages. Handicap parking was added and a new four-station water fountain became a popular park addition. The water station offers a fountain, outlet to fill water bottles and a pet fountain.
Black and Phillips noted the handicap parking area was attached to the walking track to allow handicap residents to use the track without having to cross gravel or muddy areas to gain access. Cement handicap ramps were poured at the pavilions as well.
Village council was happy to accommodate a request from village resident Ryan Dinger to build a dog park at Rogers Park as his Eagle Scout Project.
The 50×100-feet fenced in area with a heavy layer of mulch for footing was recently completed and is a hit with residents and their four-legged friends.
"The village paid for a semi trailer load of mulch for the dog park and, with the help of volunteers, it was recently spread. Residents and dogs alike are enjoying it," Phillips said.
Council and the mayor were pleased with the progress that was being made at Rogers Park, but wanted to add something for young children to enjoy as well. They set their sights on a large piece of play equipment – a five-slide, all-in-one structure that carried a price tag of $35,600.
"We knew we couldn't afford to purchase the structure alone, so, like we did with some of the other projects, we began applying for grants, Phillips explained."
The Charles M Puglisi and Thelma M. Puglisi Charitable Foundation of Steubenville awarded the village $32,000 for the project. Village funds paid $2,600 of the cost and the Pubic Entities Pool (PEP) grant of $1,000 paid the remainder of the cost.
"We also received a grant from the Puglisi Foundation for a portion of the restroom project," Phillips noted, adding the restroom project carried a price tag of approximately $50,000.
Several other projects are on the "wish list" for village parks, including benches and disposal bags for the dog park, trash receptacles for the park, new concrete in pavilions, additional play equipment for children, pavimg the other section of the walking track and in-ground grilling stations for the pavilions. Phillips also has plans to purchase a sign for Pepperling Park, named in honor of the late, former mayor, Gary Pepperling.
"As you can see, there is no way the village can afford to pay for all these improvements because we have basically no recreation budget," Phillips said. "We've been very fortunate and received grants to help us out. The grants are great but we all know that eventually, someone is going to tell us no."
The village has a small recreation levy but, over the years, the amount generated by the levy has dwindled until is it not sufficient to support maintenance of the parks, let alone any improvements.
"We currently have a $5,000 shortage in the recreation fund," Phillips said. "This means we are short of funds just for operating expenses. Many things get paid from the recreation fund, such as wages for upkeep of the park, electric, water, sewer, gas, and everything that needs repaired."
Council and Phillips are asking village residents to approve a 3-mill recreation levy at the Nov. 8 general election to continue the improvements.
"We started the process of placing the levy on the ballot in January and I understand things are much harder now than they were then," said Phillips. "I hope residents see the value of the improvements we are making and will support the levy."
Phillips will be available at the city building Monday, Oct. 17, from 5:30-6:30 p.m. to discuss the levy with village residents. Using a spread sheet prepared by the village clerk, Phillips said he can advise residents how much the levy will cost them as long as they know the auditor's valuation of their home. Valuations are available from the county auditor's office.
Phillips is also available by phone at 740-457-7089 to speak with residents about the levy.
"I humbly ask residents to support the levy so we can continue to operate and provide a great outdoor environment," he said.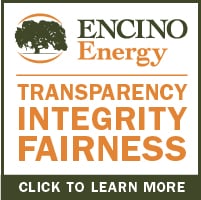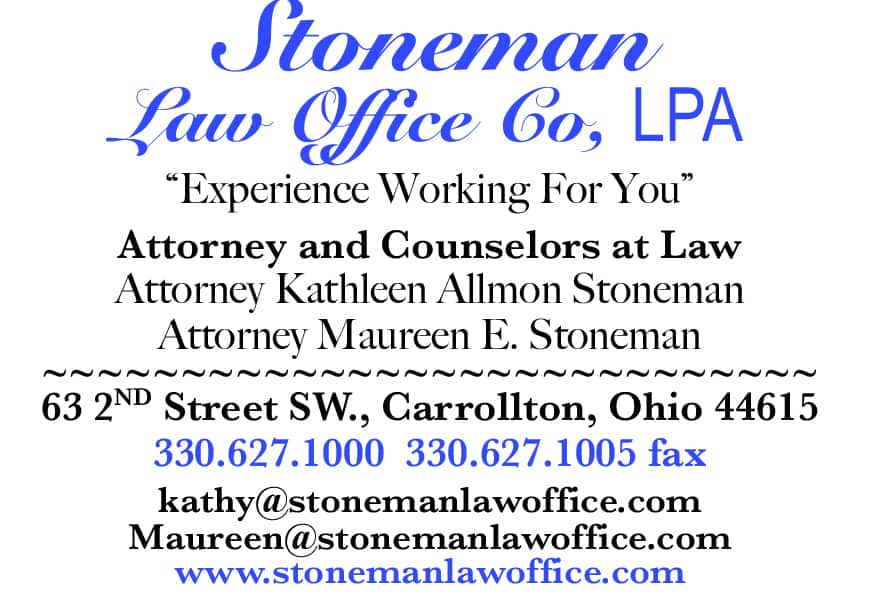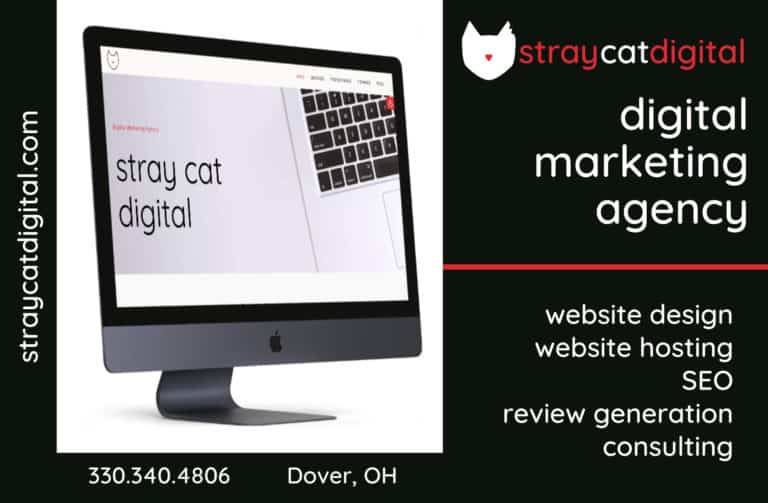 Sign up for our Newsletter
Interested in a monthl roundup of stories? Enter your email to be added to our mailing list.