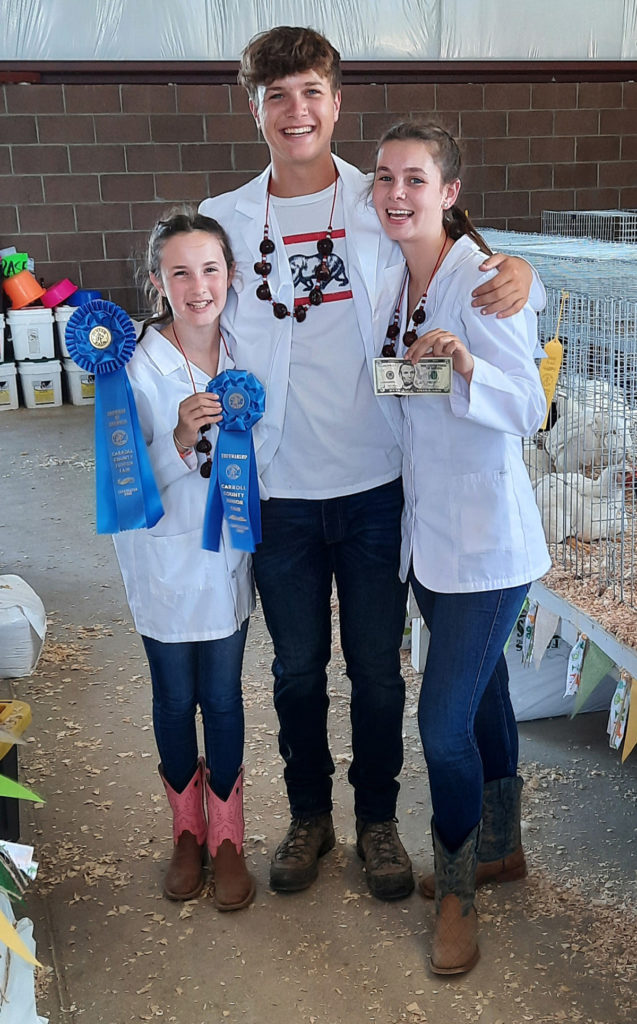 The 2022 Carroll County Fair was a family affair for the Zeedyk family and one they will be talking about for years to come.
Carter, Abigail and Elyse, the children of Matt and Erica Zeedyk, dominated the 4-H poultry showmanship contest with their knowledge and skill.
Formerly from the Dellroy area, the Zeedyks moved to Tuscarawas County a few years ago, but remained in Carroll County 4-H and are members of the Farm Raisers.
Carter, 19, who was set to enjoy his final year of eligibility in the 4-H program this year, won poultry showman of showmen the previous two years. Abigail, 17, won poultry showmanship last year. The wins automatically qualified the pair for the poultry showman of showmen competition, the top showmanship class in each species represented in the junior fair program, in 2022.
When Elyse, who is 11 years old, entered the junior poultry showmanship ring, it was thought how miraculous it would be for her to win and compete in showman of showmen with her older siblings. Elyse did just that setting the stage for a showman of showmen class that would include all three siblings.
Poultry Judge, Larry P. Lokai, after questioning all contestants, found that Abigail and Carter were tied. After dismissing the other contestants, Lokai opened his packet of poultry files to ask additional questions. After round one, the siblings were still tied. After round two the tie had yet to be broken. In round three, Abigail stumbled, and Carter won Poultry Showman of Showmen for a third straight year.
The children's grandfather, Rick Borland of Carrollton, noted Abby started to tear up when Carter was named the winner.
"It wasn't because she didn't win, but because it would be the last time they would compete. Then they shared a hug," Borland said.
The Judge pulled a $5 bill from his pocket to give Abigail as his award to her. Following the competition Lokai realized the three are siblings, which really impressed him and took a few minutes to talk with the entire Zeedyk family.
"We don't take project animals in 4-H to sell, we take them to learn," said Matt and Erika, adding they couldn't be prouder than to have all three of their kids make it into this top poultry knowledge contest at the fair this year.
Carter went on to compete in the super showmanship contest Friday morning of the fair, which was won by Levi Crider.
The children are active in other areas of 4-H as well. Carter was a camp counselor for both Carroll and Tuscarawas counties this year. Abigail was a member of the 4H Outstanding Court and Elyse also won junior showmanship with her rabbit, Oatmeal.
Carter, who was a 4-H member for 13 years, will be a sophomore at Cleveland State; Abby, a senior at Dover, and Elyse will be a sixth-grade student at Dover.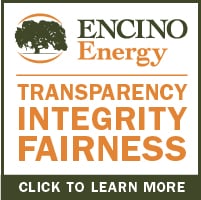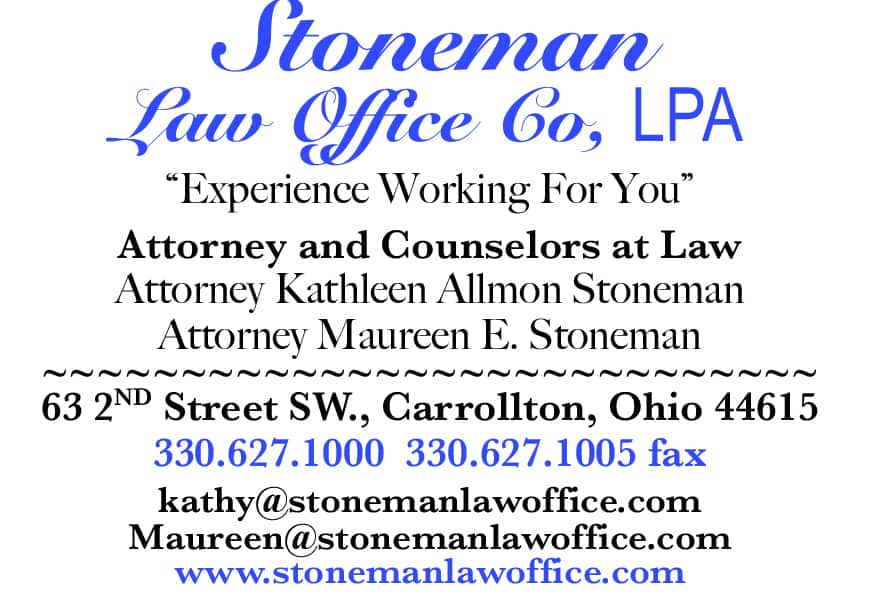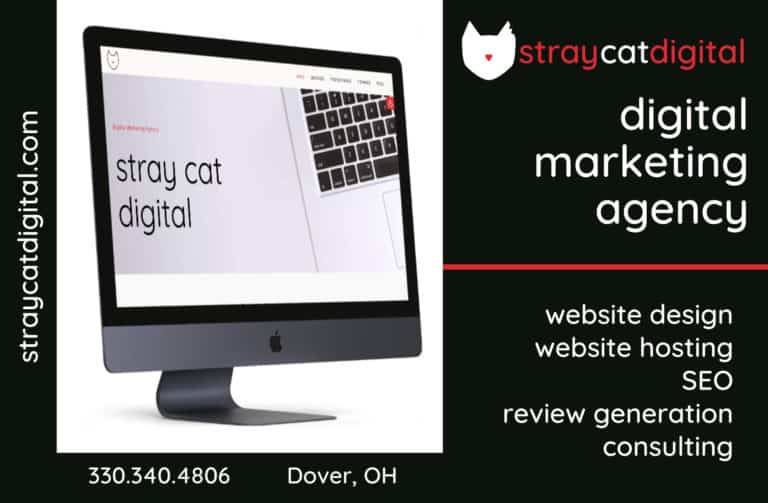 Sign up for our Newsletter
Interested in a monthl roundup of stories? Enter your email to be added to our mailing list.