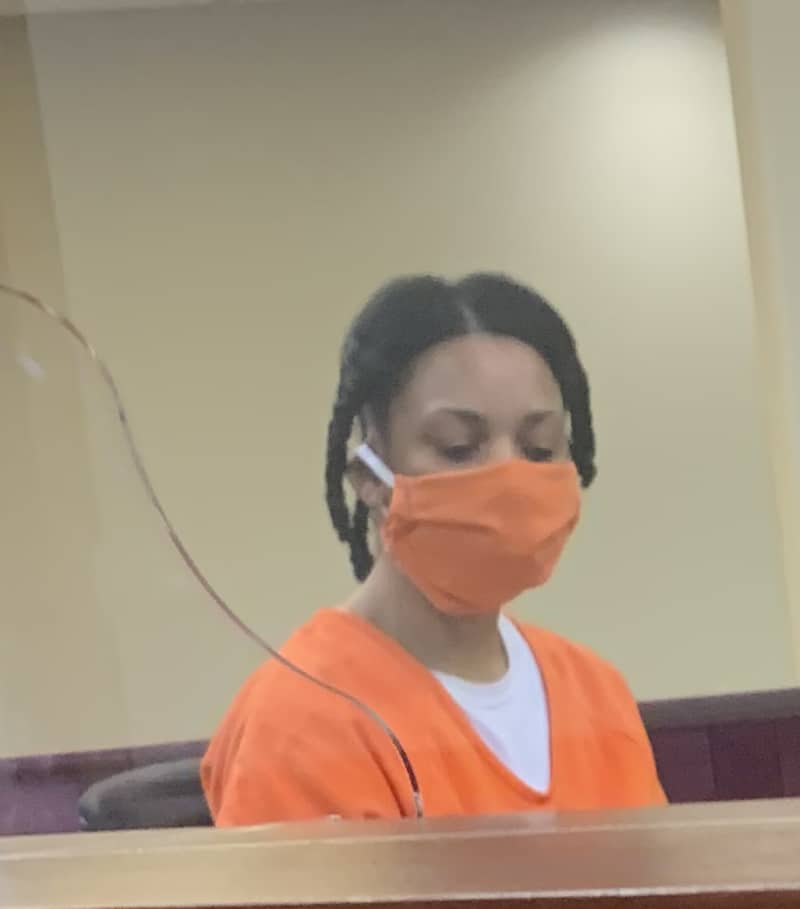 By Leigh Ann Rutledge
CCM Reporter
The murder case of Audrey Branch was bound over to the grand jury during a preliminary hearing in Carroll County Municipal Court May 12.
Branch, 34, of 6344 Arbor Rd. NE, Mechanicstown, is charged with murder and felonious assault in connection with the shooting death of Matthew Michael Mott, 32, of the same address May 3.
Branch, who appeared in court, was represented by attorneys Chase Mallory and Hazel Campbell.
Branch's attorneys had their first opportunity to question law enforcement officials about the shooting, which occurred in a home the couple shared with their three-year-old child.
Prosecutor Steven D. Barnett asked Rick Stauffer, an investigator with the county prosecutor's office, who investigated at the scene, to describe the events.
Stauffer testified the couple argued throughout the day and, the two had verbal words and a physical altercation in the master bedroom. During the altercation, Mott smashed Branch's head into a wall.
Stauffer said Mott left the room, Branch got a rifle from under the bed and ammunition out of the closet, loaded the gun and exited the bedroom into the hallway, where she encountered Mott.
According to Stauffer's testimony, Branch pointed the gun at Mott and fired a round into his chest. Mott was found in the front yard, about 25-35 feet from the residence.
Atty. Campbell led off questioning by asking Stauffer if Mott was killed with a single shot from the rifle. He replied, he did not know.
Continuing, Campbell asked about the injuries suffered by Branch during the domestic incident.
"Did you see any injuries on the defendant?" she asked.
Stauffer replied he saw an injury on her head which was consistent with her statement that Mott smashed her head into the wall. He also viewed the damage to the wall in the bedroom.
Campbell then asked the investigator to approach Branch, seated at a table near Mallory, asking him if the injury was still visible.
"Yes," Stauffer replied.
Campbell pointed out bruising on Branch's left arm, about two-inches long.
"The injuries on her forehead and arm were significant enough to last this long (May 3 to May 12)," the attorney stated, asking Stauffer if Ohio law allows a person to protect themselves from imminent harm.
"Yes," Stauffer replied.
Branch was transported from the scene to Mercy Hospital where she was treated by a Sexual Assault Nurse Examiner (SANE) and released about five hours later.
Branch was then transported to the county jail, where she was questioned by Stauffer and Major Calvin Graham of the sheriff's department.
The next grand jury is scheduled June 2. Branch remains in jail on a $1 million bond.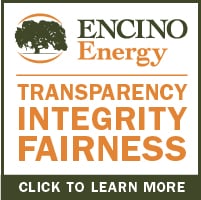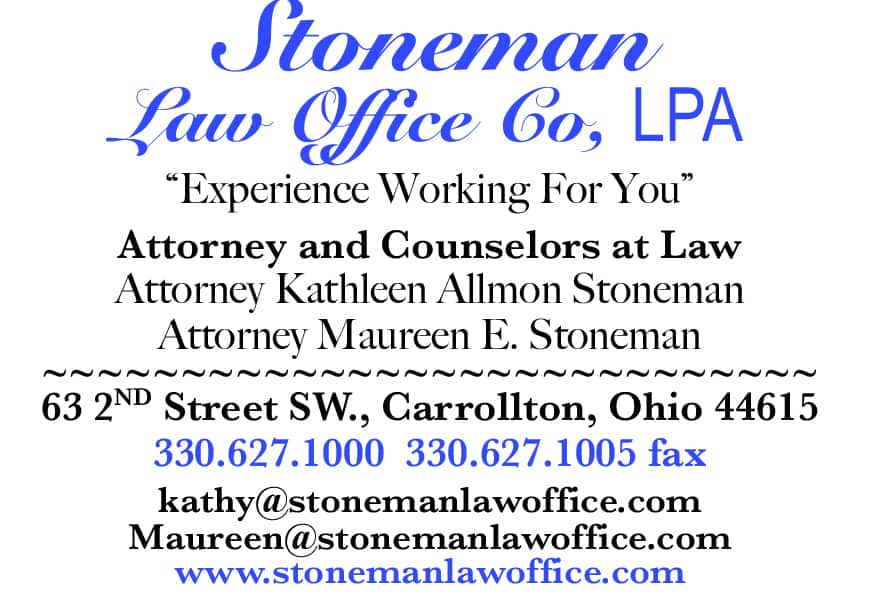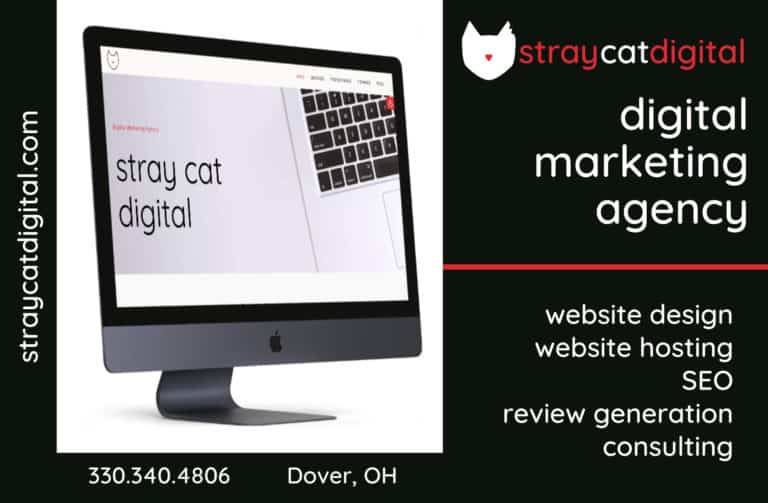 Sign up for our Newsletter
Interested in a monthl roundup of stories? Enter your email to be added to our mailing list.