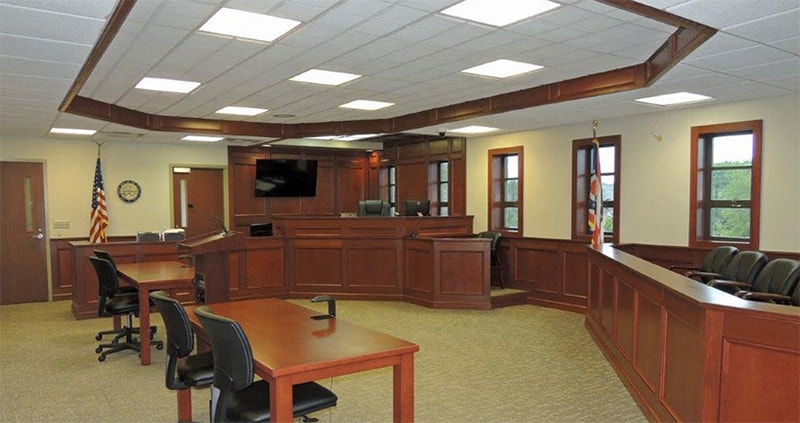 A Brown Twp. man accused of dousing another man with gasoline and setting him on fire Jan. 23 is being held in the Carroll County Jail on a $2 million cash bond.
Arlen A. Atkinson, 53, of 2101 Bellflower Rd., Malvern, appeared Monday afternoon in Carroll County Municipal Court before Judge Gary L. Willen on charges of Aggravated Murder, Murder, Aggravated Arson and Felonious Assault.
Public Defender Steven Kandel was appointed to represent Atkinson and appeared alongside him at the hearing. Prosecuting Attorney Steven D. Barnett filed a motion to deny bond, which will be heard during a preliminary hearing, scheduled Feb. 2, at 10:30 a.m.
Aggravated murder, the most serious of the charges, carries a sentence of life in prison.
Great Trail Fire District Chief Ralph Castellucci said his department was called to the Bellflower Rd. address for a structure fire with injuries. Castellucci said when firefighters arrived at the scene after being toned at 5:37 p.m., they found two men sitting outside the home, one of which was had burns over approximately 70 percent of his body. The man was taken by Life Flight to Akron Children's Hospital where he later died.
The deceased was identified as Scot Hupp, 58, who also lived at the home.
The fire was contained to a bedroom, but the home was damaged by heat and smoke throughout. Firefighters remained on the scene for five hours. No damage estimate was available.
Great Trail was assisted on scene by Sandy Creek Fire District. Members of Carrollton Village Fire Department established the landing zone for Life Flight at SR 43 and Lemon Rd. resulting in road closures for a period of time.
The home is owned by Mark A. and Annette Mayle of Minerva.
A representative from the State Fire Marshal's office was on scene Saturday night. The incident remains under investigation.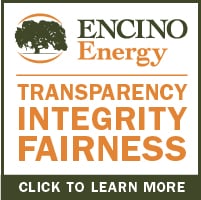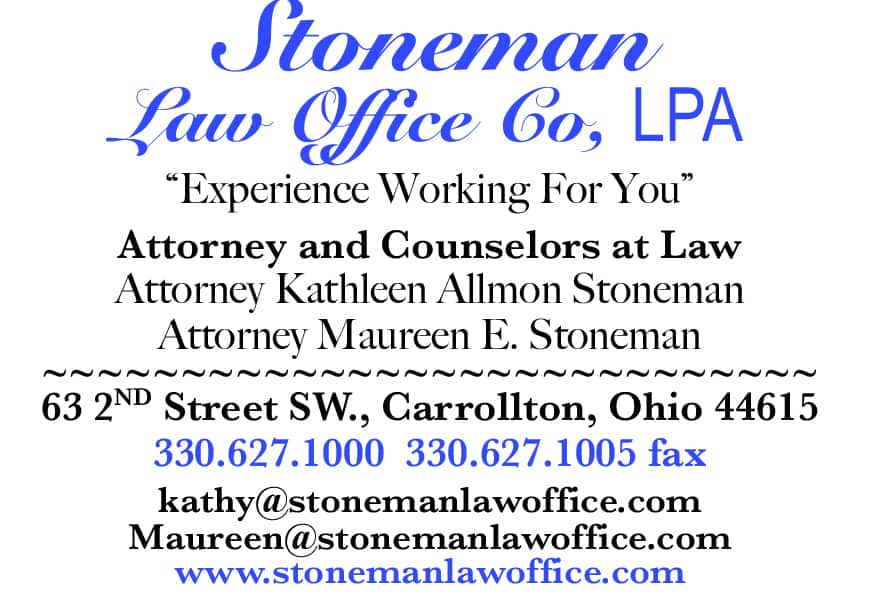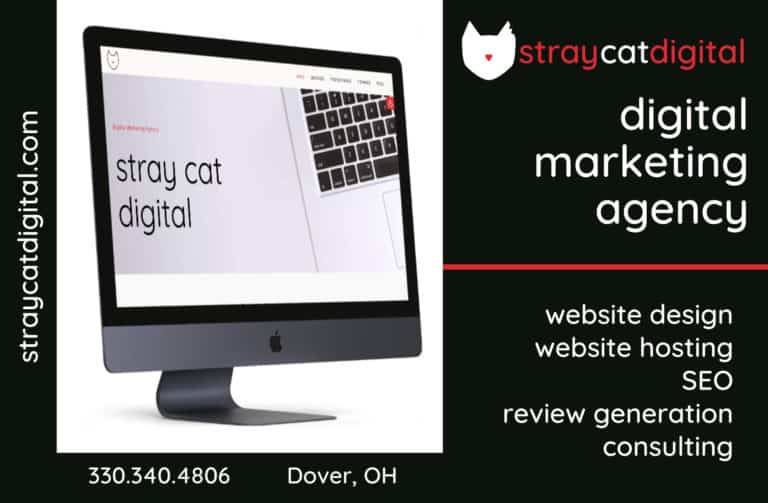 Sign up for our Newsletter
Interested in a monthl roundup of stories? Enter your email to be added to our mailing list.