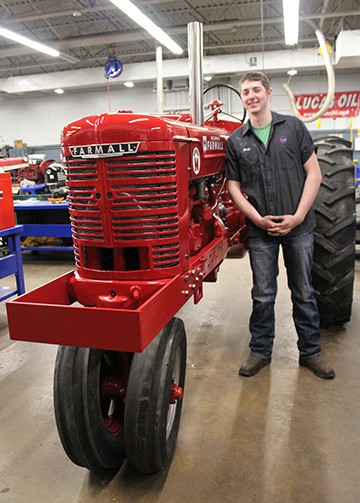 When Boady Wood selected a project for his power mechanics lab, he didn't have to look too far.
Wood, a junior at Jefferson County Joint Vocational School, chose to restore a 1953 Farmall Super M he has used in tractor pulls for the past four years and gave it a new breath of life. He took the farm vehicle and rebuilt its engine while also adding a fresh coat of apple red paint. His classmates also helped with the endeavor, and he looks forward to putting it back into competition.
"It was a complete tractor restoration. I worked on it from September until now," he said. "I brought it in and rebuilt the motor, put in new pistons and did a paint job."
Even his 15 classmates pitched in to complete the overhaul and he was grateful.
"Everybody came together and really helped me," he said.
Wood, the son of Ted and Alana Wood of Bloomingdale, is also a student at Edison High School. He has participated in more than a dozen pulls at fairs and functions for the past four years and operated the Super M he received from his grandfather, Herk Wood.
"My Pap [got me involved in tractor pulls]. We had tractors from an auction and Pap said to pick one and that I could use it for pulls," he recalled.
Since then, he's placed in the top five at contests in Augusta and Kilgore, saying he even came in third in a class of 37 in one competition. Many of the events he participates in are fundraisers and he said he enjoys the opportunities.
Wood is back on the track for the 2022 pulling season.
He competed at the Jefferson County Fairgrounds May 21, placing sixth in the farm stock class.
He plans to compete at the Augusta Strawberry Festival June 10 and 11 and at the Kilgore Homecoming Aug. 5 and 6.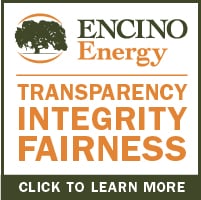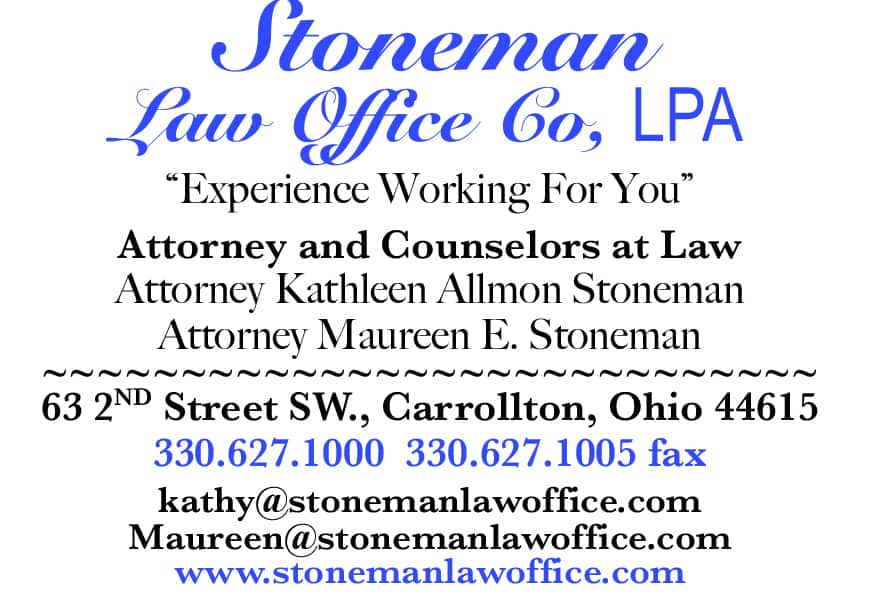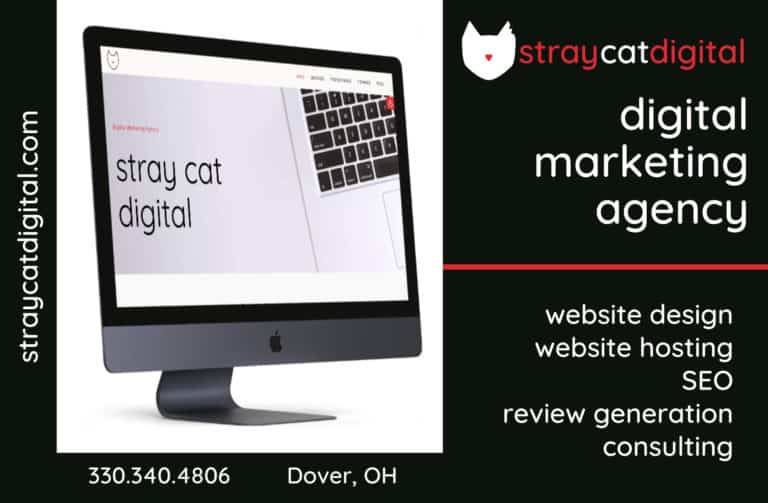 Sign up for our Newsletter
Interested in a monthl roundup of stories? Enter your email to be added to our mailing list.