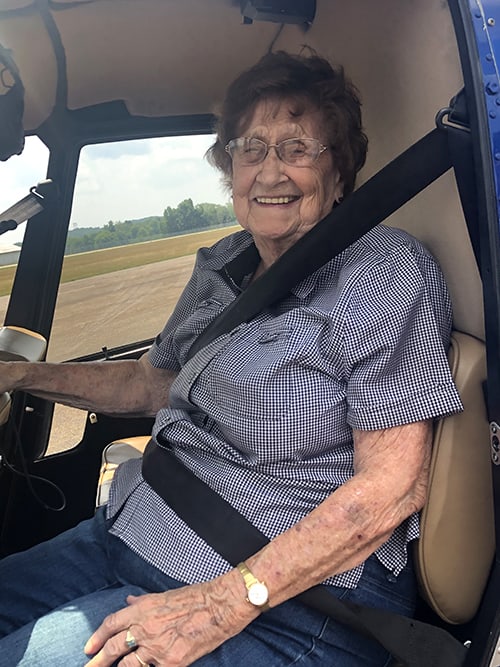 Mary Young was flying high on her 95th birthday July 7.
Young, of Carrollton, and her family ate lunch on the deck at the Airport Restaurant in Carrollton. As they finished, a male and female sat at another table on the deck. Young's daughter, JoAnn Dennis, began passing out pieces of birthday cake. The pilot, Jessica Meiris of Colorado Springs, CO, and co-pilot, Larry Sipley of Zoar, asked Mary what was the most exciting thing she had done during her 95 years.
When they asked Mary if she had ridden in a helicopter, she told them no, and they volunteered to take her for a ride. At first, Mary didn't want to go, but family finally convinced her. Her great great granddaughter, Kiley White of North Carolina, went on the 10-minute ride with her.
After the four-seat helicopter landed, Mary told family, she liked the ride.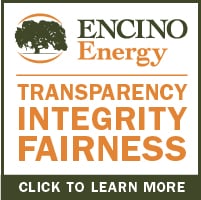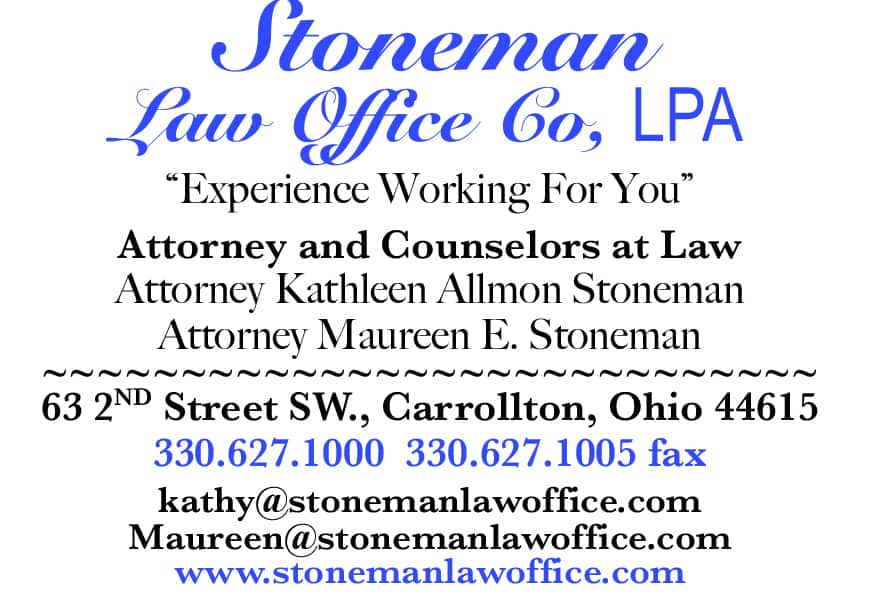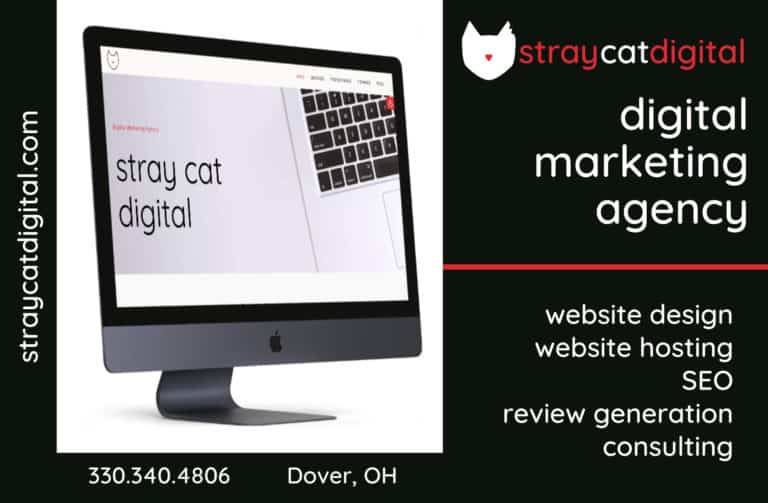 Sign up for our Newsletter
Interested in a monthl roundup of stories? Enter your email to be added to our mailing list.