Carrollton High School graduate Jason Eddy is known for his interest in history, particularly history that involves his community.
Eddy, who is now athletic director at his alma mater, utilized his research talents to compile biographies of Carrollton High School students who gave their lives in defense of the United States. That compilation includes soldiers from World War I, Spanish-American War, Operation Enduring Freedom, Vietnam War and World War II.
"The sacrifice these students made for us and future students of Carrollton High School can never be repaid," he wrote in the introduction. "The biographies include many great acts of heroism and sacrifice, as our students fought all over the world in many important battles to protect our freedom and values of the United States of America"
His hope is that, with the discussion created by the biographies, Carrollton High School students and the community can continue to honor their memory.
Copies of the compilation, known as "A Grateful Nation – A Grateful High School," are available at the high school office at the new school complex on SR 332. Principal Dave Davis said there is no charge to obtain a copy of the research, however donations will be put toward the school's Hometown Heroes initiative.
The Hometown Heroes Initiative is a project to honor the 23 CHS students who gave the ultimate sacrifice while serving our country. Banners were placed on poles last week, using the same format used to recognize members of the 2020 senior class this year.
"We hope to expand this project to include any veterans who went to CHS and we would like to put those banners around town like we did last year for our seniors. That is the goal…however, for now, we're excited to honor the '23'!" said Davis.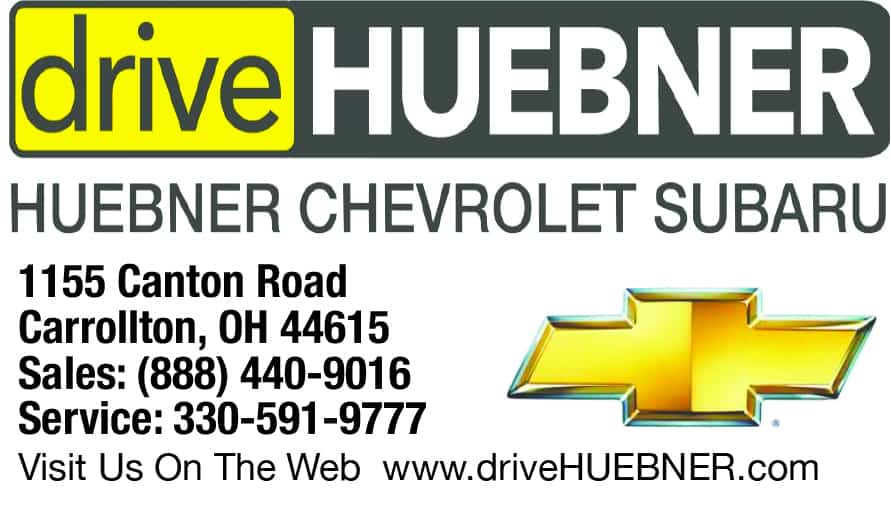 Sign up for our Newsletter
Interested in a monthl roundup of stories? Enter your email to be added to our mailing list.