COVID-19 forced the cancellation of the 2020 Bell-Herron awards presentation in May, but the show did "go on" as students were notified of scholarship awards.
The following scholarships were awarded:
Bell-Herron – Dr. Glenn Dowell, Sr. Scholarship: Lexianne Deleon, Carson Dolvin, Brooke Fritz, Jaret Lane and Grace Barnhart.
Bell-Herron – Earl & Marie Carlton Scholarship: James Birong, Andrew Gotschall, Michelle Zheng, Kara Williams, Melina Bell, Jennie Stine, Haidyn Shuman and Abigail Shockey.
Bell-Herron – Anderson Family Scholarship: Alex Carrothers, Lauren Mossor, Mehgan Harsh and Jett Russell.
Bell-Herron Scholarship Foundation: Hunter Varansky, Caleb Dauala, Adam Arbogast and Zachary Oboy.
Bell-Herron – Phyllis Newell Scholarship: Emily Schaar.
Bell-Herron – Mary Kean White Scholarship: Kylee Smith.
Bell-Herron – Steven Harter Leadership Scholarship: Victoria Atkinson, Adam Chaney, Chyenne Brammer and Olan Domer.
Bell-Herron – Jane Lytle Scholarship: Caitlyn Shaw, Felicity McDaniel, Bailey McKarns, Jayle Soloman, Malina Moore, Chance Schaar, Michael Schaar, Brady Benner and Alex Tweedy.
Melvin L. & Frances E. Tolson Scholarship: Bethany Leggett.
Alice J. Foit Scholarship: Alexis Tweedy, Ryan Shepherd, Brooke Fritz and James Birong.
Scholarship 19: Alexis Tweedy and Bailey McKarns.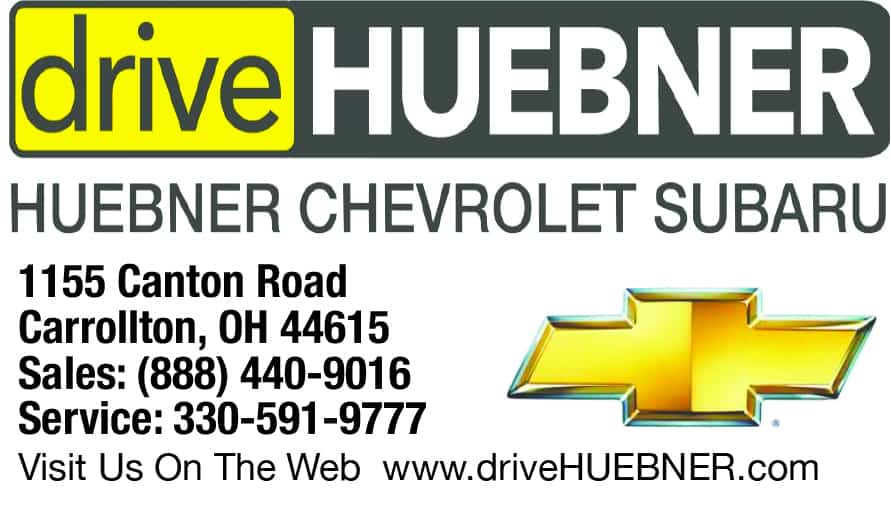 Sign up for our Newsletter
Interested in a monthl roundup of stories? Enter your email to be added to our mailing list.