By Thomas Clapper
CCM Reporter
Sometimes the absolute worst thing in life can turn into the best possible thing in life.
Carroll County native Keith Barnett exemplifies that statement.
Today, the Harlem Springs resident makes others smile and provides comfort for those in need at Akron Children's Hospital and it's Beeghley Campus in Boardman.
Barnett, a lifelong Carroll County resident, was involved in a life-altering fiery motorcycle crash April 17, 2016. After being rushed to Aultman hospital to be checked for broken bones, he was transported to Akron Children's Hospital for treatment of second and third degree burns to the lower parts of his body.
Barnett entered the Paul and Carol David Burn Center as a patient where he remained for a month, receiving treatment for his burns and going through rehabilitation, learning to walk and function again.
"Being a patient for a month allowed me time in the healing process to reassess my life," said Barnett. "I have been a musician since the mid-60's and I discovered what a phenomenal and exceptional place it was. The staff, doctors, atmosphere and the love and care they provided to me and other patients was phenomenal. I knew I wanted to give back somehow, but I wasn't sure how. I wanted to utilize my music."
Barnett reflected on the Carrollton community noting, when word got back to the community that he requested his guitar in the hospital, they all knew he was going to be alright.
Around May 13, he was released from the hospital. Barnett said at that time, he knew he wanted to give back to the hospital and asked personnel about doing something with music as a volunteer.
"I remember talking to someone at the desk, and I just broke down when telling my story," he said. "I was directed to a training lady named Helen and explained what I wanted to do. Helen was not sure how to bring the music to the people in a hospital but said she would think on it."
Barnett said he waited patiently for a couple months and finally was called up to the hospital where he was presented a list of people who indicated they would like to hear music.
Barnett completed the hospital's volunteer training program and, for several months, played music for those on the list who wanted it.
A flu strain hit in 2018 which caused the musician to pull back the visits. He was restricted to playing his guitar in the hallways.
The flu was followed by the COVID-19 pandemic in 2020 which halted all volunteer visits. Barnett's music stopped for almost a full year.
Being among one of the first volunteers to come back, he had to wear a mask and could not sing.
"When COVID started settling down I was able to go back, but I had to wear a mask and could not sing," said Barnett. "But to be honest with you, this allowed me to broaden the scope of the music I could play because songs without words allowed me to play the music which may not be appropriate to the hospital setting."
Barnett said coming back to the volunteers after a year away was an emotional and happy reunion.
"We were so happy to see each other again," said Barnett. "There were a lot of tears and a lot of happiness."
Barnett has approximately 1,500 hours of volunteer service to the hospitals. With experience, he said volunteers learn the routine and how patients and staff react to them at different times.
"No two days are the same," said Barnett. "I have seen happiness and emotions from of all the songs I play, and I get compliments from families, patients, doctors and staff. The number one song that gets the best effect is The Beatles "Here Comes the Sun." The word I hear the most about the music is 'beautiful.'"
Barnett begins his volunteer day at 4 a.m. He eats breakfast, drives to Akron Children Hospital arriving at approximately 7:45 a.m. He tunes up the guitar and starts his musical route around 8:30 a.m. until around 1:30 p.m.
"I play five hours straight," said Barnett. He smiled "I play all over the hospital and its different wards. Everyone is so wonderful. One skill I've learned is to keep playing guitar as I talk."
Hospital officials are happy to have Barnett as a volunteer.
"Keith has been filling the hallways with music and smiles at our Akron and Mahoning Valley campuses for more than six years," said Vicki Parisi, director, Volunteer & Visitor Services at Akron Children's Hospital. "He is an amazing volunteer and an encouragement to our patients, families and staff."
 Barnett plays music every Wednesday at Akron Children Hospital and the Boardman facility once a month on a Tuesday. He has played at Boardman for about five years. He performs music from a large range of genres, including classics and his own original songs.
"I made a lot of friends," said Barnett. "The volunteer staff is a group of wonderful people to do what they do and they regard everyone's privacy. You don't look at it like what you get for yourself, but it is the giving that teaches you what you do for others. You do receive something back. You make somebody happy and take them out of the situation they are in for that moment. You make so many people happy and seeing the smiles is wonderful. The staff, caregivers, doctors and nurses are phenomenal, dedicated and really care about you."
Aside from the regular visits, Barnett has been invited to play at other special events including remembrance services, Christmas music and holiday services. He plays the Festival of Trees and the Akron lighting of the trees.
"It is an honor and privilege to serve Akron Children's Hospital," said Barnett. "It is the best thing I have done in my life as a service. It has been so wonderful. I will continue to do it for as long as I am able."
Barnett has spent around 34 years of his life working and traveling for Tennessee Gas Pipeline. He admits, the last thing he ever thought he would be doing is playing music at a hospital.
"Maybe that accident was my destiny and had to happen in my life," reflected Barnett. "I would never have thought I would be playing music in a hospital, but it feels like what I should be doing."
Barnett and his wife, Patricia (Patty) Barnett have three daughters and five grandchildren.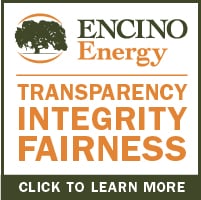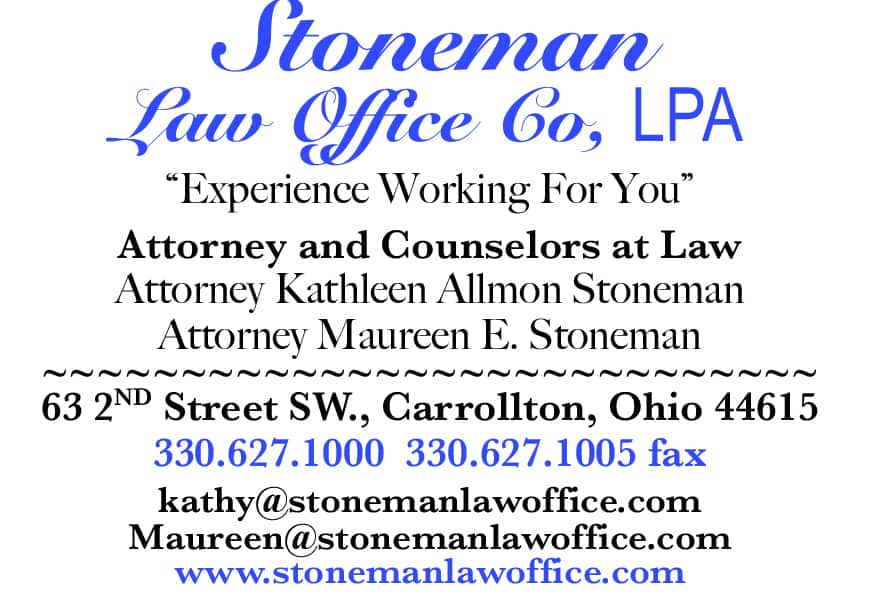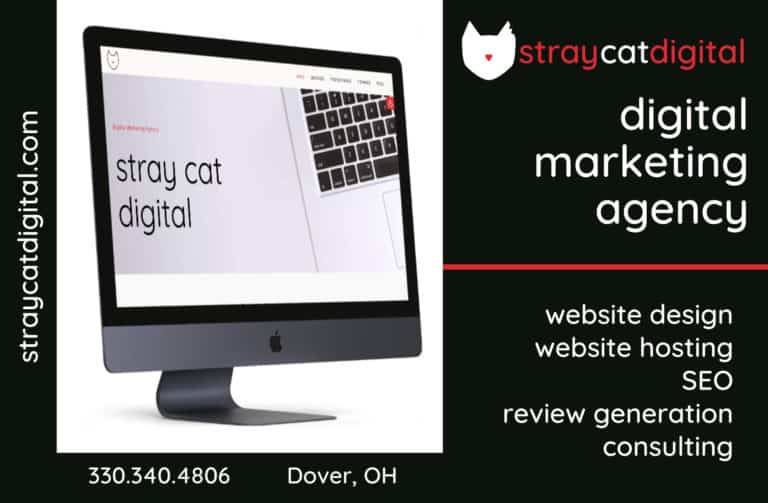 Sign up for our Newsletter
Interested in a monthl roundup of stories? Enter your email to be added to our mailing list.