Carrollton junior Camryn Barker won two cross country invitational titles within a one-week span, topping the field at both Newcomerstown and the East Canton TRY Meet Sept. 12.
Barker turned in a time of 20:39 at Newcomerstown Sept. 5 and dropped her time to 20:13.5 to win at East Canton. Her time at East Canton was 22 seconds ahead of the second place runner.
East Canton
Minerva runners claimed seven of the next eight spots to capture the team title.
Megan Stafford finished second in a time of 20:35.9, Others scoring for the Lady Lions were Caitlyn Hopple, 3rd (20:37.4); Hera Hoffee 4th (20:39.4); Jenna Cassidy 6th (20:52.9); and Madeline Crissman 7th (21:02.5).
Minerva Coach Olivia Scott was proud of the effort from her team.
"I'm proud of Megan! She's a freshman and she is just learning how to run the 5k. She's a speed type runner so it's hard to hold her back, but this week we did things a little different and it worked out for her. I am proud of all of the ladies! Twelve of the 14 had a personal record for the year and some a lifetime personal record. We haven't run a fast course yet this year and I look forward to when we do because our times are going to drop!"
Minerva tallied 22 team points, followed by Carrollton in third with 49.
Others who earned points for the Warriors included Hillari Baker 10th (21:50.3); Kyra Bodo 11th (23:16.1); Elizabeth Funkhouser 12th (23:38.5) and Kayla Lewis 15th (24:09.5).
Boys race
Both Carrollton and Minerva participated in the boys race at East Canton. East Canton won the team title with 35 points, followed by Minerva in second with 78. Carrollton was fifth with 124.
Connor Shingleton led Minerva, crossing the finish line fourth with a time of 17:28.4. Others who scored for the Lions included: Brandon Davis 14th (18:33.3); Ben Brady 18th (19:14.5); Connor Norris 21st (19:37.1) and Mason Steele 26th (20:01.1).
Senior Seth Wiley led the Warriors, placing 22nd with a time of 19:48.3. Rounding out the top five were Bryce Marshall 35th (20:54.5); Kobe Green 47th (22:14.4); Carter Higgins 51st (22:22.4); and Grayson Rodgers 56th (23:59.4).
"Our guys team ran well," commented Coach Daniels. "Brandon Davis had a great race and his showing so much improvement as he was our number two runner this week. Gavin Nagy has been running in the 10th spot on the roster and was our sixth man this week. He's been working really hard and his progress is showing!"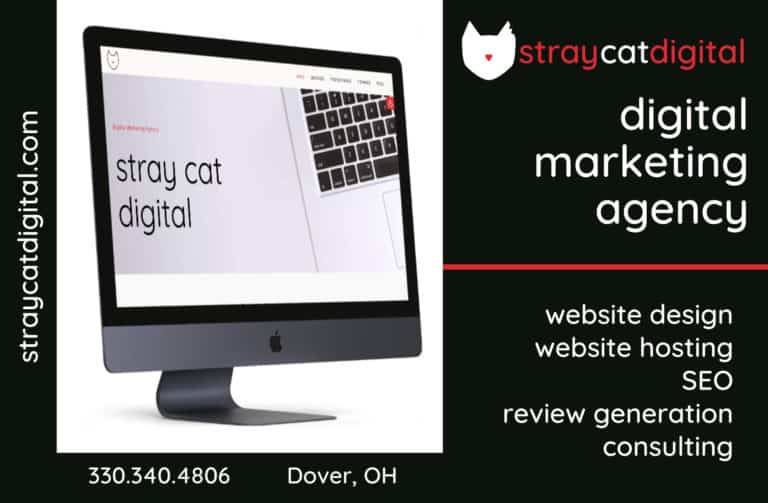 Sign up for our Newsletter
Interested in a monthl roundup of stories? Enter your email to be added to our mailing list.