With compilation of BarbWire columns in new book
By Carol McIntire
Editor
Life on the farm is all Barb Lumley has ever known. Over 80 years, she built a treasure chest of memories she is now sharing with others through a collection of original columns published in a book titled "Black & White and Read All Over".
Born in 1939, Barb was the fifth generation of her family to be raised on the family farm in Carroll County. At the age of four, she learned to hand milk a cow, which she admits, "was a very quiet Guernsey". She purchased her first registered Holstein in 1952 from Charles Hutchison of Minerva and graduated from Carrollton High School in 1956 as the co-valedictorian.
"I couldn't get into the program I wanted in college, so I decided to stay home to farm and breed registered Holsteins with my parents, George and Laura Wanger. I never regretted my decision!" she said, during an interview on the second-story front porch that overlooks the valley where she was raised. The only sound is hummingbirds as they buzz in to feed from a feeder hanging over the porch railing, making it easy to see why Barb and her late husband, Don, raised their three children on a farm and that it makes the perfect setting for Barb to put her memories on paper.
Barb didn't set out in life to become a writer, but her high school English classes with teacher Miss Wagner served her well.
"My early writing career consisted of submitting a couple stories to Reader's Digest," she said.
As she was developing a herd of quality Holsteins on the farm and raising the children, she became involved in local, state and national Holstein associations and wrote reports on sales and shows for magazines and newspapers.
In 2002, she was asked to write a regular column for the Ohio Holstein News. That was the start of a writing career that continues today.
She writes a weekly column, known as BarbWire, that is sent out to numerous newspapers and several friends.
"I email the column directly to my friends," she explained, adding that she always tries to have a little bit of a message in them. "When I don't write about Holsteins or dairy happenings, the subject can be anything I choose. I never know where an idea may come from!"
When an idea for a column comes to her, she doesn't sit down on a computer and start pecking at the keys. She takes a piece of paper and carefully writes the column; edits it and makes any changes before she types it on the computer.
"I like writing it longhand," she says. "The words flow through my fingers. I keep a notebook handy all the time so I can write down ideas when they come to me. There are numerous nights when I can't sleep and ideas are flowing through my mind. I guess I'm a night owl."
Many of her columns relate to real-life experiences – days on the farm, milking cows, announcing dairy shows, life as a mother, farm wife, the weather, Border Collies (her favorite dog) and even milking a hippo…yes, that's a hippopotamus!
She's been known to take a stab at politicians and teach movie stars about life on a farm (because, by the statements they sometimes make, they don't have a clue). Her columns are often emotional and bring tears, such as the one she wrote after watching her own herd of Holsteins sell at the family farm or the day she attended the liquidation sale of a young, local dairy farmer.
"This is a very difficult time for all dairy farmers," she said. "Low milk prices, loss of markets to sell to, difficult rules and regulations, high cost of equipment and more. It makes me very sad to see so many selling out everywhere and so few dairy farms left in Carroll County. We have many young people who love life on the farm, yet it is impossible for them to choose farming as their life and career. Dairy farmers are hard-working, common sense, cow loving and God respecting people. They deserve a good life on the farm."
Barb's son, Steve, surprised her on her 80th birthday with a collection of columns printed in the book Black & White and Read All Over.
"He picked out the columns for the book," she said. "It was quite a surprise."
The first printing sold out and a second edition was printed. The book is available on Amazon and Kindle for $12.95 or by contacting Barb at 330-739-2038.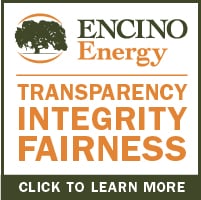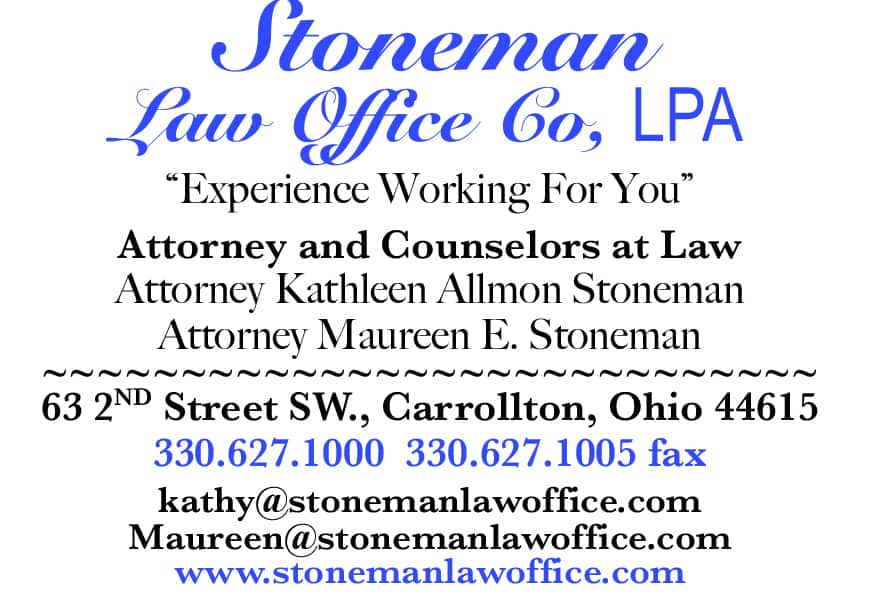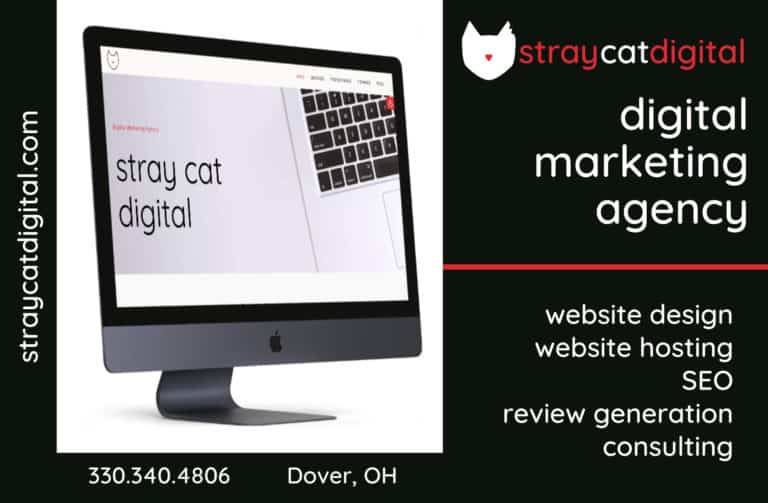 Sign up for our Newsletter
Interested in a monthl roundup of stories? Enter your email to be added to our mailing list.