Scio Tire up and running after March 2021 fire closes facility
By Leigh Ann Rutledge
Associate Editor
Perseverance paid off for Scio Tire when the doors opened for business (again) Dec. 9, 2021.
Tom and Jodi Mack of Scio started Scio Tire, located at 39200 Jewett Scio Rd. just outside Scio, in 2016.
They purchased the property with a building which included living space. They built a two-bay garage shortly after the purchase. In 2019, they added two additional bays.
The couple worked a regular Monday and early the next morning (March 23, 2021) at 1 a.m., Chuck Hayes woke the couple up, telling them the garage was on fire.
"Thank God for him," Tom said. "It was a weird feeling watching it burn. The doors were glowing red."
With a large selection of tires in inventory, the fire burned extremely hot. Damian Kovarik of Kovarik Excavating in Jewett brought an excavator in to move debris around to help firefighters put out the flames.
Several fire departments offered mutual aid to Scio. They included Jewett, Cadiz, Tappan, Hopedale, Deersville and Bowerston. Along with a picture of the burning building on their Facebook page, the couple posted, "We will rebuild and be stronger for this. Thank you all for your loyal support and we look forward to seeing you once we reopen."
"The firefighters were amazing that night," Tom said. "We thank them and Damian Kovarik for their work."
A representative from the state fire marshal's office ruled the cause undetermined and cleanup began. The process of working with the insurance company, having plans for a new building drawn up and state inspections took several months.
Local businesses were utilized for the construction of the new building.
E.M. Mullins Construction from East Springfield broke ground in September. Conrad & Sons Electricians of Cadiz installed the electric, Dennis Lee of Jewett supplied the concrete work and B.M. Swartz of Jewett completed the steel work.
Harrison County
connection
Tom attended school in Scio until the third grade then moved to Freeport. After graduation, he joined the U.S. Navy and worked around the country working on ships. Jodi grew up in Cadiz.
The couple operated the business while living in another area. When one of the apartments on the property came open, they moved in.
"We started in Harrison County, and we ended in Harrison County," said Jodi. "It's like we've come full circle."
Along with Tom and Jodi, the company has two employees, Gary Bennett, who has 26 years of experience in the tire business, and Calen Myers, who has eight years of experience.
Scio Tire works with different distributors and offers a full line of tires, such as Ironman, Mastercraft, Hercules and Uniroyal. They change and repair tires on "anything with a tire."
They offer tires for anything from golf carts to dump trucks, cars and trucks, tractors and skid loaders.
Tom hopes to be able to increase staff and offer oil changes and light mechanic work this spring.
As for tire sales, Tom said, "Everyday here is a special. Price check us, as long as you compare apples to apples. We keep our prices down."
After the fire, Tom and Jodi noted people would see them and ask, "What can I do to help?"
"We appreciate the support from the community," Tom said. "We've had the best reception from the community.
Not just the Scio area, but from all around. They've even had customers drive from Burgettstown (PA) for tires.
"It's nice being in a small town where people really step up," said Jodi.
"We really thank the community for coming back," Tom added.
Scio Tire is open Monday-Friday from 8 a.m. to 5 p.m. and Saturday, 8 a.m. to noon.
Information is available by calling 740-945-1881 or visiting their Facebook page.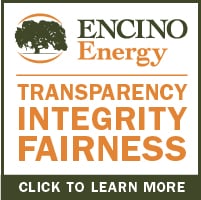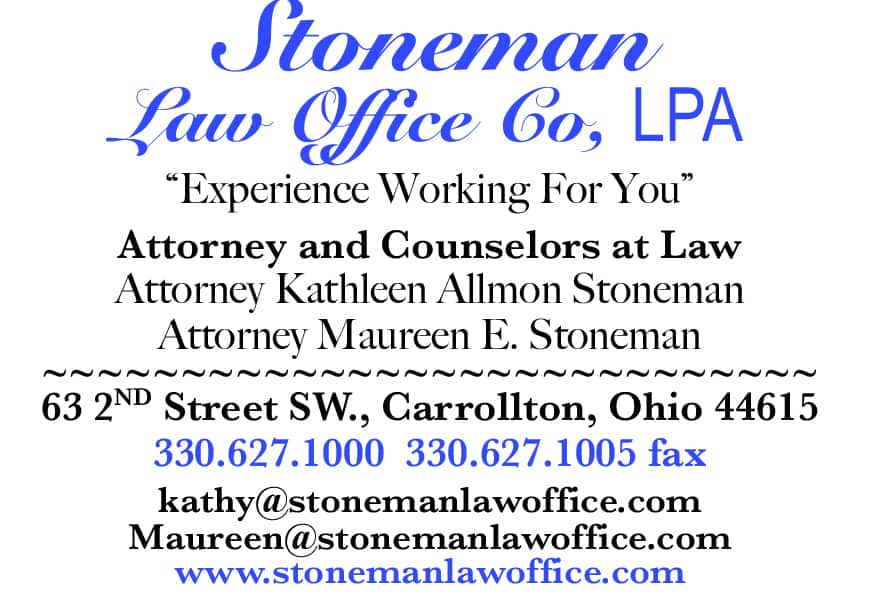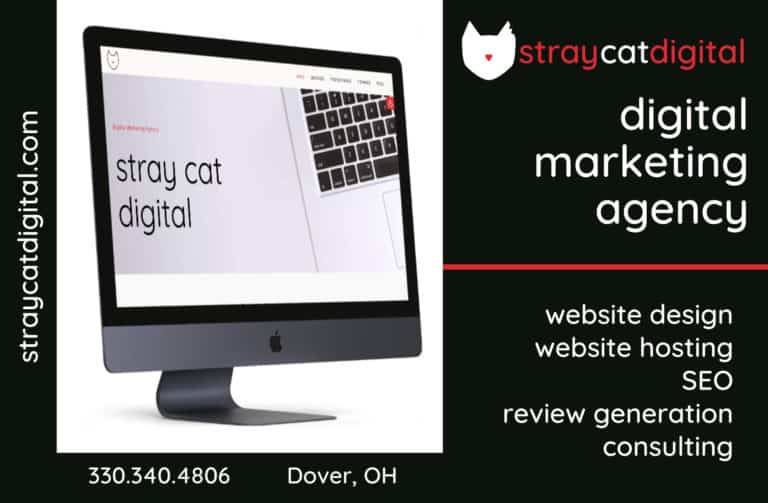 Sign up for our Newsletter
Interested in a monthl roundup of stories? Enter your email to be added to our mailing list.